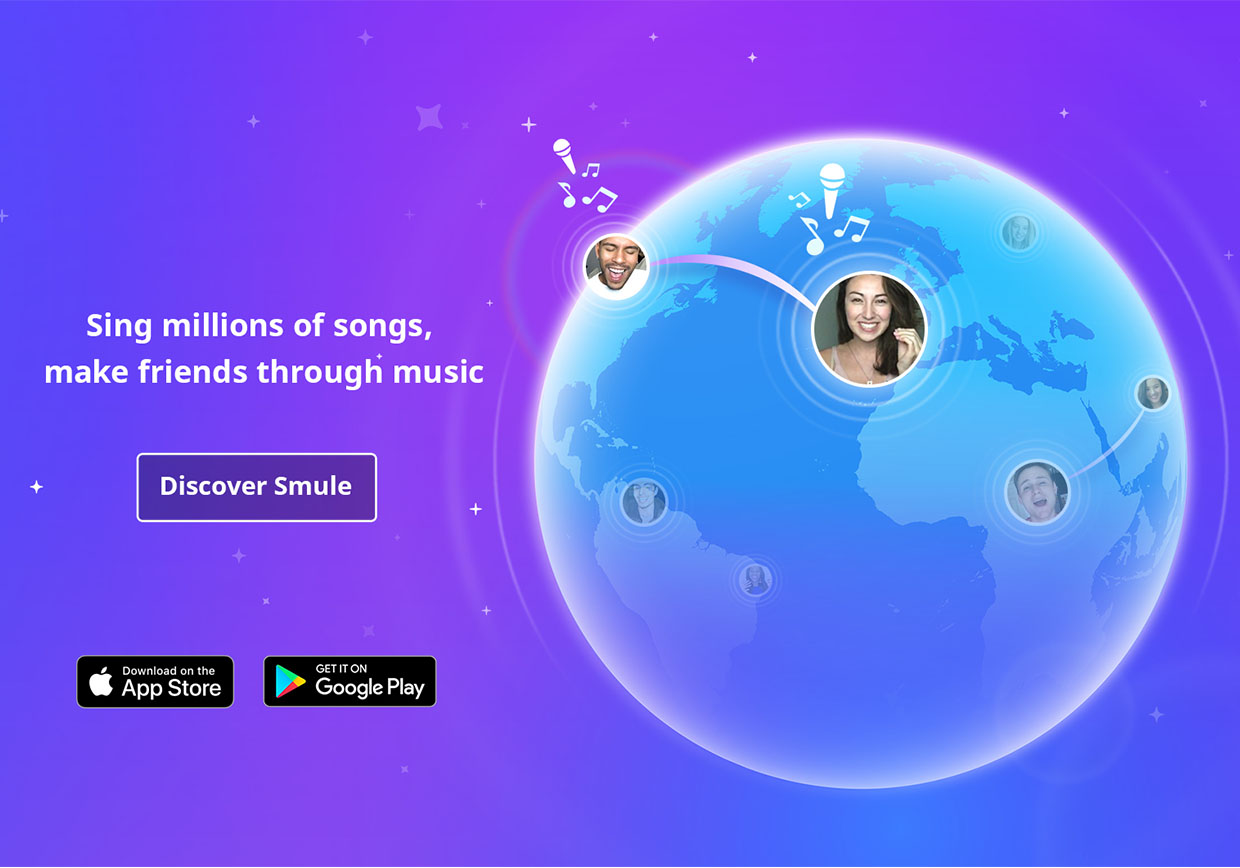 Smule Partner Artist: Jason Derulo
Smule Partner Artist: Jason Derulo 
About a month ago, we released super hot single "Want to Want Me" from one of our biggest partner artists ever. JASON DERULO. It's time we bring him back with his hit "Cheyenne," the recently released second single from his 4th album Everything Is 4!  Today on Smule, you can sing "Cheyenne" with Jason Derulo!
As we all know, Jason is known for his kickass performance, songwriting and singing. Writing songs since he was eight, his musical career has skyrocketed. From writing songs for professionals like Little Wayne to acting as a judge for hit TV show So You Think You Can Dance, Jason is an exceptional talent.
Nearly 140,000 of you sang with Jason on his last single, "Want to Want Me." Check out the awesome performances below and don't forget to join him to sing "Cheyenne"!