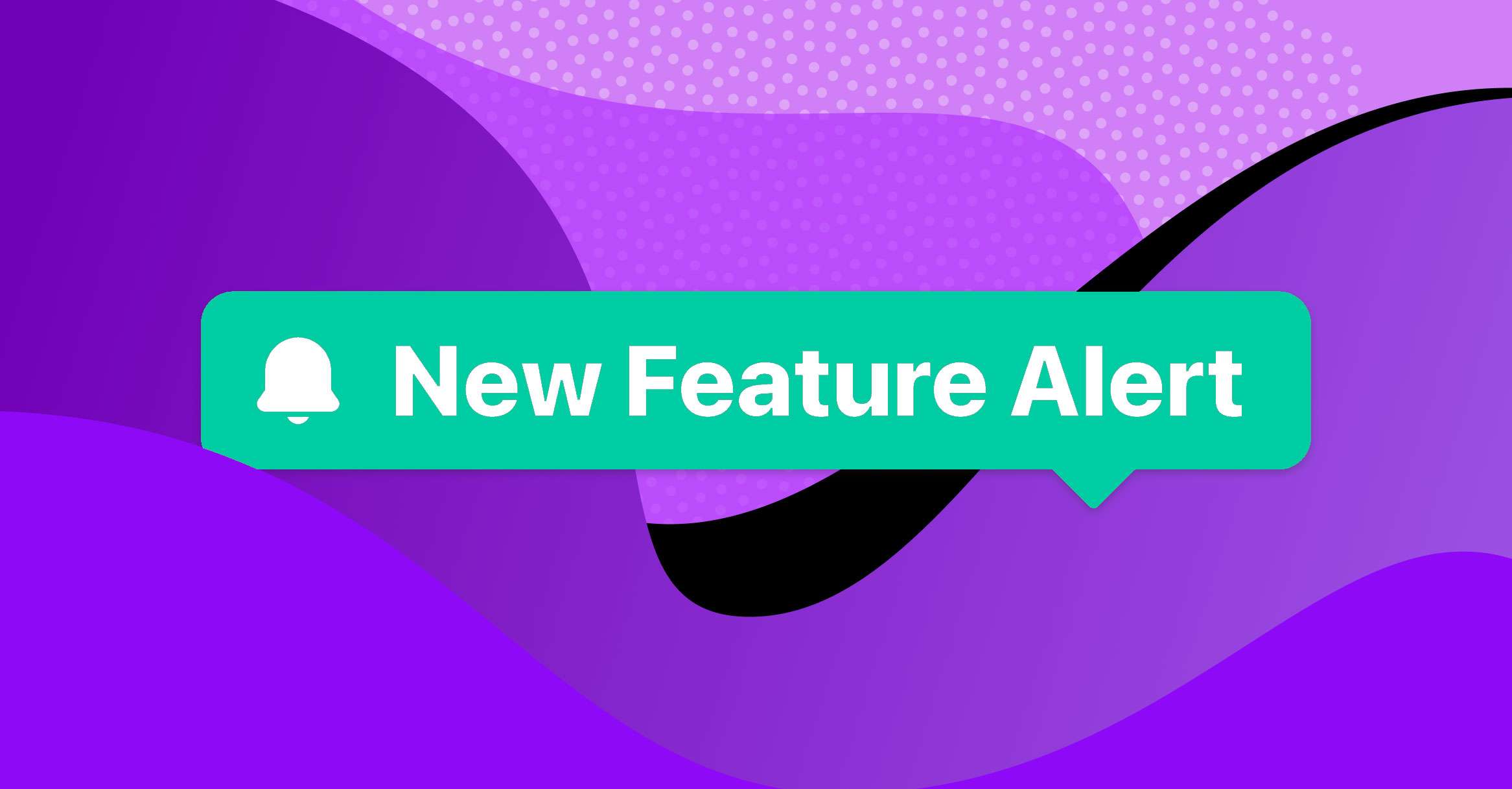 New Feature Alert: 3 Pinned Recordings
Hey Smule fam, you love showcasing your best recordings, and pinning only one doesn't seem to be enough? You can now pin your 3 favorite recordings to the top of your channel!
Starting today the VIP-only feature is available on iOS devices. Make sure to update the app so you can do that. We're working to release it on Android ASAP, so stay tuned!
How to Pin 3 Recordings?
Go to your Channel and find the recording you like to pin
Go to the three-dotted menu on the top right of the recording
Press on 'Pin this Recording'
Repeat with your other 2 favorite recordings
If you have any questions or want to share feedback, feel free to contact us at support@smule.com.