New Indian languages Supported!
New Indian languages available on Smule! 
Hi everyone!
As always, that you for continued feedback we receive from you. We always look to makes a better experience for you and the past few weeks we have successfully implemented this.
There are the 7 new Indian languages that we currently support:
Hindi
Bengali
Telugu
Marathi
Tamil
Gujarati
Kannada
We also plan to release Urdu is this week which brings us to 8 total Indian languages supported.
Learn how to switch languages on the app! 🙂
Step 1: Go to Profile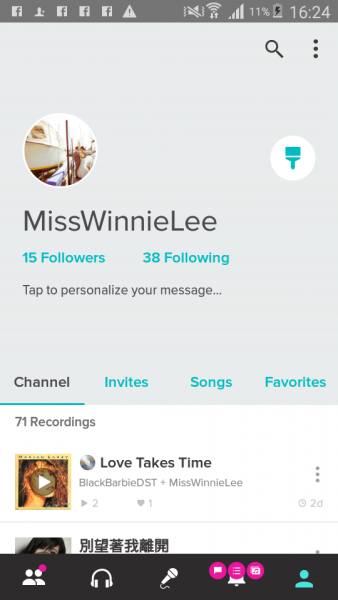 Step 2: Click on the 3 dots on the upper right hand corner and click "Settings"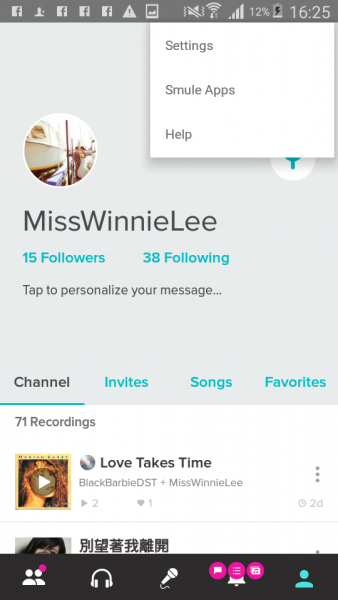 Step 3: Go under "Language" then click "English"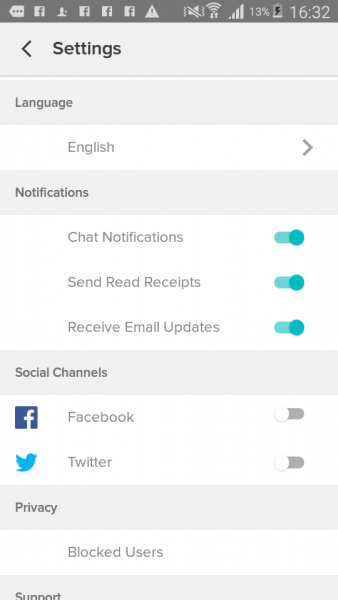 Step 4: Select the language you would like to use