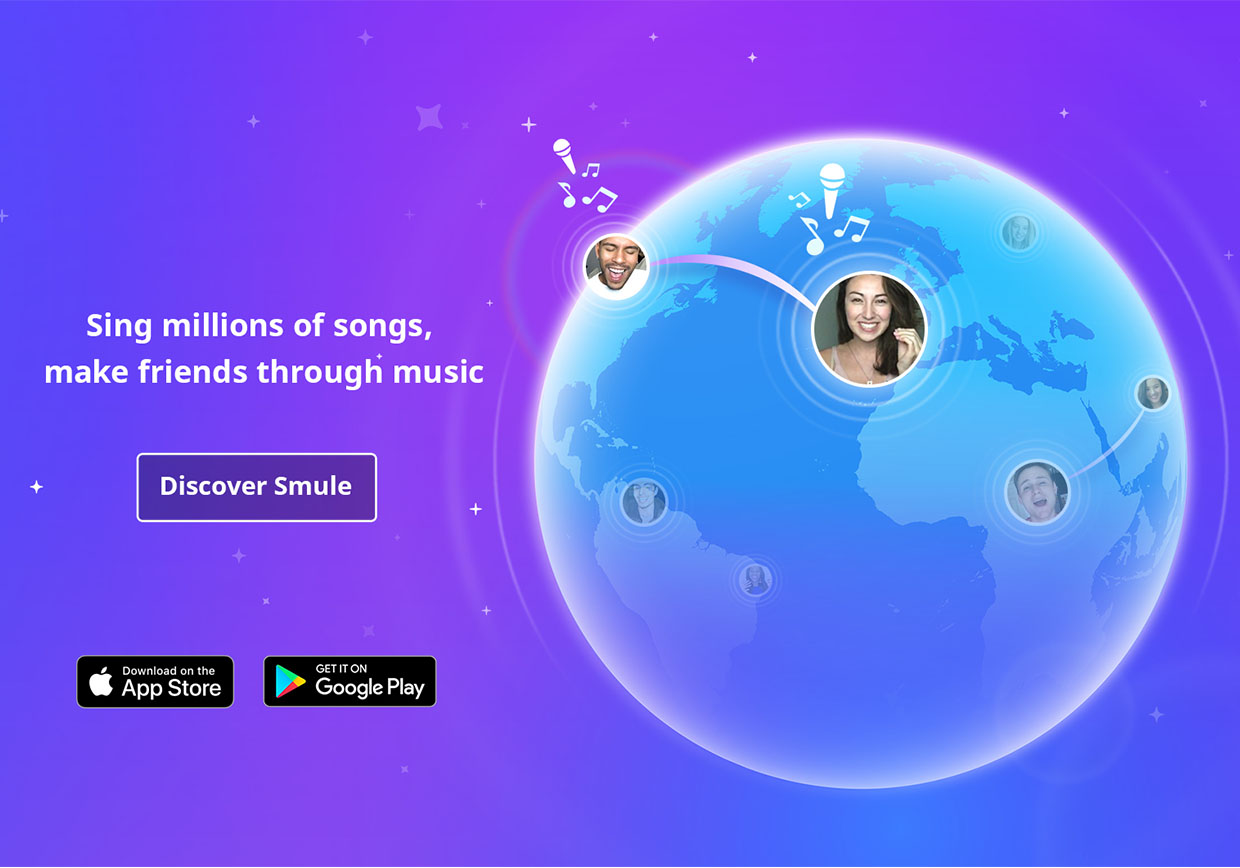 New Network Traffic Record
With the huge successful launch of Guitar! and the ongoing Sing! growth, our network traffic broke a new record this weekend. We peaked at serving 1.5Gbps (Gigabit per second) through our own data center, and storing almost 0.5TB of user performances per day.
From the graph attached below, you can see the traffic grew almost 3x in just one month!