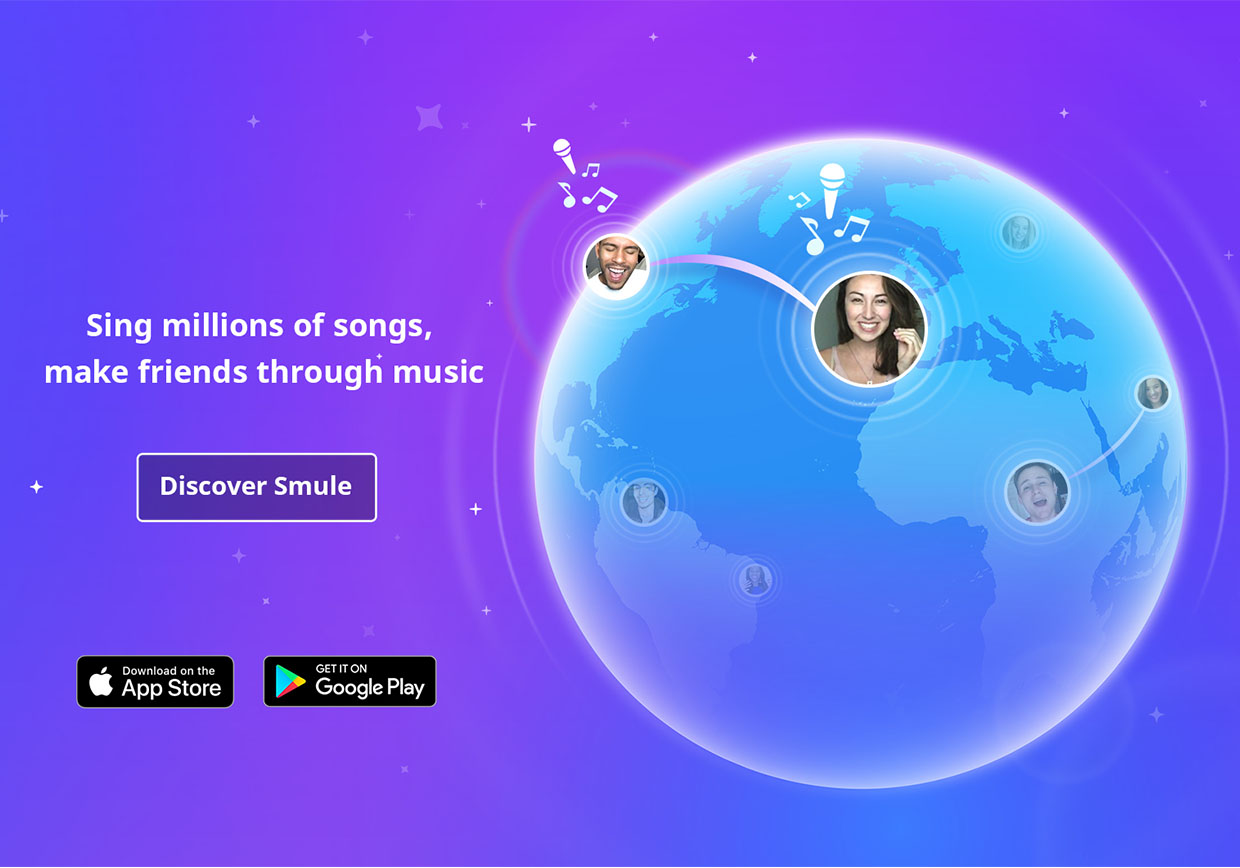 New Partner Artist: Fort Minor (Mike Shinoda of Linkin Park)
New Partner Artist: Fort Minor (Mike Shinoda of Linkin Park)
Today on Smule, we released "Welcome!", the new comeback single from Fort Minor.  If you haven't heard, Fort Minor is the hip-hop side project of Mike Shinoda of Linkin Park, so come sing with Mike Shinoda!
It's been 10 years since Fort Minor's last album The Rising Tied, which featured "Where'd You Go!", a single that hit No.4 on the Billboard Hot 100.  The launch of Fort Minor's new single, with Mike's recording on Smule and cool music video, reflects how Mike continues to take advantage of technology rather than fight it to benefit his music and push creative boundaries.  Piece of trivia: Linkin Park is spelled that way because the band wanted the .com domain and the spelling "Lincoln" was unavailable.
With the release of "Welcome" came a 360-degree interactive music video giving you full control on what comes up in your display. Using four Go-Pros collectively to capture the full experience, they are one of the first to create a virtual reality music video experience. Director Jeff Nicholas of Uprising Creative states, "when you lock eyes with someone in VR it's a different experience than when someone looks at the camera in a flat frame," Nicholas continues, "being able to explore how we can create empathy and a sense of community within this space, especially in relation to this song, was really inspiring."
This video also shows Shinoda spray painting an 80-ft long mural in downtown Vince Beach. Each square foot of the mural will be signed and used as album covers for the limited edition vinyl release- how awesome is that!
Connect with Fort Minor: