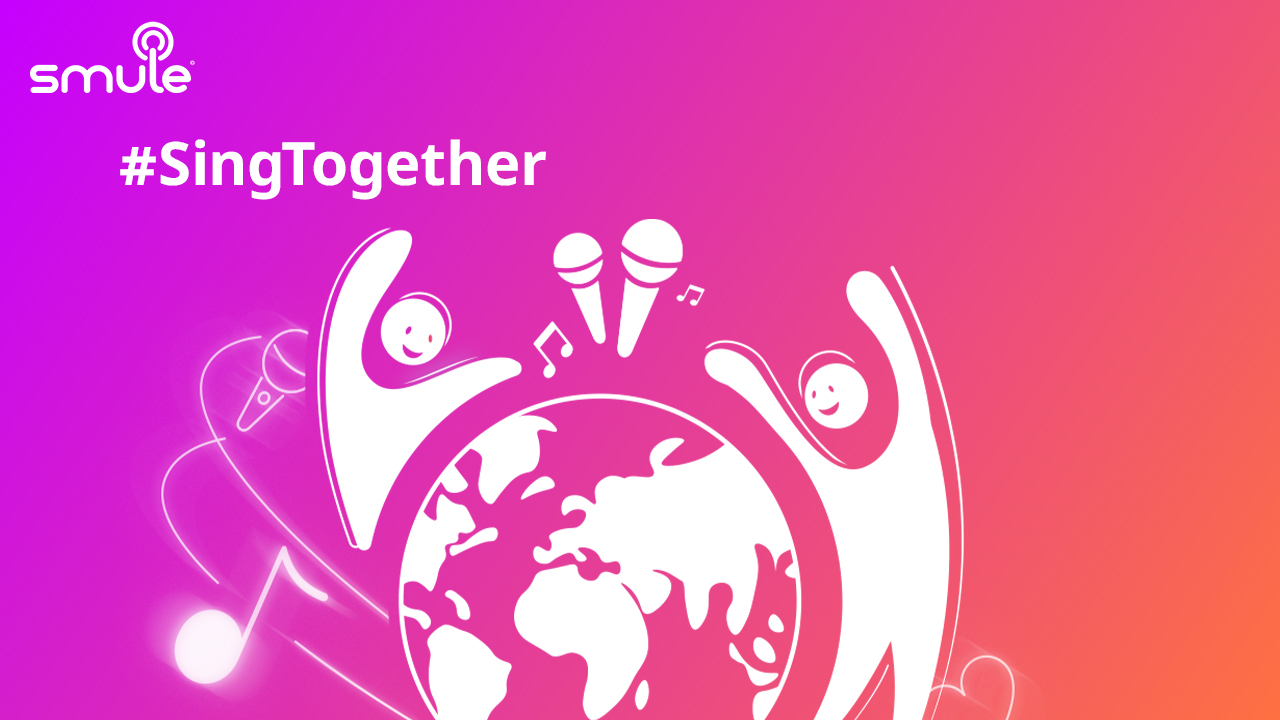 New #SingtopiaPicks Playlist Update
Singtopia Community, would like to take this opportunity to thank Smule and all of the amazing Smulers out there that submitted songs week in and week out!! We are truly proud of all of your creativity and dedication to Singtopia Picks and helping to create a fun, inspiring and amazing playlist.
At this time, SINGTOPIA PICKS PLAYLIST WILL BE TAKING A BREAK for the near future.

We hope to come back soon and bring you lots of new themes!! We know how much you love and enjoy participating in Singtopia Picks.
Check out this week's #SingtopiaCheesyHits Pick Playlist
The Singtopia Community wishes all of you a safe and healthy Spring. Please take care of yourselves and those near and dear to you during this time of crisis. We leave you with this for now…
"Music speaks what cannot be expressed, soothes the mind and gives it rest; heals the heart and makes it whole, flows from heaven to the soul" – Author Unknown.