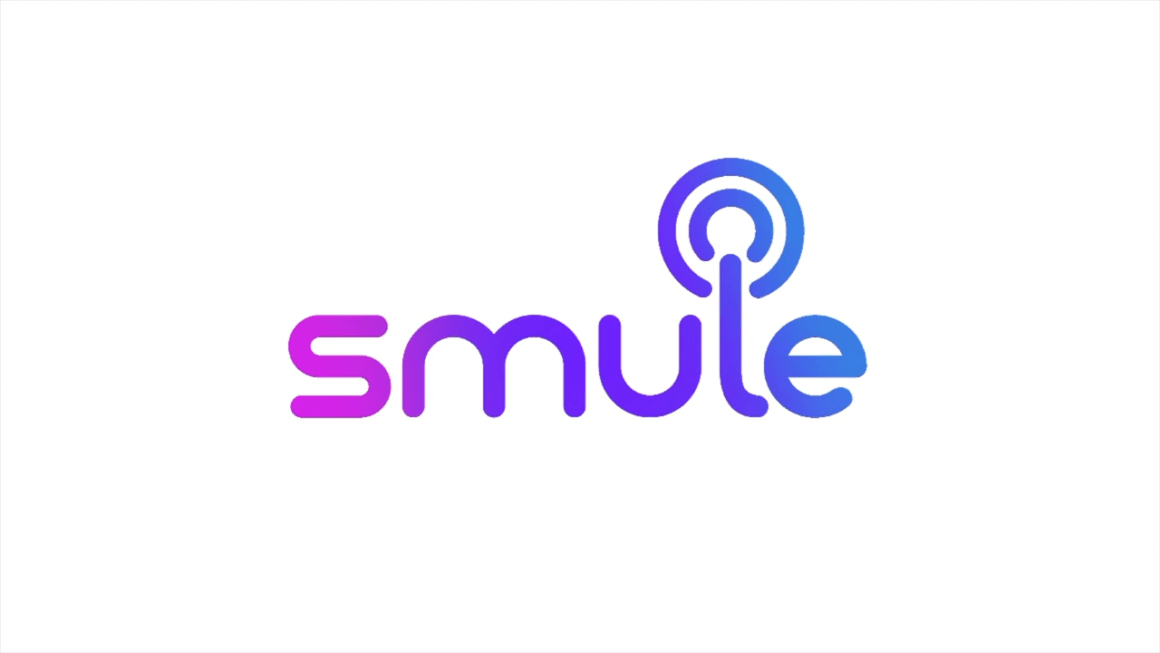 Your Performances Take Center Stage In The New Smule Profile
Hey there, Smule community!
You work hard on your content, and now it will be the first thing people see on your Smule profile!
We're rolling out a new profile interface that puts your performances in the spotlight. 
Your Content is Front & Center In The New Smule Profile
The new Smule profile allows anyone who visits your page to see performances you've joined, invites you've created, and joins to your invites first. That way, others can get to know you for what you do best – sing and perform. 
The Channel tab will host your performances, invites, and joins to your invites.
The Invites tab will show your active song invitations. Both tabs will showcase your most recent content first. 
The About tab will feature:
Bio
Mentions
Bookmarked invites and songs
Favorite performances
Uploaded songs to the Songbook
Groups you own or joined
Gifts you've received from others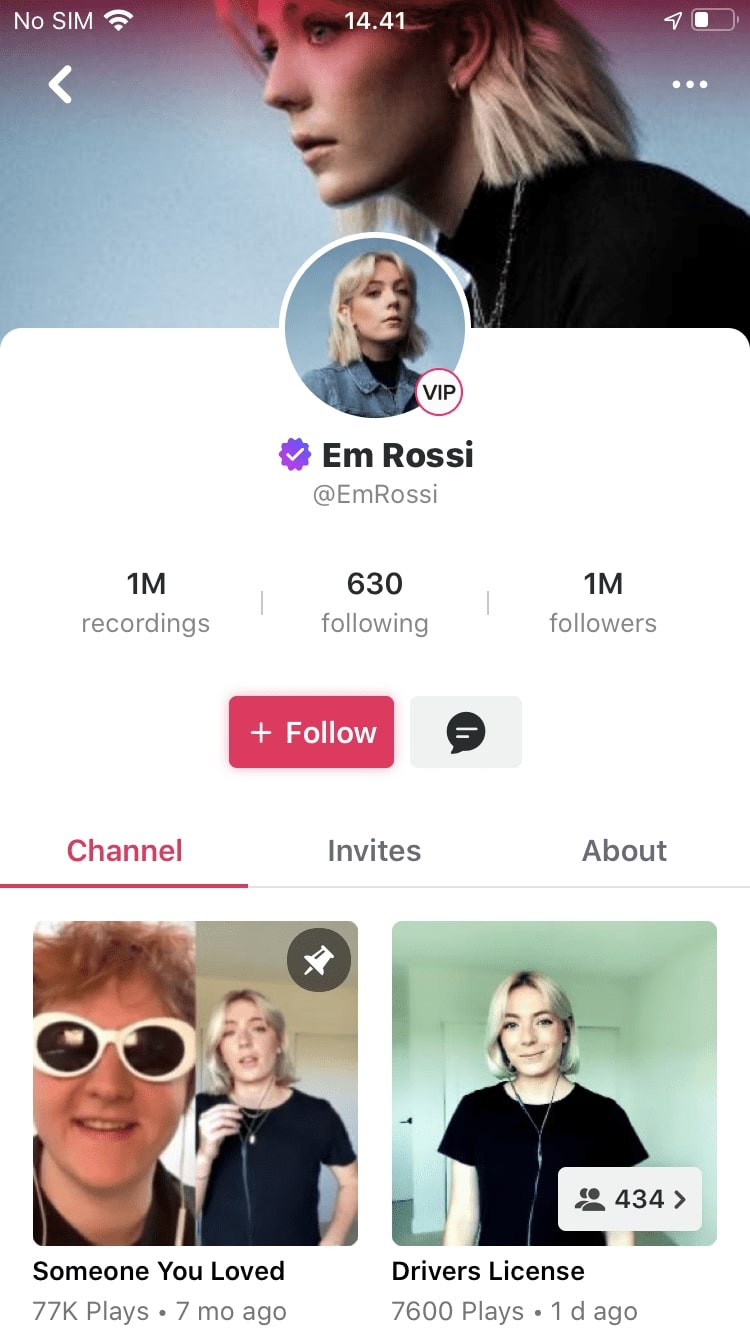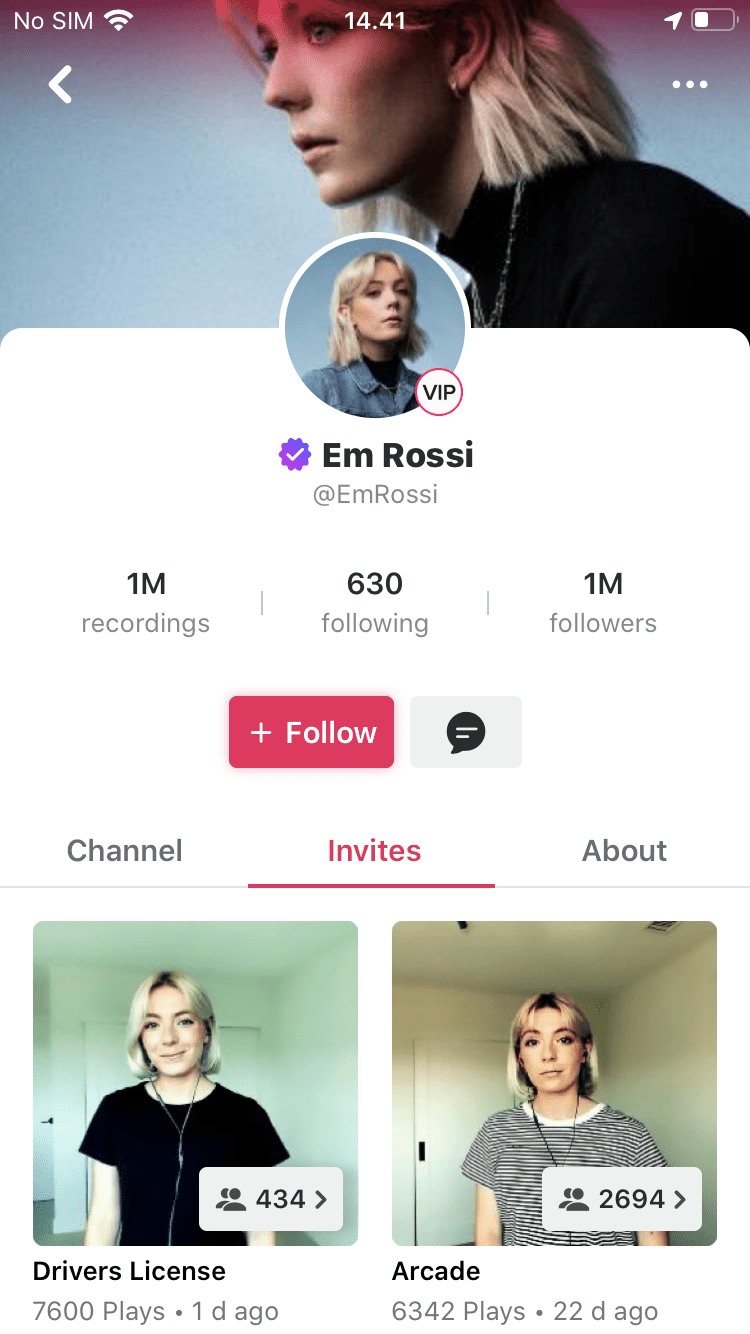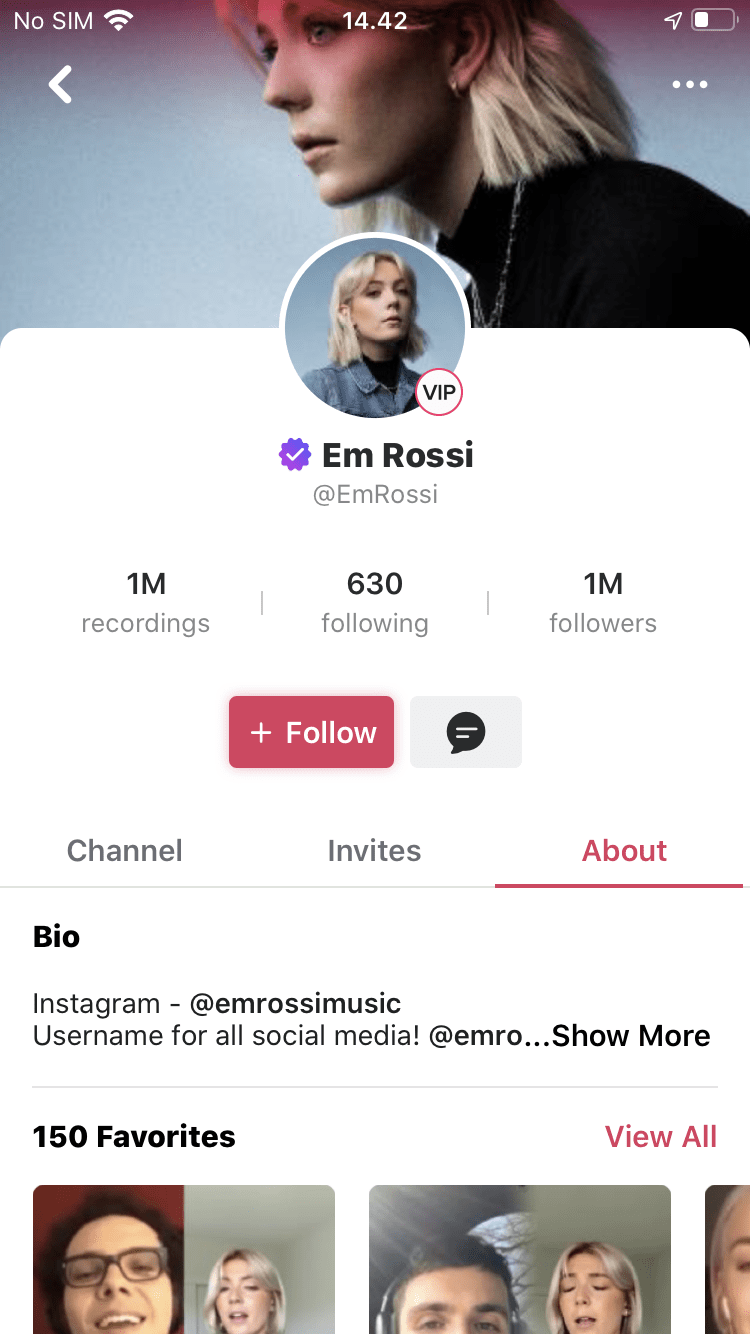 Coming Soon: View Important Song Data As You Listen To Performances
We're making it easier to track and view information about performances! In the next few months, you'll see several additions to the type of engagement data available to you in 'Profile and the 'Now Playing' screen.
Track Loves and number of Plays for individual performances in the 'Channel' and 'Invites' tabs to easily curate what you want to listen to next.
Monitor the Joins, Loves, and Gifts for a performance in 'Now Playing.' An added timestamp will show you the creation date of the performance you're viewing.
All The Same Profile Functions You Know & Love
Don't worry! All of the previous profile functions are still available with the new Smule profile but some may have moved.
In the top-right menu, you'll see the familiar 'Settings,' 'Smule Apps,' and 'Help' menus. Now, you'll also be able to choose to Sing Live from the same menu!
Get ready to spend more time enjoying your own creations and all of the great performances from the Smule community!
If you have any questions or run into technical issues, please reach out to  support@smule.com.
For more Smule product news, check out the rest of our blog.