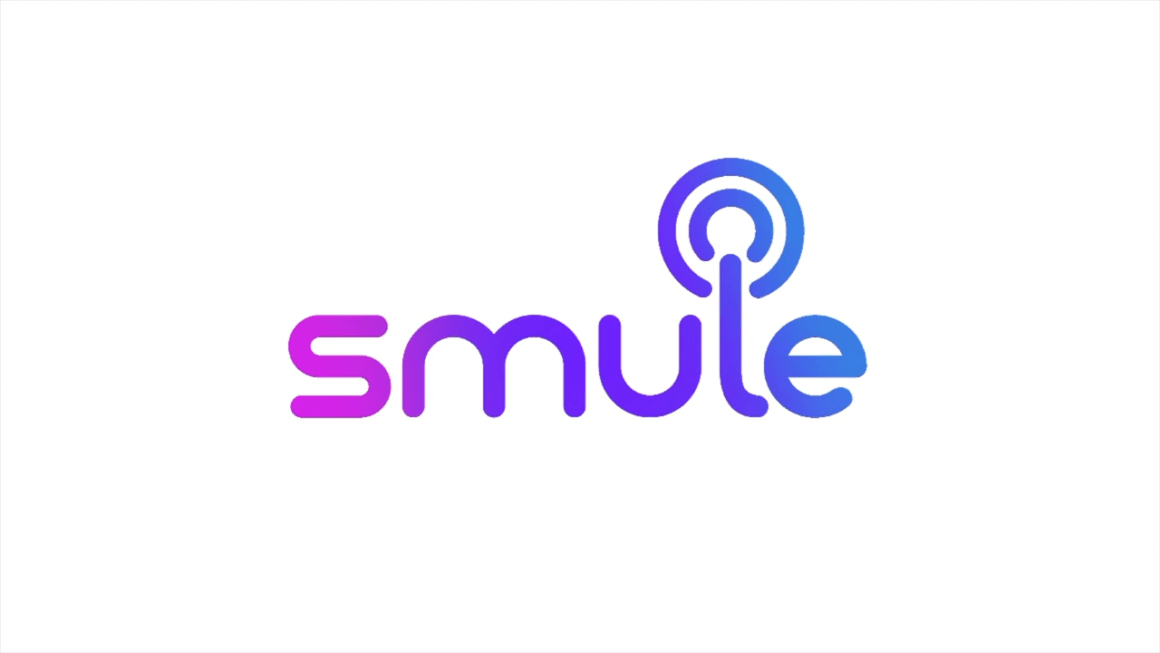 News: Latest Enhancements to the Smule Experience
Hey there, Smule community! Our team is dedicated to providing Smule users with a smooth experience across all platforms. That's why we're excited to announce the latest enhancements we've added to the Smule Experience!
Recently, we've implemented a number of tweaks to the Smule profile layout. We believe you'll be excited about them, as several of the implemented upgrades match some of the specific points you've been mentioning in your feedback. Our team has focused on expanding our security features so that Smule can continue fostering a safe environment where you can express yourself creatively and connect with each other.
What's New in the Smule Profile?
The ability to switch between list and grid view
Timestamps for performances and your invites list
Improved visibility of pinned performances
The ability to access your joins from the Invites tab
Bookmarked invites have been added to the Invites tab
Resized Profile cover photo
Latest Smule Security Features
We've also implemented features that disable flagged, spam, and fraudulent accounts more quickly. However, you should continue to use the "Flag" button if you stumble upon anything atypical. In short, this new feature allows our system to handle problematic accounts even faster. Every account you flag will help us improve its performance over time.
We love hearing from you! If you have any questions or feedback about this new feature or other current ones on Smule, please reach out to our Support team at support@smule.com.