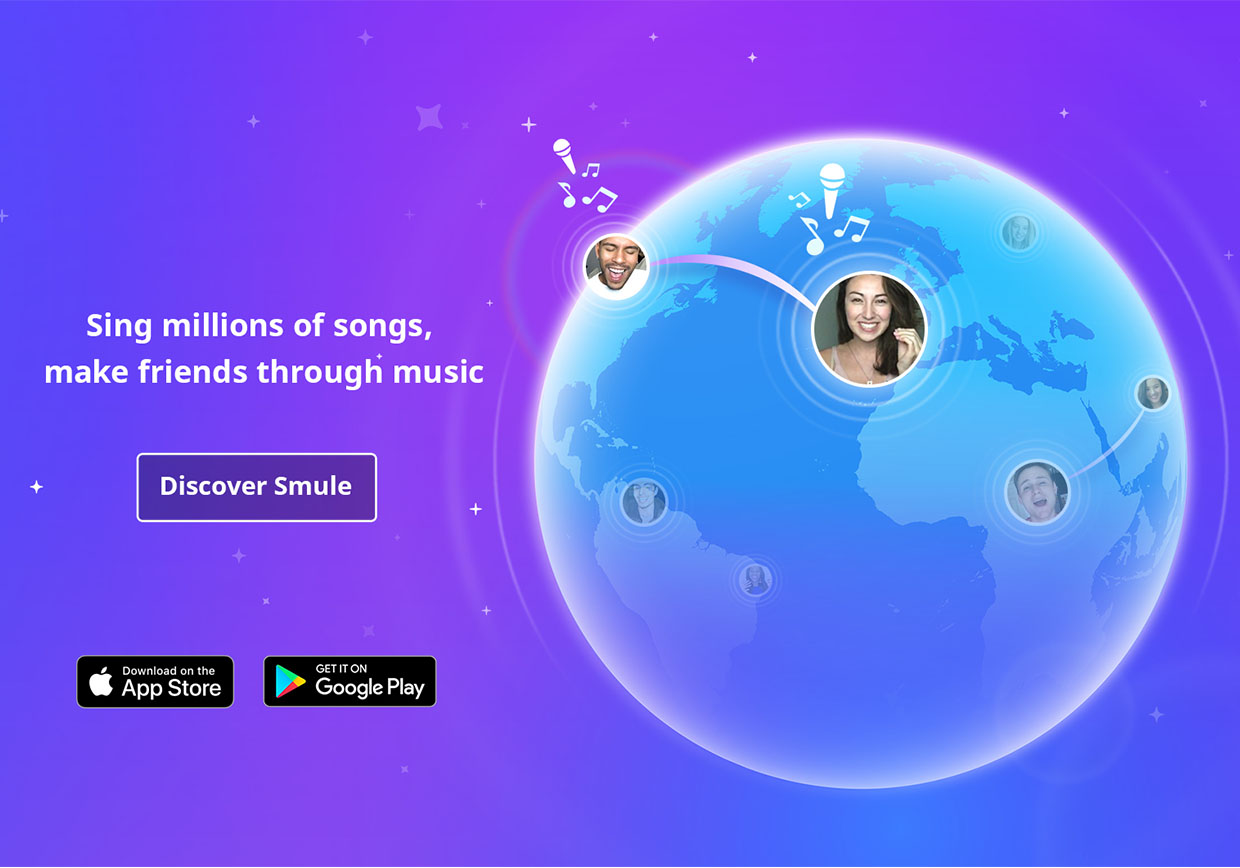 Partner Artist – Silento
Partner Artist – Silento
Today on Smule we will release an American rapper who goes by Silento. Over the past 5 months, Silento's "Watch Me" has reached over 48 million views making it's peak at number 3 on the top charts!
There's a reason why this music video took over the internet over the past couple days! This song started a project of it's own leading to the #WatchMeDanceOn trend inspiring millions of dancers all over the internet!
Share your fun videos to @smule on Twitter or Facebook!