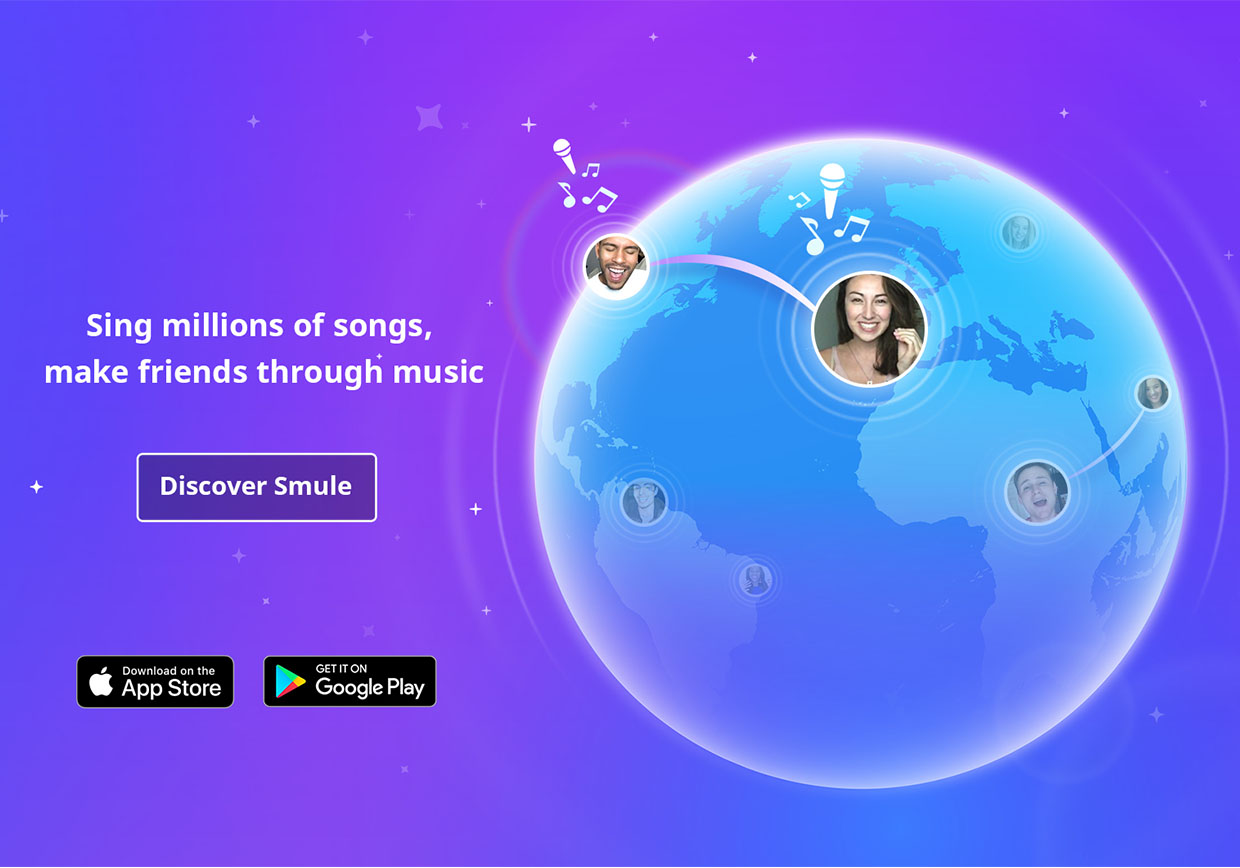 Sing "Firestone" from Kygo ft. Conrad Sewell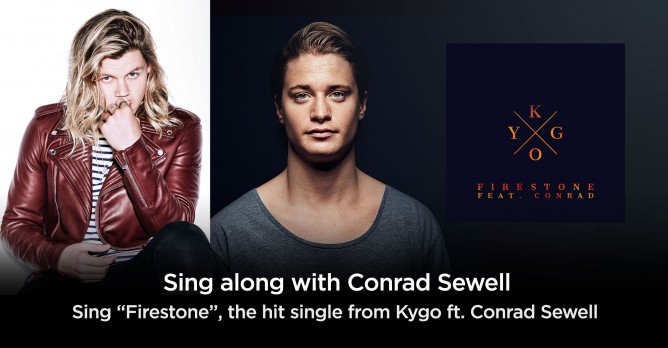 Sing "Firestone" from Kygo ft. Conrad Sewell
If you aren't familiar with it yet, you really need to check out this lyrically beautiful song written and sung by Conrad Sewell and produced by Kygo. For many fans worldwide, this was the theme song of summer last year, reaching over 197 million views on YouTube and 350 million views on Spotify by year's end. "Firestone" sat happily in the top 10 in countries across Europe, reaching #1 in several.
Conrad Sewell is an Australian singer and songwriter from Brisbane. While he is best known for "Firestone," he also released single "Start Again" in March of 2015. "Start Again" is the first song to climb the charts under his own name, hitting number one in Australia and winning "Song of the Year at the ARIA 2015 music awards.
Today, you can sing "Firestone" from Kygo ft. Conrad Sewell.