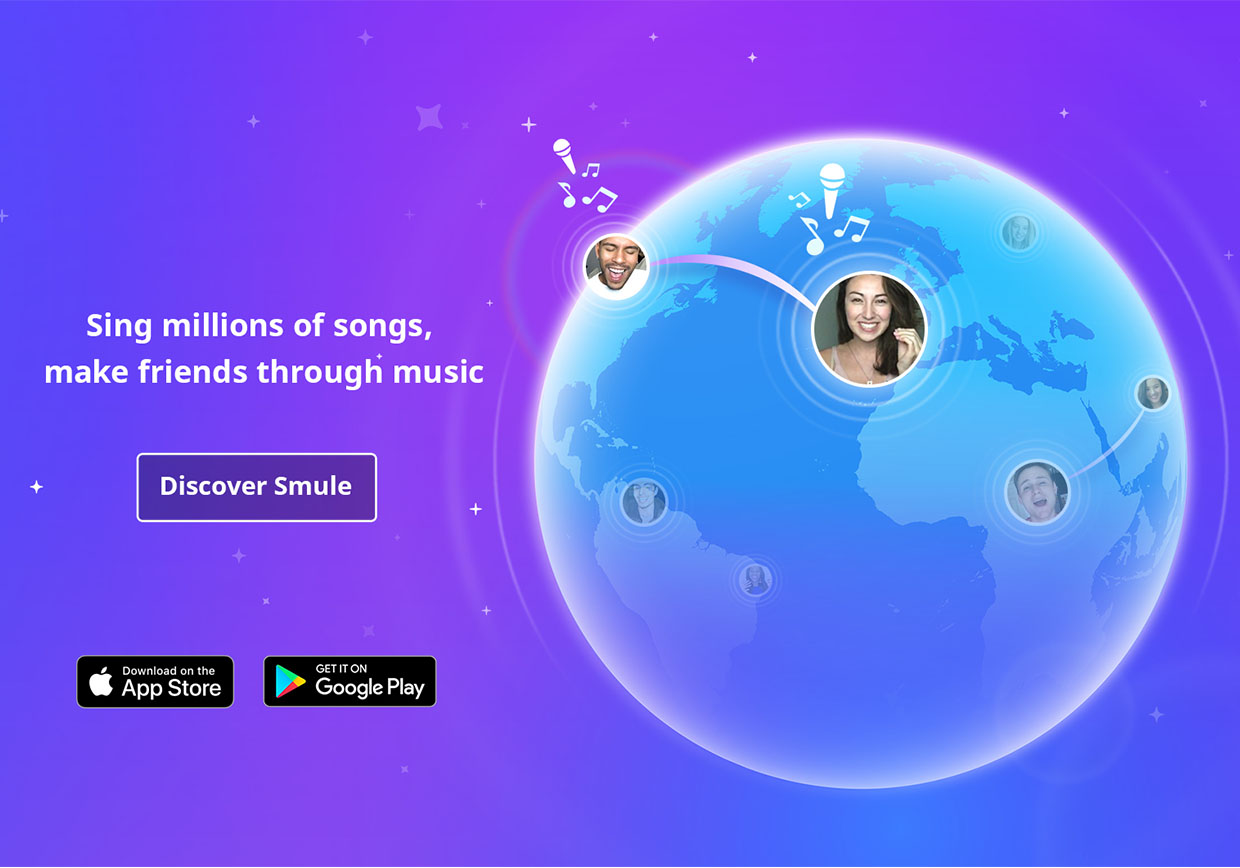 PLATINUM ARTIST – FINAL 5 (Community Post)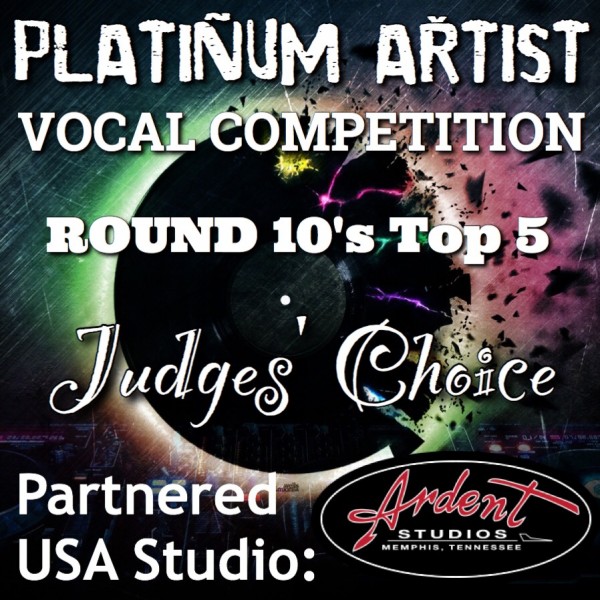 *PLATINUM ARTIST*
**FINAL 5**
HOLY SMOKES!!!
The Platinum Artist Vocal Competition has now reached it's final 5 contestants and it cannot get any better than this!
This round saw our contestants battle Judges' Choice.
Our final 5 are:
1 @Arielle_Sings
2 @ACE_Theron
3 @AmberCatchinggg
4 @KTM_Moneth
We have had to say an incredibly sad farewell to 5 of our super talented contestants.
However, these 5 contestants have all walked away with a prize of a One (1) Year Smule VIP Subscription:
6th place: @jellynrodriguez
7th place: @4Te_Musicbby
8th place: @_IAM_Coreenk
9th place: @ACE_SitiikGarcia
10th place: @Carlimc
Next round will see our contestants fight it out for the Top 3 spots and we cannot wait to hear their performances!
This race is tight and all are deserving; and we are so proud and honored that these contestants put their heart and soul into this competition!
Please check out their performances and give some love!