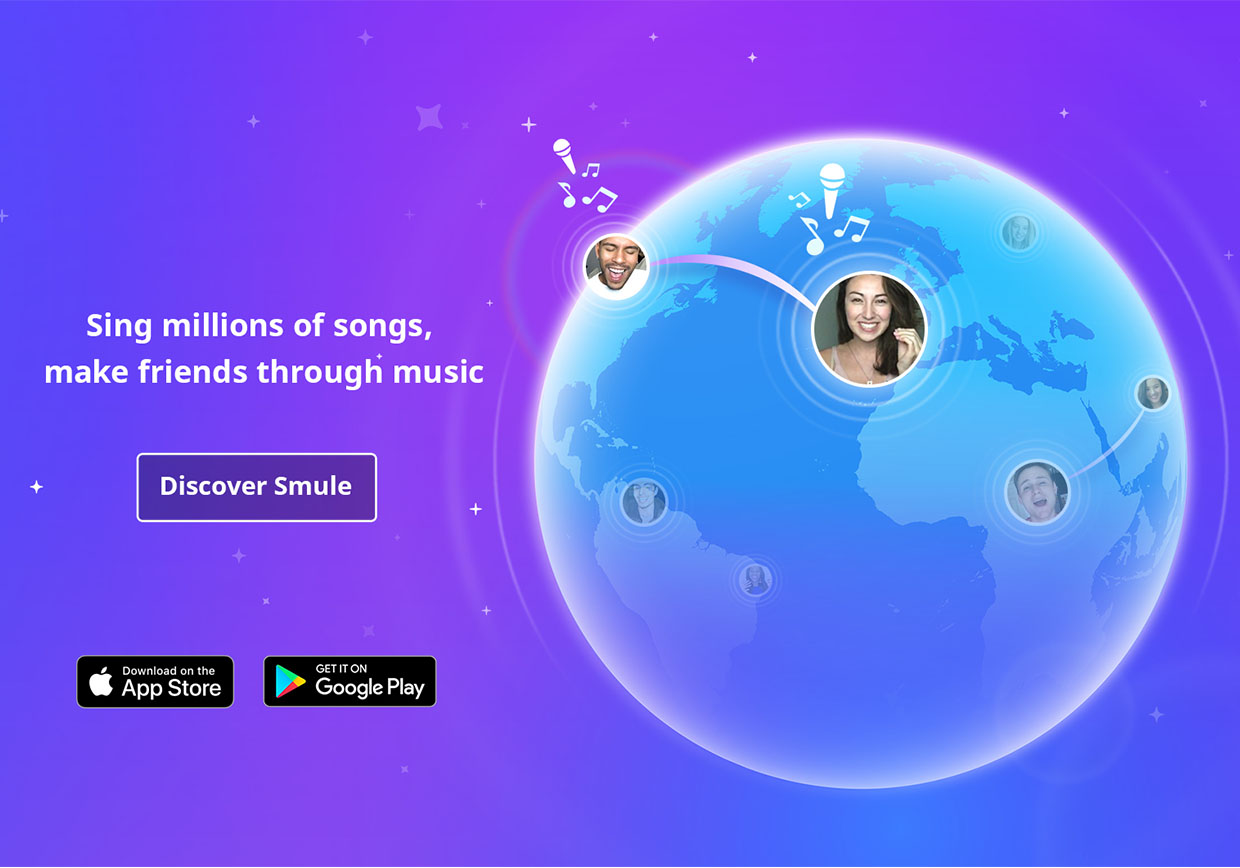 Share your Sing! Videos on Instagram!
Share your Smule's videos on Instagram!
At the heart of Smule's mission to connect people through music, is the conviction that music is engaging and social.  So, we are always striving to make it as easy as possible for you to share your creations and collaborations.  One of the more popular comments we've been hearing is that you want to share a clip of your cover on Instagram. Well, of course, you do!  And, now, friends, you can – and it's easy!
Share your music with the world!
Here's how to participate:
1) Find or create your cover in the Sing! app or on Smule.
2) Click the share icon.
3) Click on the Instagram icon.
4) Select a video and trim the 3 to 15 second section of the video you want to share
5) Post with the hashtag #Smule #InstaSmule #Sing
Follow us on Instagram and tag your Sing! shares with #Smule #InstaSmule – that way we can easily find it and potentially regram it! 🙂
As always, Happy Singing!