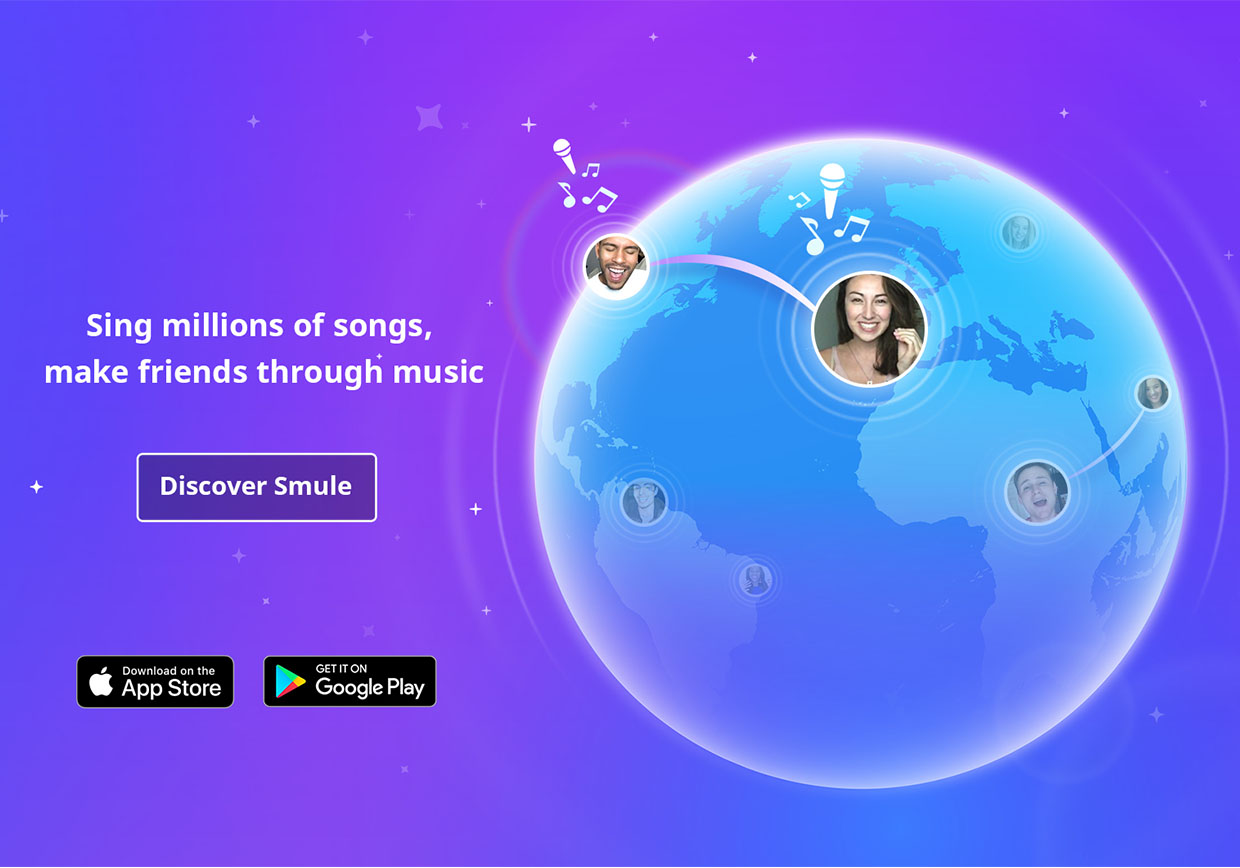 Sing a duet with Tony Lucca now in Sing! Karaoke
Sing a duet with Tony Lucca now in Sing! Karaoke
An unbelievable talent joins the Sing! community today!! Tony Lucca (well known for his time on the Mickey Mouse Club and Season 2 of The Voice) released his 8th full length album this week, which he self titled.
To celebrate the release of his album we also released the single "Imagination" on Smule and Tony created an open call so YOU can sing a duet with him! Needless to say, we are all very excited here at Smule!
To join Tony's Open Call of "Imagination" just tap the button below on your mobile device (then tap "Join Now" under the album art of the song preview to open Sing! Karaoke)!