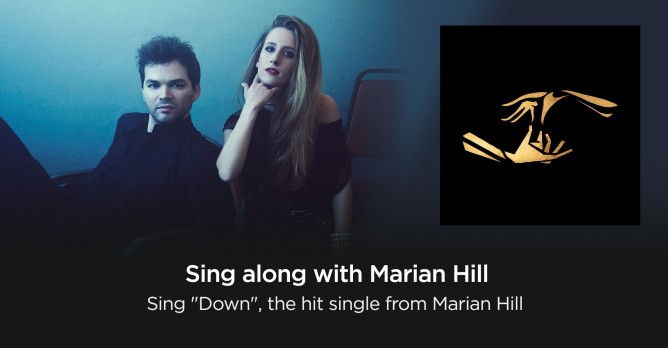 Sing "Down" with Marian Hill

Marian Hill is an America tag-team who produces songs influenced by R&B and electronic. They have been around since 2013 making music and debuting singles. More recently, their song "Down" got featured on an Apple commercial featuring Apple 7 and AirPods with Lil Buck dancing to the song.
Additionally, this is the first time on Smule we are featuring both the singer and a live composer. SO AWESOME!