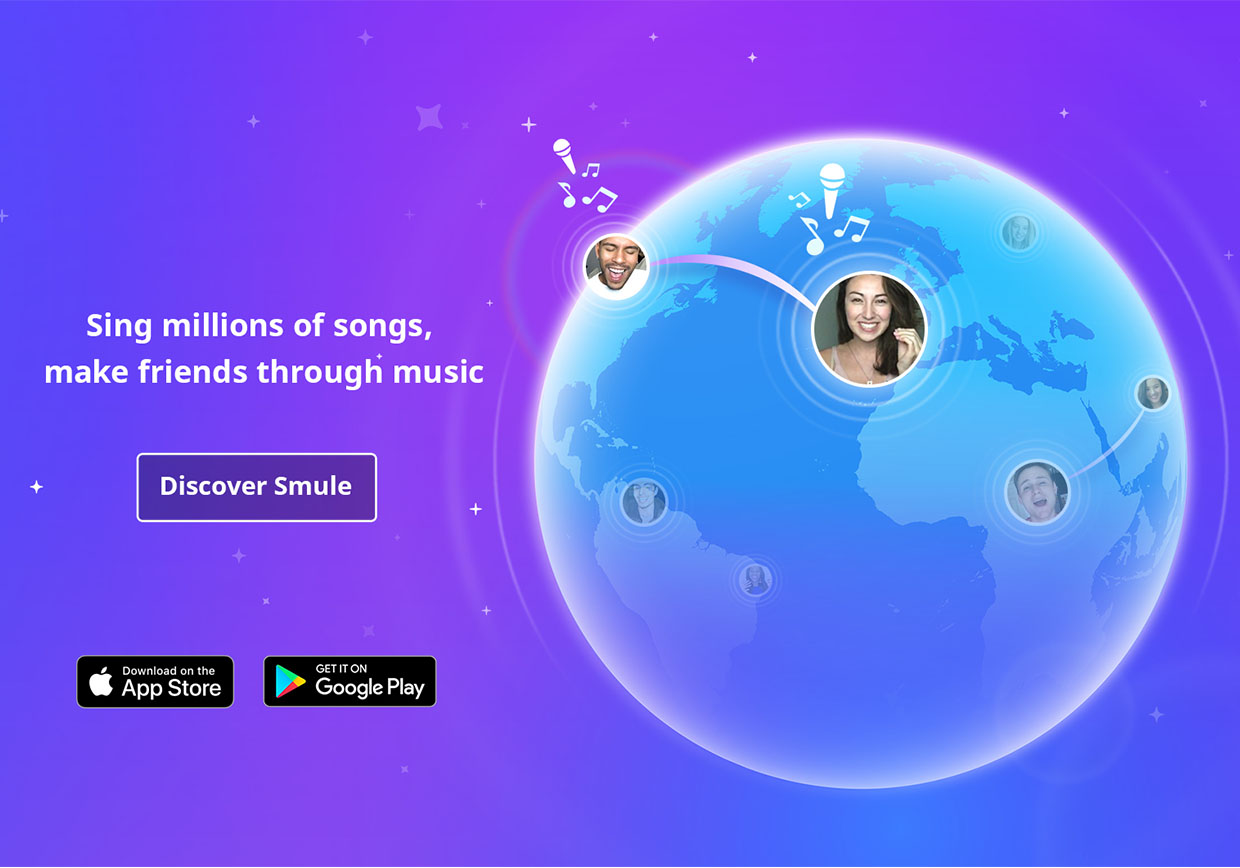 Introducing Group Video!
Introducing Group Video!
Author Esther Broner once wrote, "The total person sings, not just the vocal cords."
Last October, we launched video solos and duets to give you, our beloved singers, a way to express yourself beyond your vocal cords. We were amazed by your response. By uploading more than 1.5 million videos to the Smule network, you've shown us just how meaningful it is to combine sight and sound!
Today, we are thrilled to announce the next evolution of video singing: Group Video.
Group Video evokes the feeling of creating something small – like planting a seed – and wondering what it will evolve into. Step by step, you watch the seed grow into a sapling and fill with pride as it matures into a mighty oak. With Group Video, you plant a seed that will grow into a dynamic montage of visual and audio awesomeness.
With Group Video, we are really emphasizing simplicity and ease of use. You don't need to organize people or become an editing wizard to create a great video. Just record yourself singing the entire song, upload the performance, and the rest is magic.
There are so many Sing! users who are just a little bit intimidated or unsure if this whole singing thing is really their cup of tea. We hope Group Video gives them the courage to sing with others and express themselves without holding back.
Best of all, Group Video is just the beginning of a larger initiative to build the most extensive video singing platform in the world. To make this a reality, we need your help! Tell us what you like or dislike. Are there types of music videos you'd love to create but cannot? We truly believe that open communication is the key to making this project a success. We look forward to seeing all the awesome performances you create!
Read more about this on the Group Video FAQ!
How to Create a New Group Video: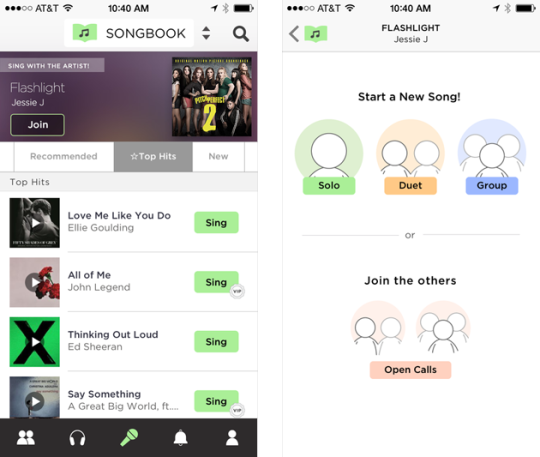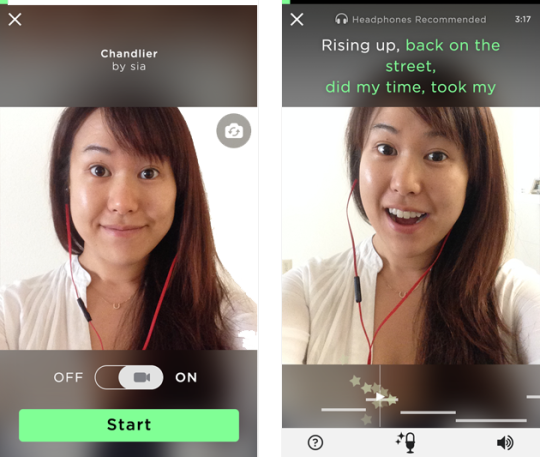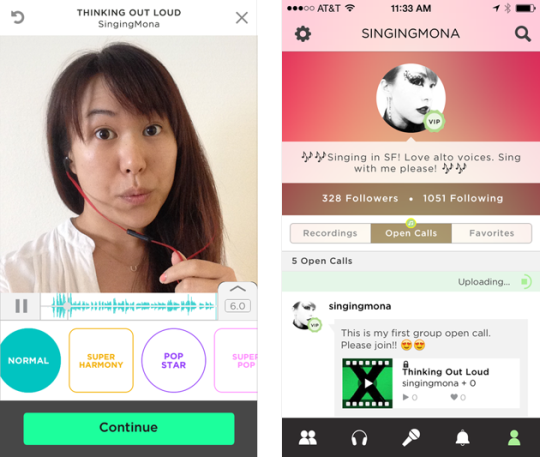 Now that your Group Video seed is out in the wild, anyone can add their voice to it. Get excited because your video is about to evolve!
How to Join An Existing Group Video: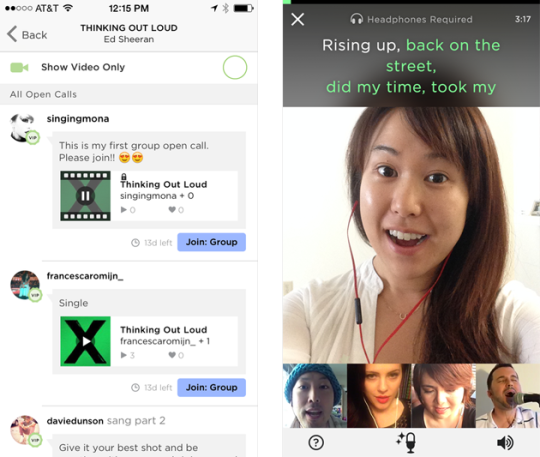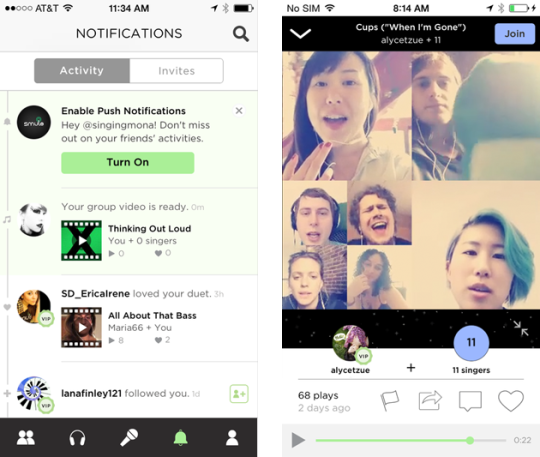 Read more about this on the Group Video FAQ!