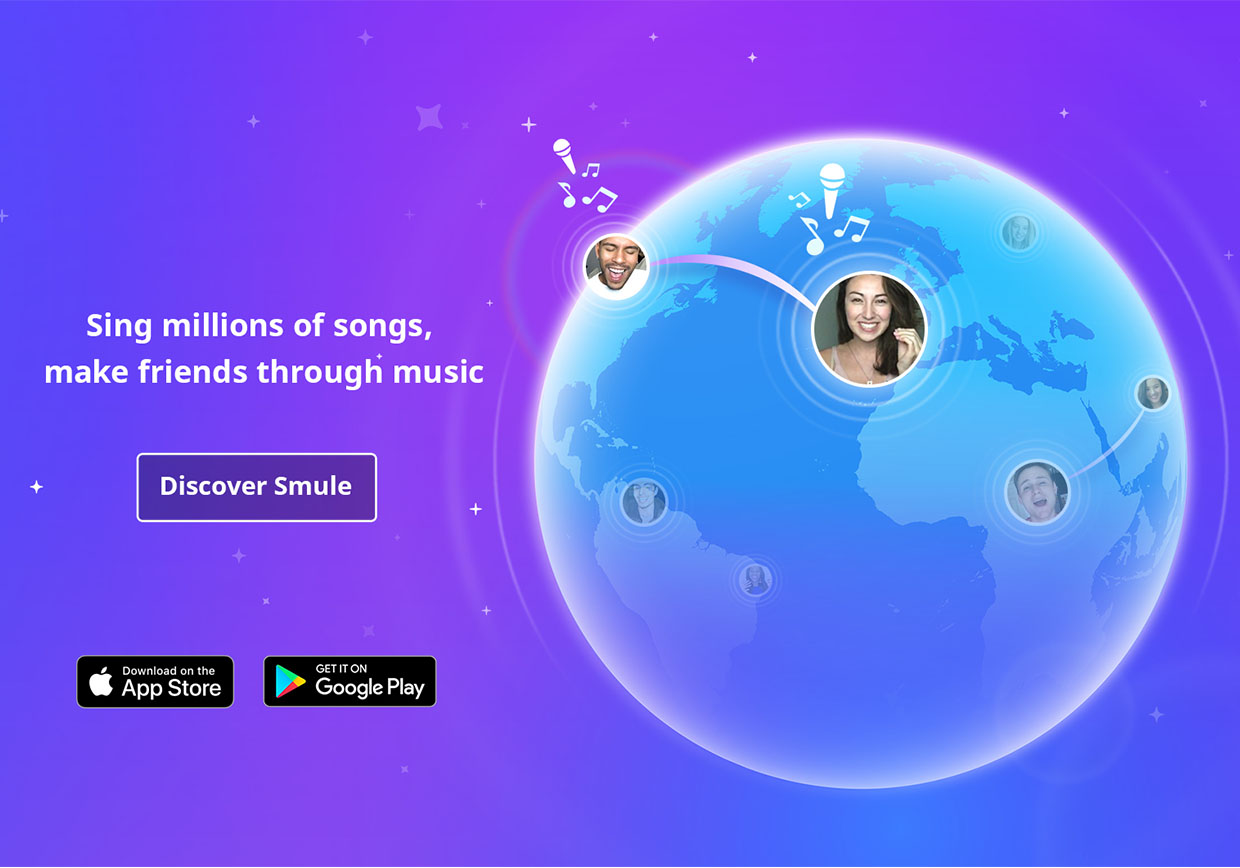 Smule App Updates
Sing!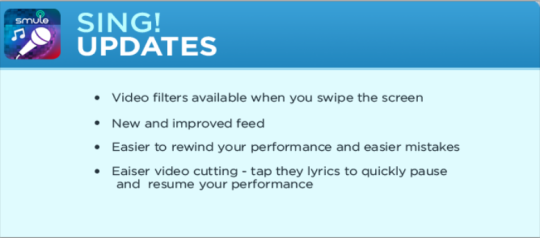 NEW FEED: Keep up with your friends or find someone new to sing with.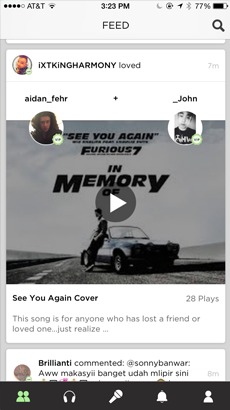 VIDEO FX: When creating a video performance, swipe across the screen to enable sweet visual effects like Sepia, Comic, or Vintage.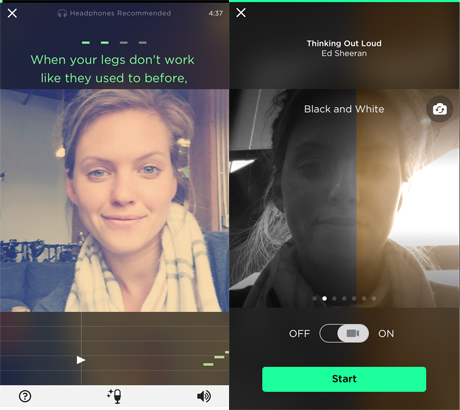 NEW SINGING SCREEN: Crisp, modern recording interface that's easier to use. (iOS8 only)
IMPROVED REWIND: It's easier to rewind your performance and erase as you Sing! Click the flag button to do this.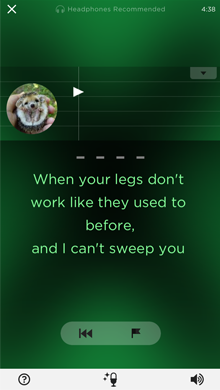 EAISER VIDEO CUTTING: Tap the lyrics to quickly pause and resume your recording, creating instant transitions.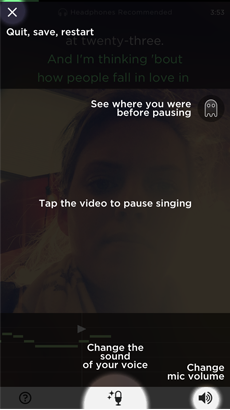 ———
Download Sing! today and join the Global community.
iOS: http://p.smule.com/u/273fddf3
Android: http://p.smule.com/u/2b53c1f0