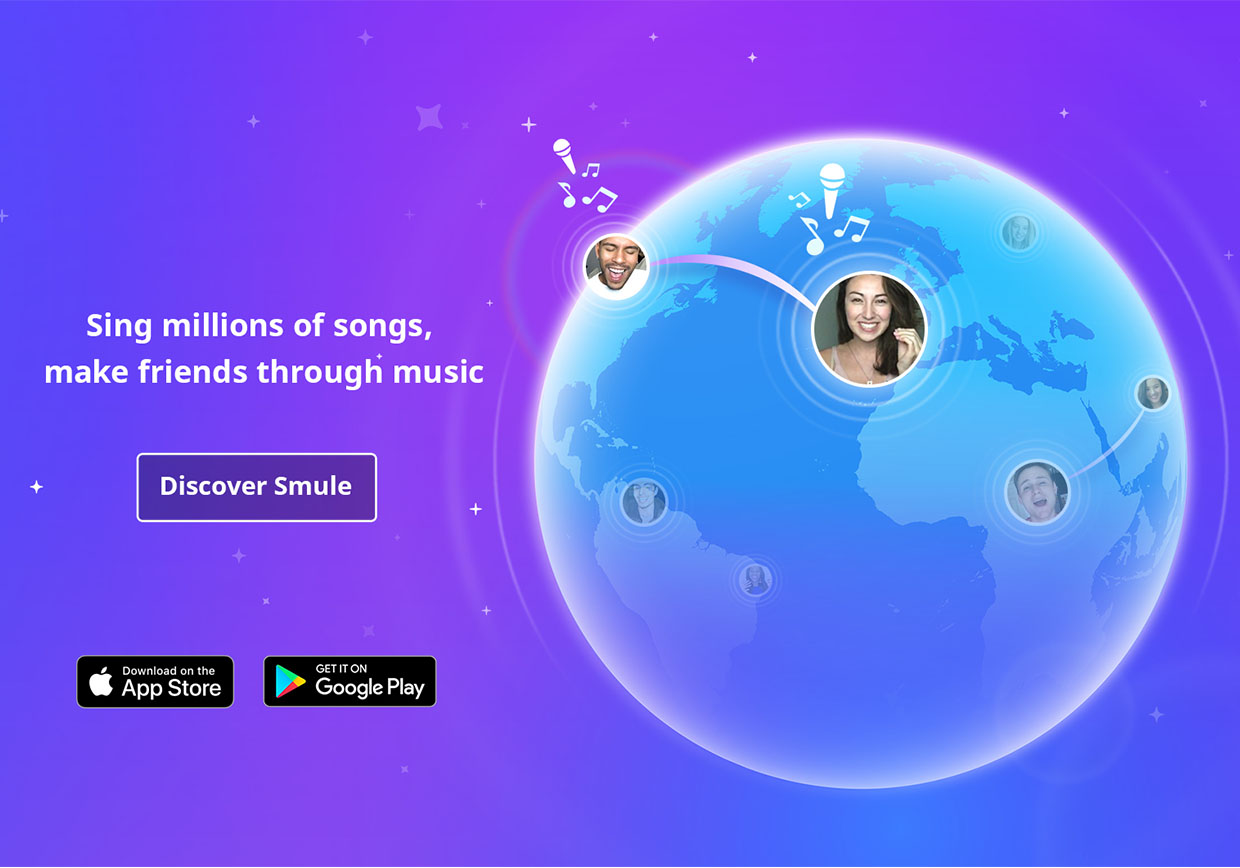 Sing Olympics 2017 – The Results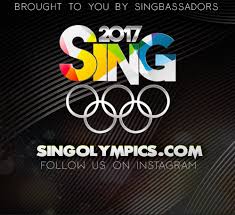 Sing Olympics Winners 2017 
I was sitting on Vaios' couch as we are doing the live stream for the Sing Olympics results on his youtube channel, and even though I knew who the winners were, I hadn't listened fully to all the performances. At that moment, I was so impressed by the talent this competition brings together, and everything that we were doing celebrating it! At that moment I was really proud of what we were able to bring to the community. This is our second year with Pu'ukani hosting a show exclusively for Sing Olympics and releasing live results on his radio station www.pipeline2paradise.com. I have to say, it's the most fun I have in this competition, actually getting to sit down, listen to all these amazing performances, knowing people from all over the world are gathering to listen too, gives me great satisfaction to be a part of it.
It is at this moment also that I realize it's all completely worth it. Lulu @W0nderSparkle, Tyler @iSuperTC_Vicious, Renee @iSuperRenee, and I have been there 3 years of this competition, working really hard, and sometimes we can feel the pressure of all the work it is, but with the help of the rest of the staff, including this year with Charlotte @ACE_Charlotte, John @iSuperJohn, Josh @LOM_Joshy, Erica @eggysue, Yumi @itsyumibabyyy, Tori @_T0riPvP_ & our newest member Zaf @_MuTaS_, it was all possible. I thank every single person that helped out bringing this plan, that was quite complicated, to life.
What is Sing Olympics? If you don't know, I think you should experience it. Most people describe it as the most stressful competition they have been in. Why? Because of the caliber of competitors that gather to go against each other, we have people who do amazing performances on the app, against people that actually do this for a living, or should be, and they all face the same challenges. It's also 12 competitions in one, each one with a different music style or genre. And each competition is linked by participants being part of a team who accumulate points together. You compete for yourself, and for your group. The difference between being in a single competition, and Sing Olympics, is that whatever happens you have a whole group of people counting on you to represent them. And that's where the pressure comes. However, it's very rewarding, only consists of 4 rounds, and it can be fun!
A word from some of the Champs from Sing Olympics 2017
"Sing Olympics is unreal! Many people around the world have the opportunity to showcase their talents with the app! Personally, it helped me by pushing me to put my material out there. Pushed my boundaries and I'm proud of what I have done! I'm happy I participated and kept it going! Learned a lot about myself in the process" -Mirla
@MirlaLuna – Songwriting Champ
"Singing is my escape from whatever is going on in my life. Whatever emotions I feel, I release them in the lyrics where happy or sad. This was my very first competition and I'm so happy I was asked to do Sing Olympics because it taught me SO MUCH about control" -Terry
@TerryKaye – Soul Train Champ
"This year, I was so excited for Sing Olympics! I love the unexpected, so the Mystery category was a perfect experience for me. Every week, being thrown into something new and different, stretched my creativity and gave me the opportunity to make awesome music!" -Carissa Bennett
@CarissaBennettSings – Mystery Champ
"Sing Olympics definitely pushed me to think quickly and execute. Also, enduring this competition has made me appreciate how much effort and planning it takes to perform acapellas. But most importantly, Sing Olympics really opened my eyes (and ears) to the AMAZING talent in this community. For that, I am truly thankful!" -Alex
@AlexP_VE – Acapella Champ
"I was so happy to see that Sing Olympics included the Classical category again this year! It's a wonderful way for those in Smule's small classical community to compete and share their voices, that they have worked their whole lives, with the world. I hope it encourages those who may have maybe forgotten the joy of the classical music, to begin exploring this genre on the app. Thank you Sing Olympics for this outlet and your dedication to promoting all genres of music on Smule!" -Stephanie Rhodes
@StephanieLRhodes – Classical Champ
"Another amazing year of Sing Olympics, and another year of making some new incredible friends, creating and listening to some mind blowing entries, and being challenged to do new and inspiring music that in the end I was very proud of! Looking forward to next year!" -Sarah Cleary
@SarahCleary – Classical Champ
"The Best went home with Gold. The great stayed until the finals. The good tried their best. The losers quit…" – Xavier Calvillo
@ZaveTheWorld – Punk Champ
"It was an awesome experience to be a part of the Sing Olympics. I'm truly honored to have been able to captain and represent TheSound this year, and look forward to what next season brings." -Theron Fox
@TheSound_Theron – Acoustics Champ
"It was the first competition for me on Smule. I took the category "songwriting" to see if I was able to write a song in 5 days! I have been writing for 5 months and I learned a lot of things with Sing Olympics. I'm french, I don't speak English, it was a challenge for me to write in this language! I had fun! But I think the best was to listen to all the amazing talents! I downloaded every song. Thank you to all judges, thank you SING OLYMPICS!" – Aileen Murphy
@AILEEN_MURPHY – Songwriting Champ
The champs this year a variety of smulers, those who dedicate themselves to compete in the app, others whose first time becomes the one where they took "the gold", and those who've won multiple times before like Jessica or Valli from The Voices. Check out our playlist before it's gone, you won't regret it. The talent is undeniable in this group of people & don't miss the chance to compete next year!
Follow the Champs of Sing Olympics 2017!
Acapella – @AlexP_VE
Acoustics – @TheSound_Theron
Americana – @Jessica_TV
Classical – @SarahCleary & @StephanieLRhodes
Duets – @Jessica_TV & @Trevor_TV
Jazz – @Valli_TV
Mainstream – @TonyTRay_TV
Musical Theater – @_42anamarissa
Mystery – @Carissabennettsings
Songwriting – @MirlaLuna & @Aileen_Murphy
Soul Train – @TerryKaye
Thank you for another year of amazing music!
Paola @iSuperPaola
Sing Olympics Creator