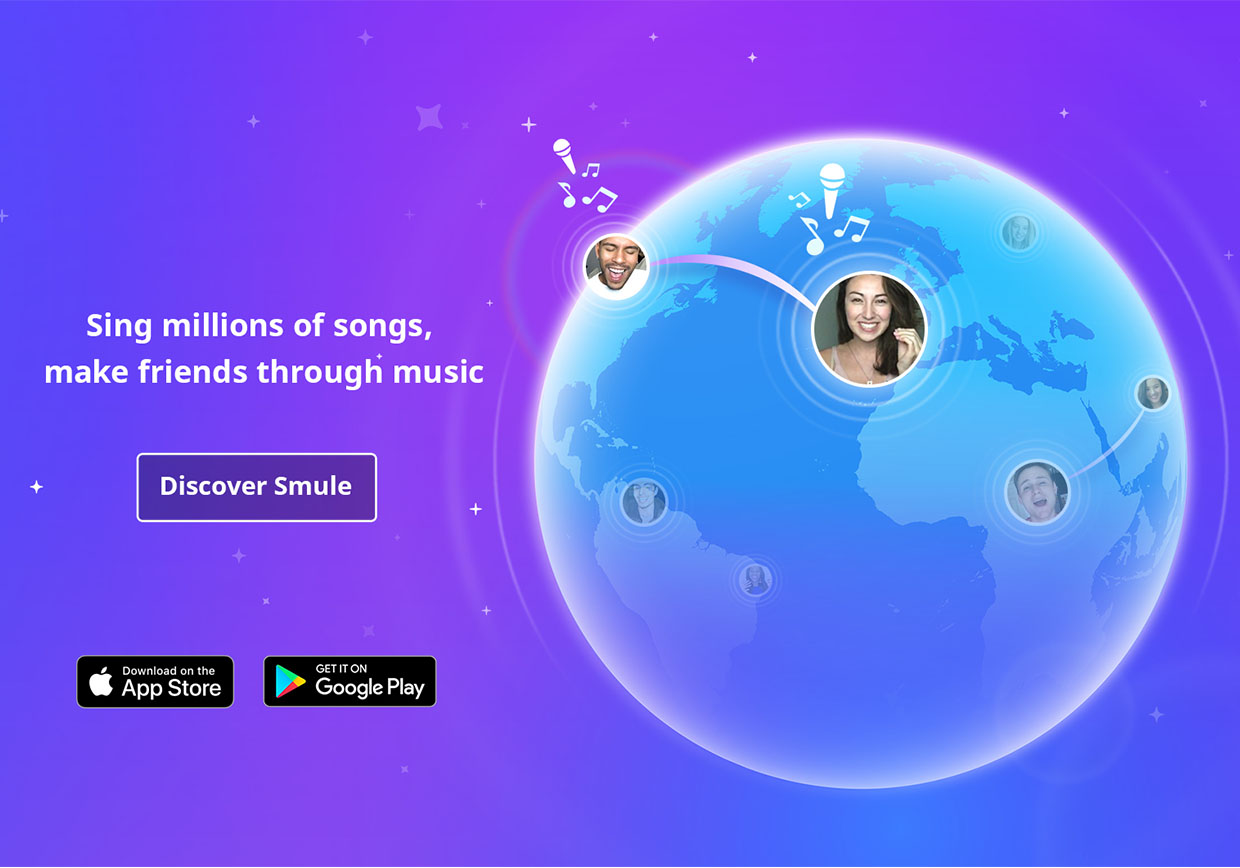 #SuperBaperSinger Competition: The Winners!
#SuperBaperSinger Competition: The Winners!
*Community Guest Post*
From December 2016 to February 2017, IM3 (Indosat Ooredoo) in cooperation with SmuleNesians – the Indonesian Smule Community, held the biggest singing competition for Indonesian Smule users in Smule Sing! Karaoke app: #SuperBaperSinger. There were more than 15,000 video submissions in total with almost 700 Indonesian Smule users participated in the competition.
The theme "Super Baper" is a slang in Indonesian language, means "very sad" in English. Participants were asked to sing broken-heart-themed songs from the Smule's Songbook in video format, then they were being selected into TOP 100, and finally the TOP 49 winners were chosen by the judges: @Anji and Muhammad Ilham (@Blackwaters) from Smule Partner Artist, Sahat Silalahi and Antonius Bermana from Indosat Ooredoo, also Bimas Nurcahya from the Indonesian Music Publisher Association.
Congratulations to the winner: @Citra_Utami, who gets the Grand Prize: a Vespa Primavera scooter!
Congratulations also to other 48 winners who get 5 iPhone 6's, 10 Lenovo K4 Notes, 15 JBL Mini Bluetooth Speakers, 18 Jabra Move Wireless Headphones, and also many weekly winners who won phone credits from IM3 Ooredoo! You can see all 49 winners in www.superbaper.com.
**This is not a Smule contest. We support our community by posting contests they run on their own. If you are interested in running a contest, feel free to contact community@smule.com**