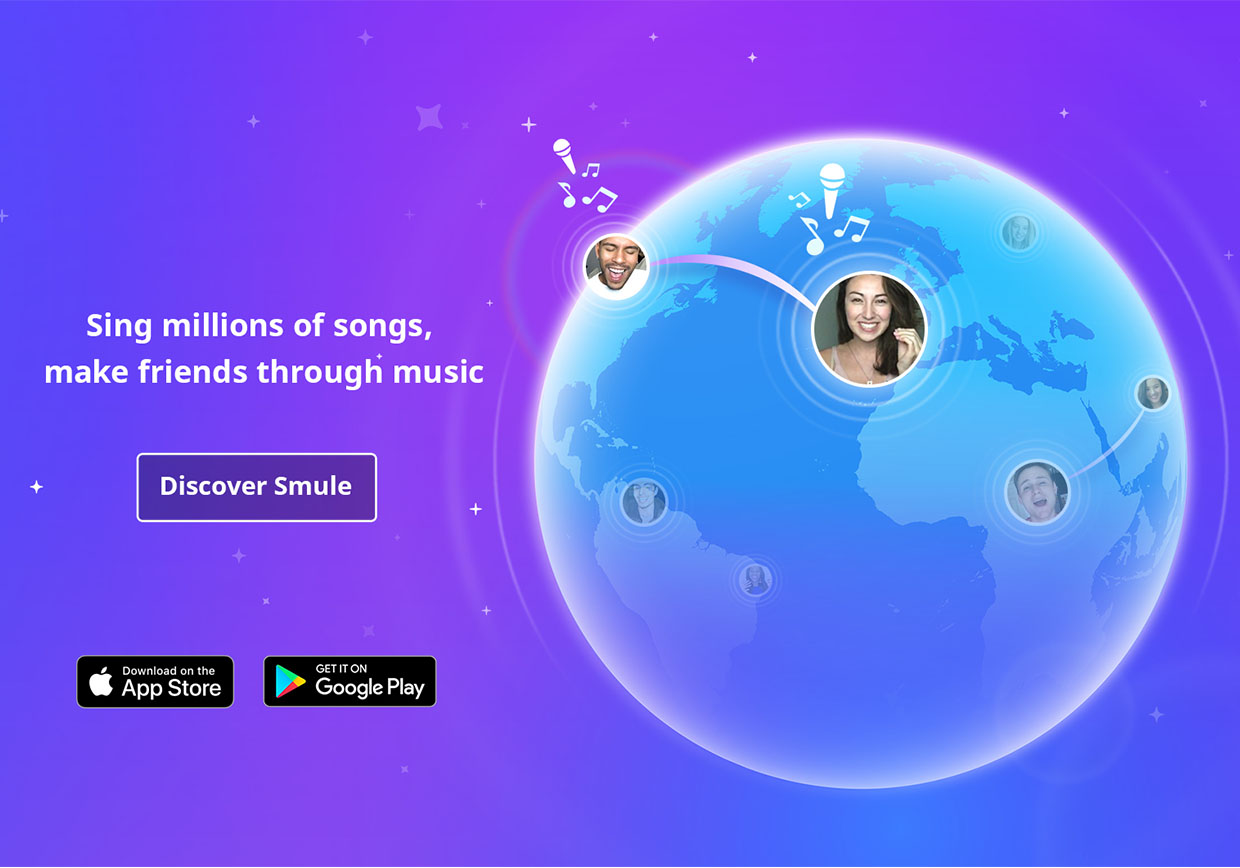 SING "Party Animal" WITH CON BRO CHILL – SMULE ARTIST SONG RELEASE
SING "Party Animal" WITH CON BRO CHILL – SMULE ARTIST SONG RELEASE
This week's Smule Artist release comes from an amazing musical party force known as Con Bro Chill. "Party Animal" is the band's 4th release on the Smule platform and because they are so awesome it's FREE in Magic Piano and Sing! Karaoke. All they ask in return is that you give their new music video (above) a watch or two, share it with your friends, and of course join them in a duet of the song in Sing! Karaoke!
Since it happens to be Friday (in the western hemisphere) you'd be doing the work week a solid by clicking the link below from your mobile device. You may find yourself whisked away to a magical #PowerHappy #NeonArmy party land where all people are encouraged to join the fun and sing along!
http://www.smule.com/c/129511739_47317897

Of course if you don't know how the song goes, check out the video above, or listen to "The Voice" of the band sing it right here on the Smule network (so intensity. much power. wow):
Who is Con Bro Chill?
Who ISN'T Con Bro Chill is really the question. They are a group overflowing with talent and charisma fronted by two brothers who, when not partying with CBC, happen to be a professional lacrosse player and an established hit writing songsmith who's worked with the likes of Maroon 5, David Guetta, and Jason Derulo. But instead of us trying to attempt a boring explanation of what they are all about, here's a quote from the band themselves:
"It's time to have fun and it's time to do it together. That is, in essence, what Con Bro Chill of Portland, OR wants you to know. Nothing major, buddy, just love the crap out of life, jam out to our sweet tunes, and bring all your friends. Comprised of front man/keytar specialist Con, lead singer Samm, and dance-blast-duo Steve and Ty, Con Bro Chill is a party vortex ready to converge on your hometown."
Get all the excellent details about the band, their music, videos, tour dates, and have the time of your live by visiting their website here: http://conbrochill.com/
Show your support of Con Bro Chill by:
Following them on Smule: http://smule.com/ConBroChill
Watching to their videos on Youtube: http://youtube.com/ConBroChill
And next time they are in town be SURE to catch them on stage.
They put on one of the most energetic and entertaining live shows we've ever seen. PERIOD!