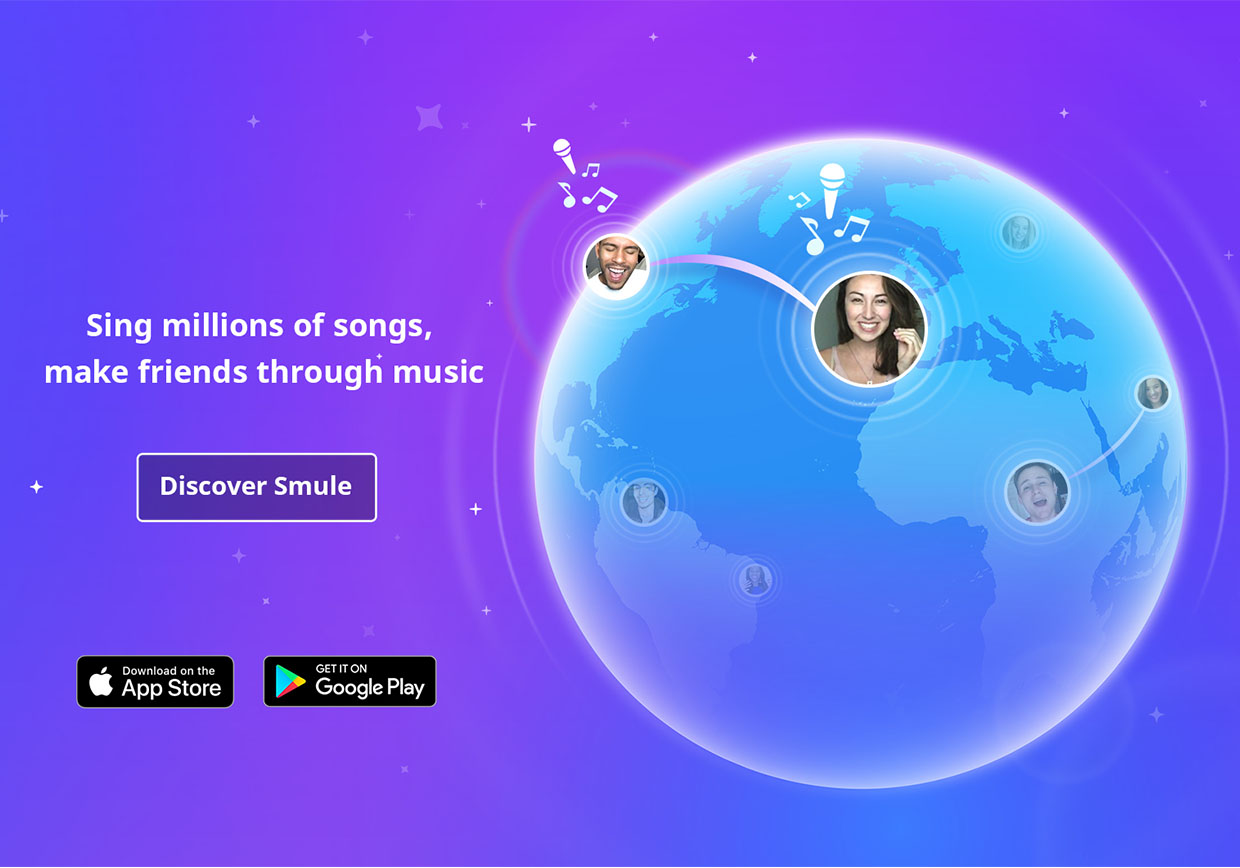 Sing with DNCE and Ne-Yo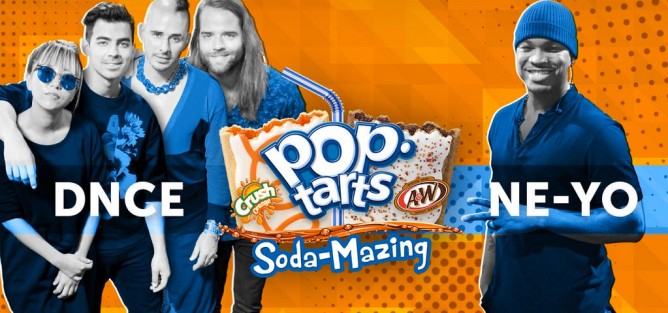 Today is a special day. For the first time, we are featuring TWO partner artists, not only singing their own hit singles, but joining each other for some awesome duet action! These tremendously talented artists have multiple songs on the top charts, and we're thrilled to introduce DNCE and, welcome returning partner artist, Ne-Yo on Smule!
If the beginning of these videos make you hungry, it's because these artist mash-ups feature Kellogg's Pop-Tarts own Soda-Mazing mash-ups of soda and Pop-Tarts. Two new tasty flavors are popping up in your Pop-Tarts aisle: Crush Orange and A&W Root Beer!
Check out DNCE and their hit song "Cake by the Ocean" on Smule. DNCE is a 4 person American pop band, including Joe Jonas, Jack Lawless, Cole Whittle, and JinJoo Lee. "Cake by the Ocean" has reached number 9 on the Billboard Hot 100. Today on Smule, you can sing along with DNCE on their hit song "Cake By The Ocean."
Sing "Cake By The Ocean" with DNCE on Smule
And, please welcome back Ne-Yo for his second stint on Smule with his hit song, "Let Me Love You (Until You Learn To Love Yourself)" The talent doesn't stop with Ne-Yo – when he sings, he delivers. He is well-known for his R&B music produced over the past 10 years. Some of you may remember such as "So Sick", "Miss Independent", and "Sexy Love." He has also collaborated with artists like Beyoncé, Celine Dion, Whittney Huston, Rihanna, Mario Vasquez and more.

Sing "Let Me Love You (Until You Learn To Love Yourself)" with NE-YO on Smule
Go ahead and feature your Pop-Tarts, if you have them! But, try not to sing with your mouth full. 😉