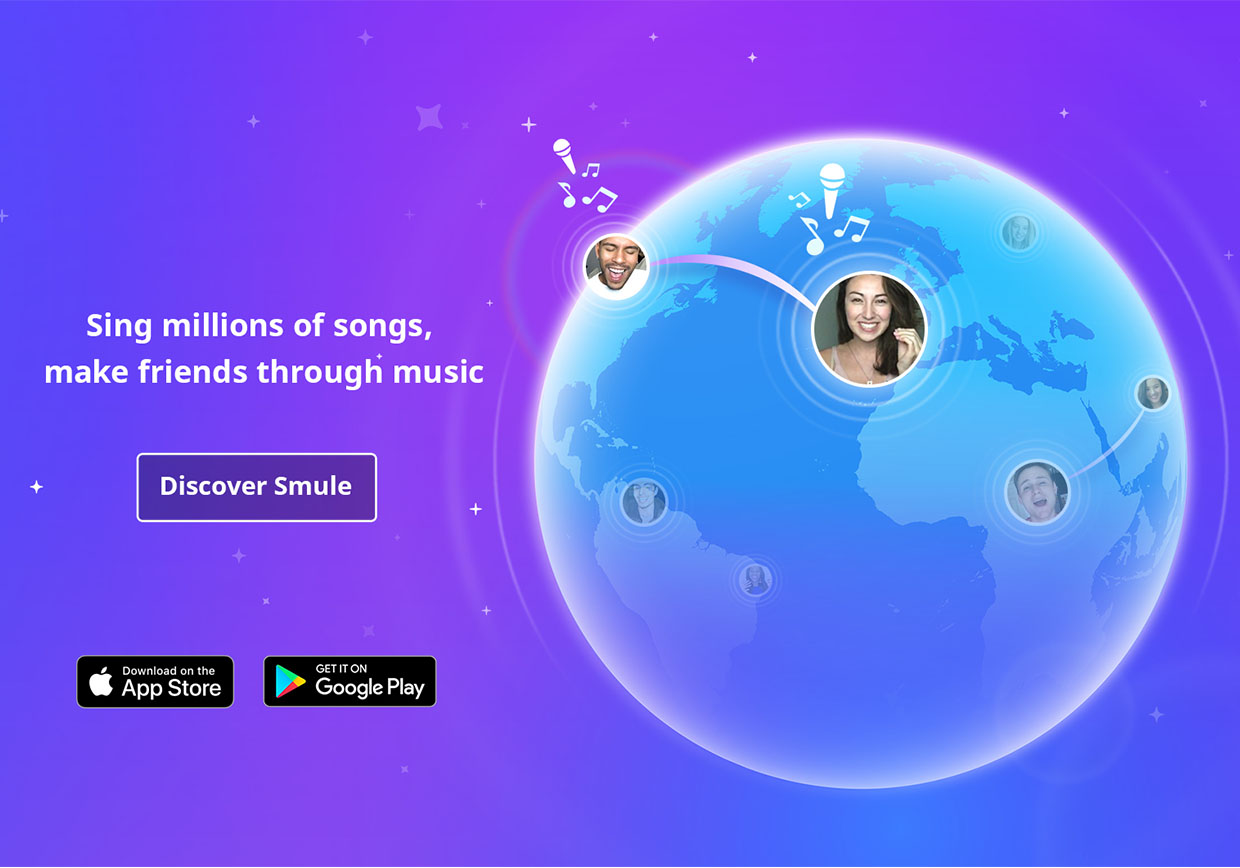 #SingtopiaTurns4 Anniversary Post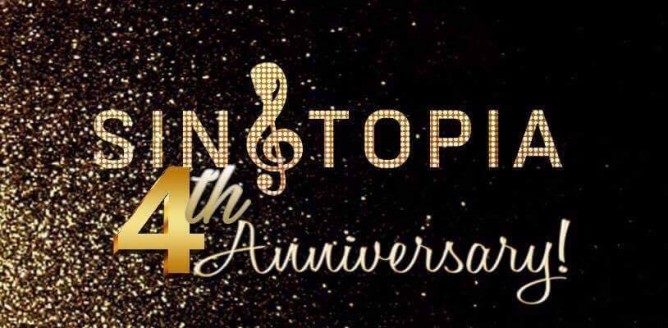 Many of you already know about the largest Sing! oriented group on Facebook, known as Singtopia! Singtopia has been with us since the beginning with the mission to connect, engage and empower singers all around the world in one place. Over the 4 years, Singtopia has done so much to keep their community engaged – and they do it exceptionally well. Celebrating groups in Sing!, hosting frequent contests, featuring international communities, answering FAQ, and more!
Today, and the next two weeks, we will celebrate the members who make Singtopia the wonderful community it is today, and the admins who built it. Singtopia is serving over 8,000 singers, which has doubled since their last anniversary. The community is growing. Each person has to be approved by an admin, or suggested by a friend making the community a tight group of people with the same vision.
Over the past year Singtopia has developed and up kept many programs, making their group so successful and fun – so stay engaged and active in Singtopia! Take a look at the some of the fun things they have done in the past year:
Annual huge Halloween Contest

Anniversary and 12 Days of Christmas 

celebration, which includes prizes and features

Contributors in Smule Picks weekly challenge and partner artist program

Coffee Talk LIVE with Adrian was created to reach out to members and get to know them a little better!

Singtopia International Mixers provide members the opportunity to sing with others globally to create amazing multi-lingual collaborations.

Hidden Gem Program continues to seek out Undiscovered Talent within the Sing! Community.
So much ongoing engagement, so what will their focus be next and where do they plan to grow? Maria, Co-creator, says, "As we move into our 4th year in Singtopia, community engagement and programming have been a huge focus. Welcoming new members to a mix of amazing talent, young and old and to have a chance to experience a fun, lively, active community is what Singtopia is all about! Singtopia is a community where members can share their music, participate in fun activities and events and make Sing! friends from all across the globe!"
So, where Singtopia will expect to grow in the next year:
Community Songbook involvement with some amazing upcoming programs

Singtopia Feature Program Revamp

New Singtopia Musician's Lounge Programming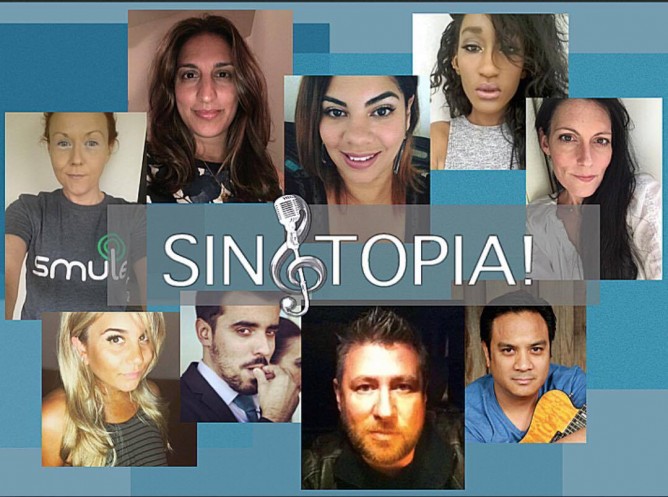 Celebrate the admins and sing with them! 
CO-CREATORS:
https://www.smule.com/c/32566920_1224650018
https://www.smule.com/c/38921942_1227706637
https://www.smule.com/c/40094873_1229132183
THE ADMIN TEAM:
https://www.smule.com/c/41544427_1227633952
https://www.smule.com/c/128525896_1228270163
https://www.smule.com/c/355092328_1226318632
https://www.smule.com/c/62048938_1225254336
(coming soon)
https://www.smule.com/c/50112195_1229721259
Community quotes on Singtopia:
"The Singtopia admins are one of the most dedicated groups of volunteers I have ever seen.To moderate such a large group is a bigger undertaking than most people realize, their commitment is unparalleled and their devotion continues to enhance the overall community." – @Chanticleer
"With thousands of members in Singtopia the admin team does an amazing job at supporting us and making us know that our voices and performances are heard. I couldn't ask for a better admin team! They're all so incredible!" – @HashtagKarenag
"I have never had much interaction with Maria but Adrian is awesome! I met him the first time I met shevonn in 2015 and I've got to say that he is just one of the nicest guys I've ever met. Extremely giving individual. Always seems to be helping others and continuing the atmosphere of acceptance on the app. I really need to see him again sometime soon" – @IronPudding
"The Admins are great! They contribute greatly to the Sing Community by maintaining a positive, clean, and inclusive way for all levels of users to communicate freely in an organized, yet fun environment. This group is great for users seeking guidance and helpful advice on anything Smule related." – @HoustonAndrews
"I love our Singtopia admins! I always see them out supporting, loving and commenting on users and they are always quick to respond to questions and help. I can't believe it's been 4 years already! Cheers and congrats, Singtopia!" -@ALimone_SR