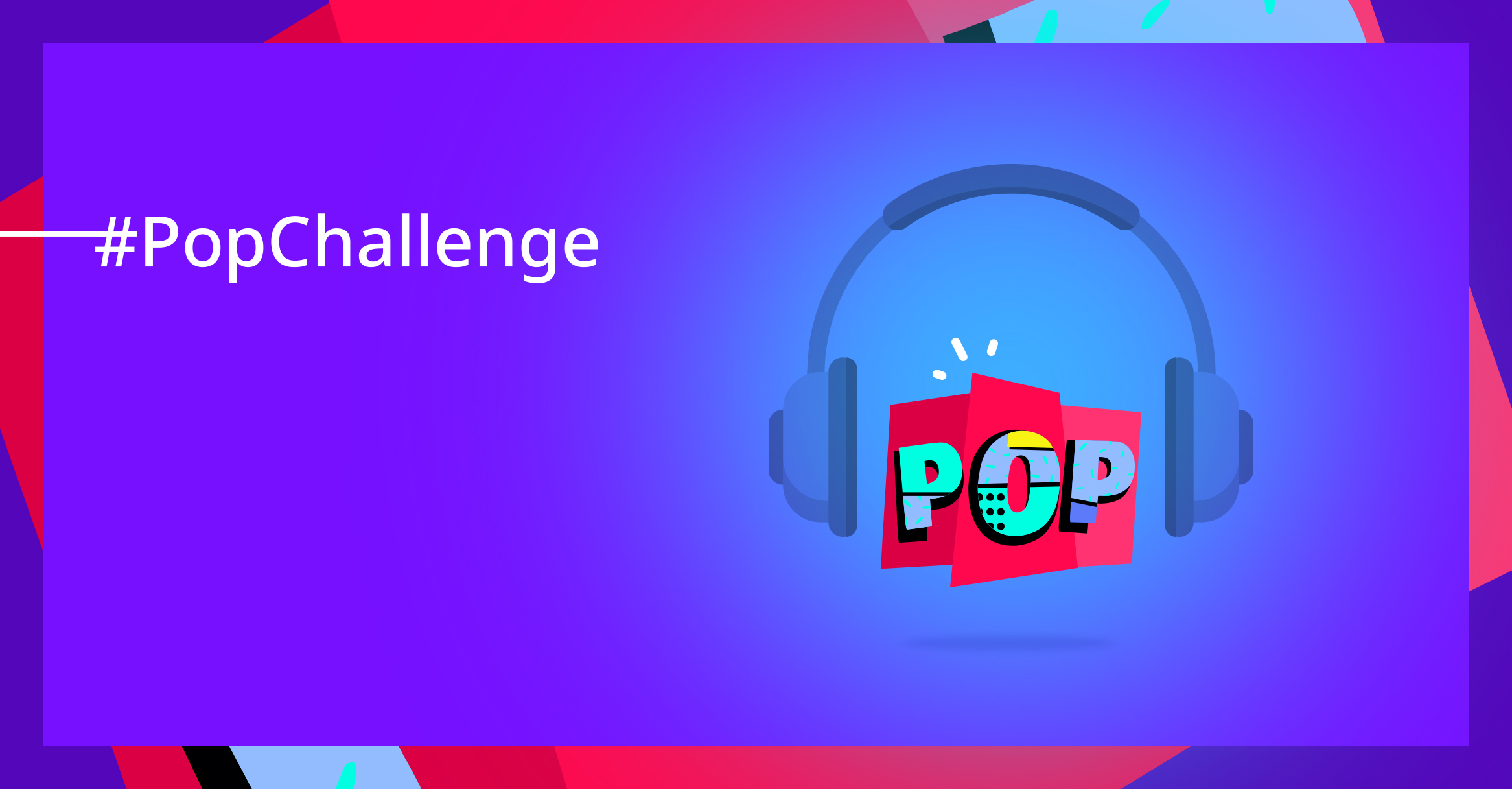 Next Smule Challenge: Pop
Smule Challenges give you a new way to have fun singing and connecting with the community! Every other Friday, Smule will feature a playlist of the best performances from the latest Challenge! It's time to unveil a brand new playlist for the past theme and announce the next Smule Challenge: Pop.
Smule App Playlist From The Past #RnBChallenge
For the past two weeks, we've asked you, no matter whether you had the rhythm or the blues, to channel your emotions by singing to your favorite RnB songs. It's clear there are a lot of captivating voices on Smule!
These are just a few of the featured performances:
Check out the full Smule Challenges playlist in the Explore screen on Smule or tap here.
Sing On Smule With The #PopChallenge
Pop music is characterized by lyrics that usually follow a certain formula, have a catchy chorus. The characteristic of pop songs to follow current trends easily makes them commercially successful inspiring the name of the genre.
For this Smule Challenge, we invite you to take a pop at your favorite pop songs.
Ten of you will be featured in our #PopChallenge playlist on May 7th. Then, we will also announce a new theme.
1. Sing to your favorite Pop arrangements from the Smule Songbook.
2. Add the hashtag #PopChallenge to your performance.
3. Upload your performance by Tuesday, May 4th, 11:00 PM PST.
4. Optional: Share your performance to Facebook with #Smule and boost your chances for a feature.
Tap here to enter the #PopChallenge now!
1. Performance creativity.
More engaging performances are more likely to win, so encourage your friends and followers to join, favorite, gift, and tap love on your performance to increase your chances of being chosen.
Talking about engagement, you can show some love to other #PopChallenge performances with our dedicated Pop gift, available during the challenge.
1. A featured performance in the dedicated Smule Challenges playlist, seen by millions of users.
2. A featured post on the Smule Blog.
We will feature participants bi-weekly on Fridays, with their performances highlighted for two weeks.
We can't wait to hear your creations!