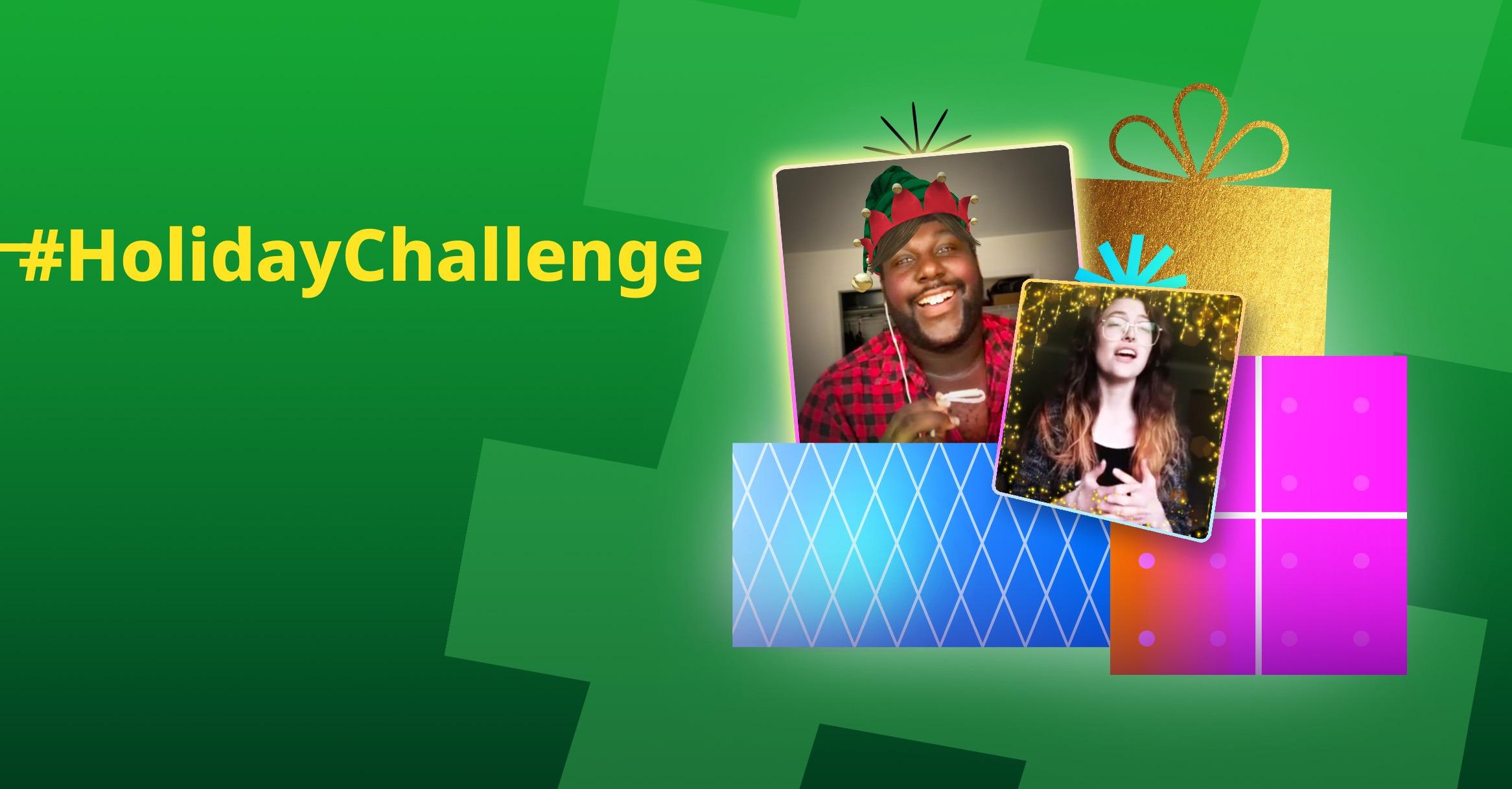 Smule Holiday Challenge Winners
The day on which we announce the winners of the previous challenge, has finally come! As a reminder, on the first Friday of every month, our team drops a playlist featuring the top performances from our latest Challenge. With that being said, it's time to roll out the playlist from our most recent Smule Holiday Challenge Winners !
Smule App Playlist from the Past Smule Holiday Challenge
We challenged you to send season's greetings to your loved ones, through special holiday arrangements with room for you to personalize a holiday greeting with the #HolidayChallenge. Check out the full playlist here.