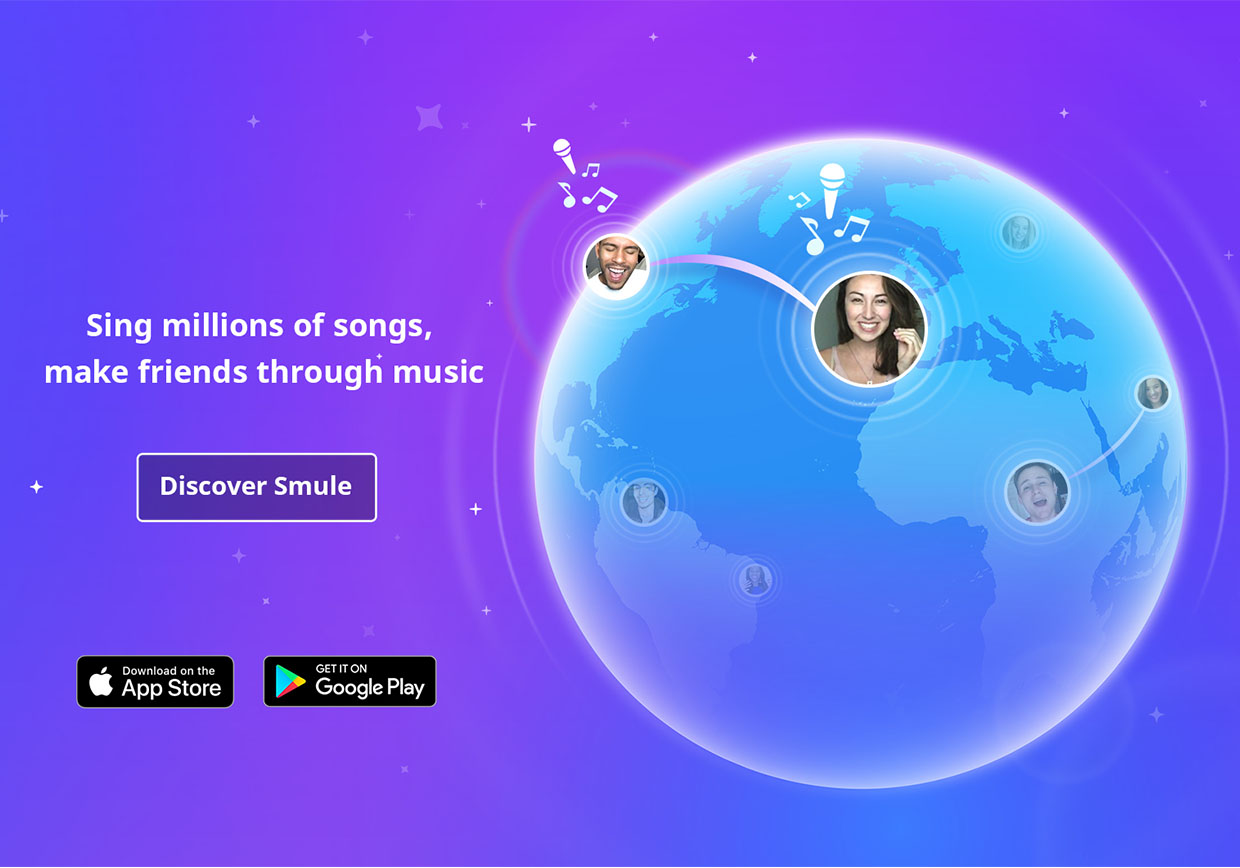 Smule Local Meet Up 2015  Smule meet ups are very special to the Smule community because it forms another more tangible way of connecting people through music. Most Sing!ers sing,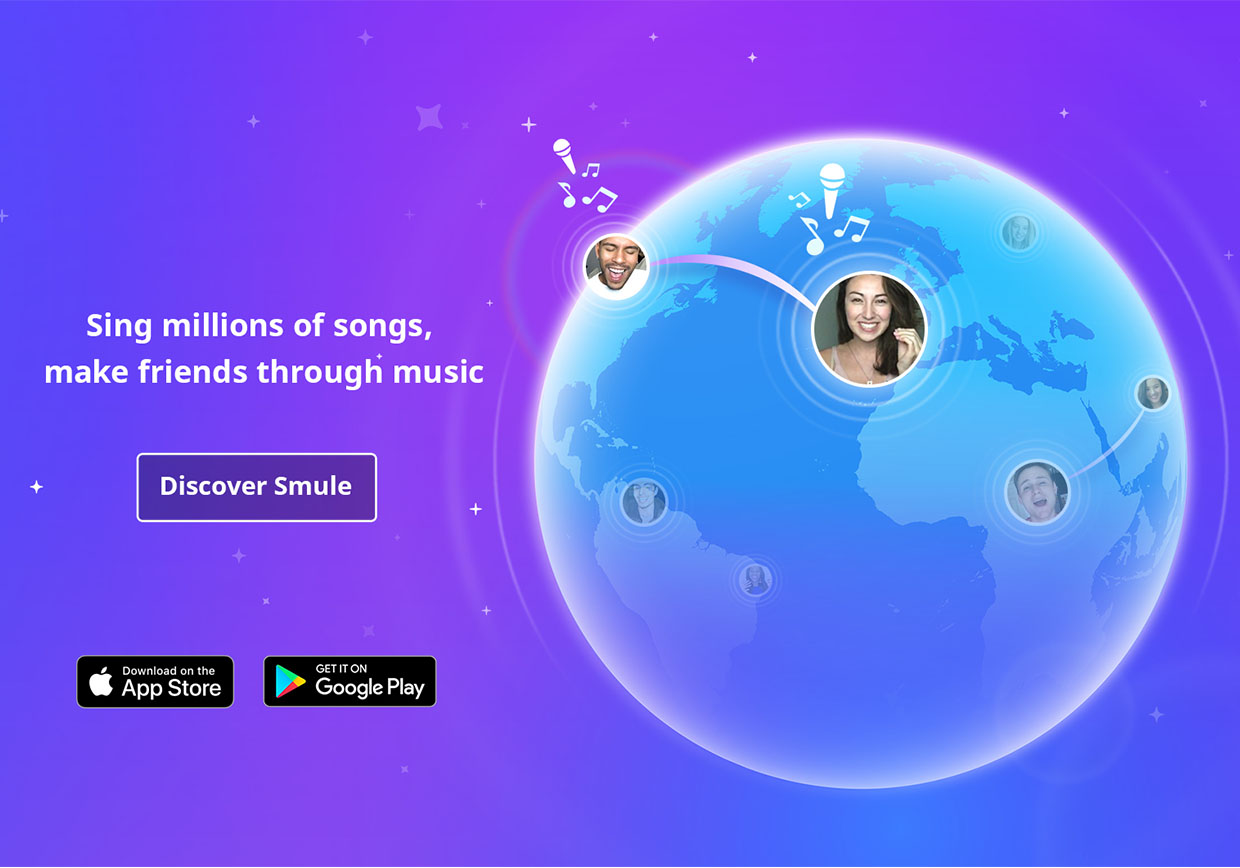 Smule's largest Smule Meet-Up!  This past weekend in Japan was the largest Smule Meet-Up to date. We got a chance to interview briefly one of the members coordinating the whole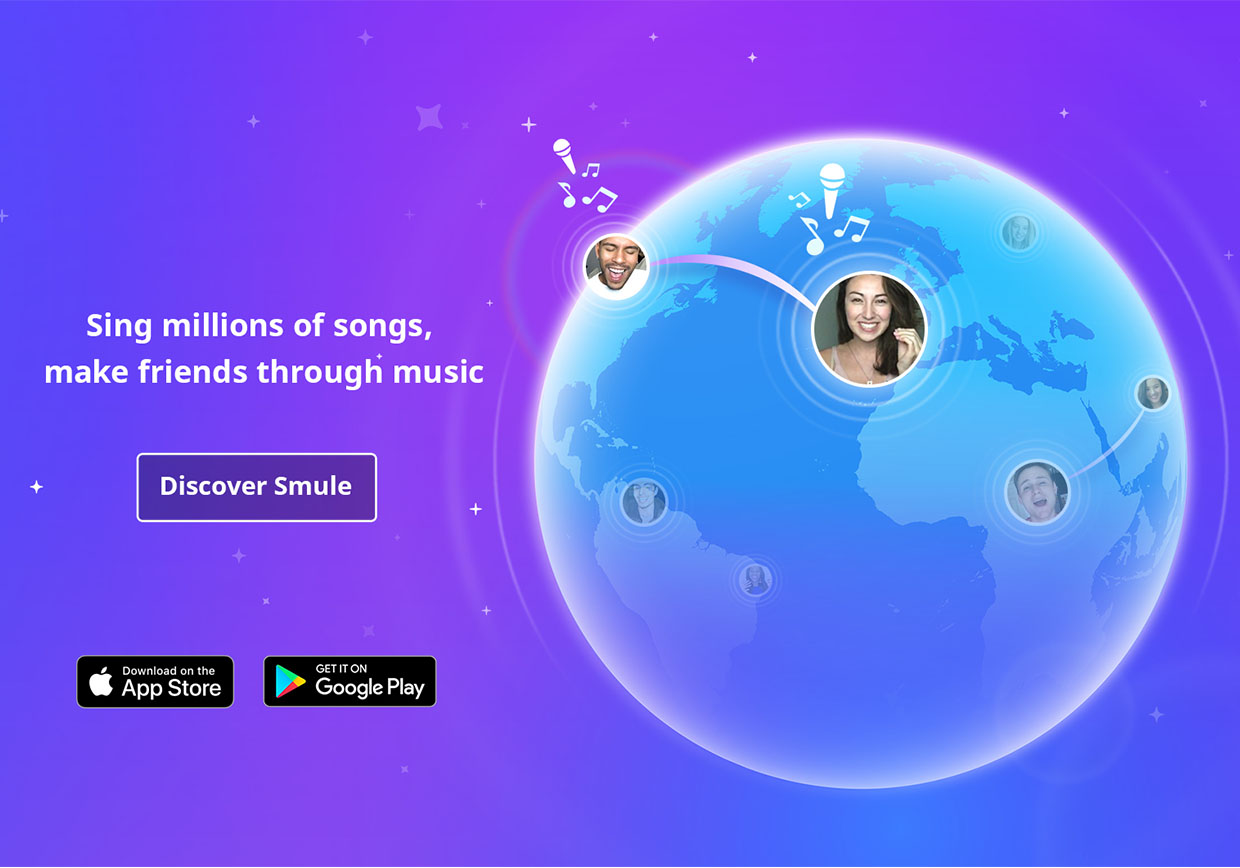 #SmulePickHalloween Playlist Happy Friday, Smuleans! It's time to talk about this week's "Smule Picks," a curated playlist of Smule's favorite performances from the Sing!