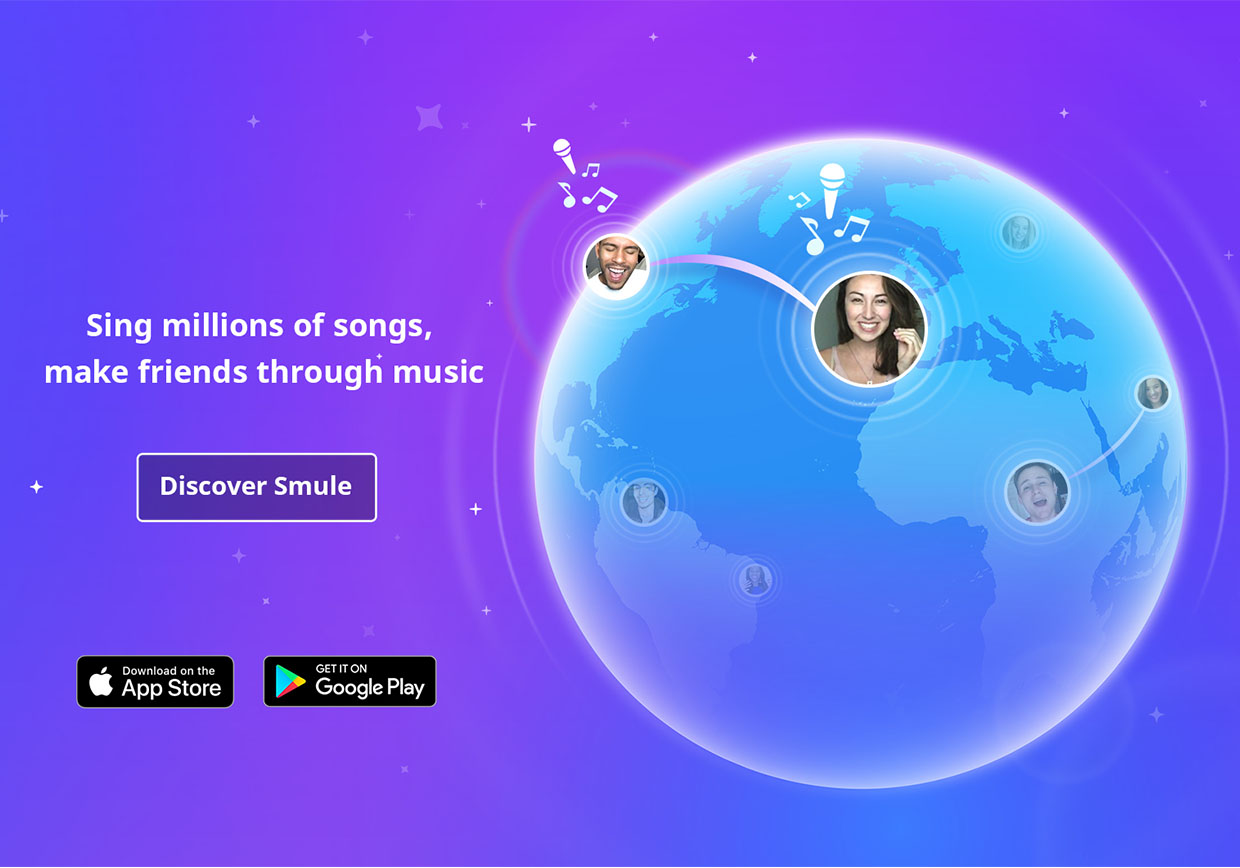 Smule Spotlight: Adrianna
Smule Spotlight: Adrianna
Adrianna has been apart of the Smule Community for a year and has already created over 1,600 performances. She has become well known in our community for her amazing voice and contributes to many collabs with her group, known as The Voices! Her incredibly upbeat attitude has made such a widely felt positive impact within the community. 🙂
Learn more about Adrianna below!
Username:
Favorite Performance:
Gosh this one is hard… I would have to say "Like I'm gonna lose you" by me and @MikeScott_Tv 🙂
Fun Fact about you:
Hmm…. I have one tattoo! It's on my wrist and it says "Sempre Cantare" which is Italian for "Always Sing"
What makes you excited to Sing:
What makes me the most excited to sing is when I see other people singing. I believe it's the best way to relieve stress, or worry, or heartache, but also the best way to express positive emotions as well. I sing when I'm happy and excited! When I see the same passion in someone else while they're singing, that's what makes me excited to do it.
If you could be a superhero, what would you want your superpowers to be?
I would want to either be invisible, or be able to read people's minds. I'm a creeper. I want to know everything LOL
Who is your biggest inspiration? 
Christina Aguilera!!