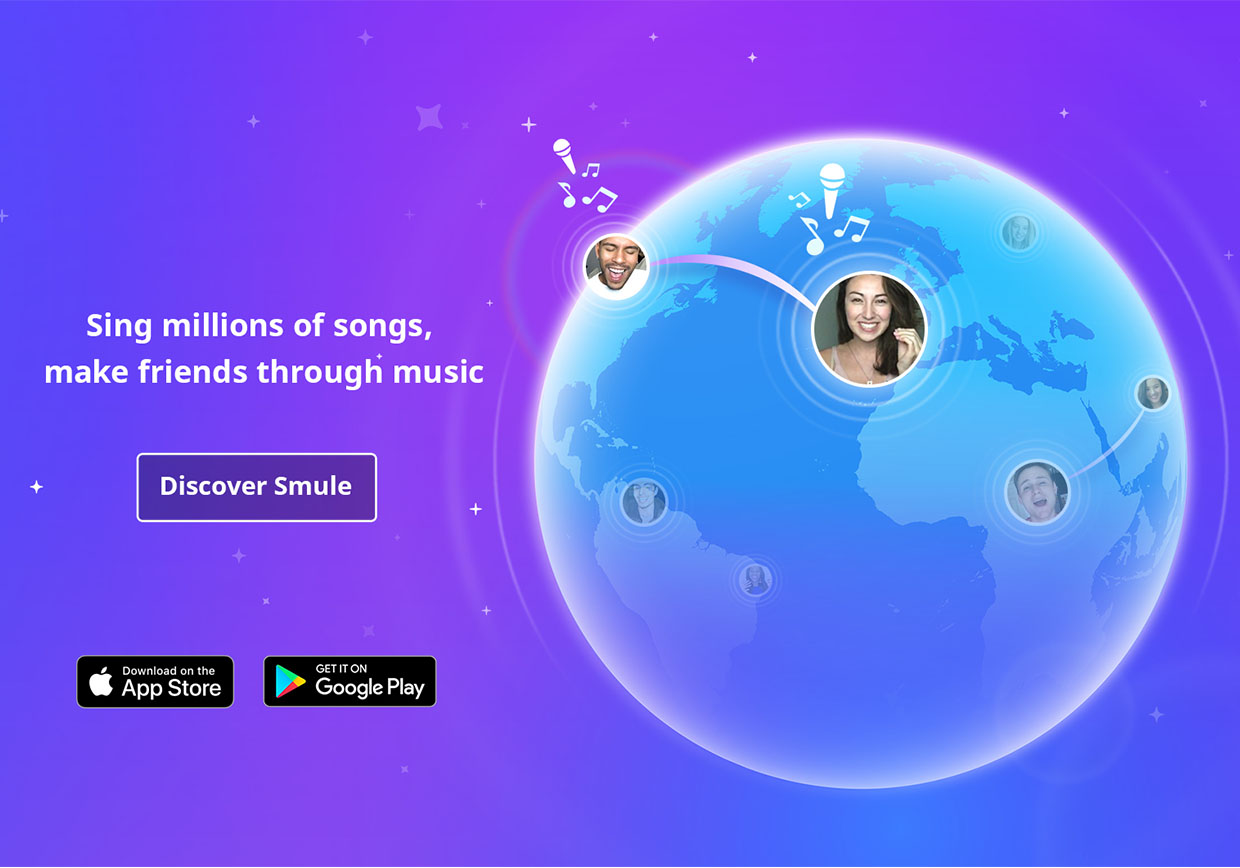 Group Spotlight: Shut Up And Sing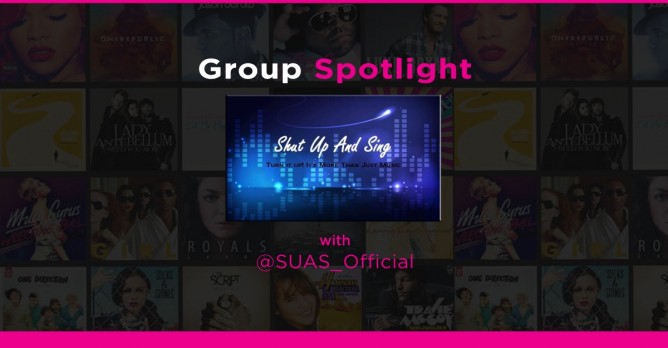 Group Spotlight: Shut Up And Sing
Shut Up And Sing aka SUAS, is more than a group of friends who've gathered to sing together. SUAS has evolved into a family with people from all over the world, who really support, respect and love eachother.
We enjoy recording groupcollabs and to join competitions together. Both, to better our singing, but also to get more interaction and good experiences between our members.
Our goal is simple. To sing together and have fun while doing that! One strict rule in SUAS has always been: NO DRAMA! And that rule goes very well together with the groupname… SHUT UP And Sing
Our Slogan, Shut Up And Sing – Turn It Up It's More Than Just Music
What is your favorite style to sing?
We don't have a certain favourite style to sing as a group. We sing many different genres and rely on the creativity of our members, and their different skills within their personal favourite styles.
If you could get together in real life for 3 days, what would you do?
Just as we are different in our music preferences, we also have very different personalities. If I would organize a meetup, I might organize a Music Camp. A few days filled with activities, such as cooking/eating together, teamwork exercises and singing together by the campfire in the evenings. BBQ and Marshmallows:)
What artists influence you?
Well that is a hard question. Haha. I adore many artists. At the moment definitely Coldplay, because I think there is real quality to their songs. This summer, I went to a live Coldplayconcert and since that concert they influence me even more, since I got to, not only listen to their music, but also see how respectful they interact with their audience.
Favorite Ice Cream?
Easy question 😀 Strawberry jam, Vanilla/Strawberry Ice Cream with a bunch of colorful sprinkles
Please share any favorite memories as a group:
Well, there is one peculiar memory that I have. I met a girl through the Smule app and she became a leader of my group. She is now my girlfriend.
I've met several members in person and it's only the beginning. We all look forward to creating more memories together. Both on the app and face to face.