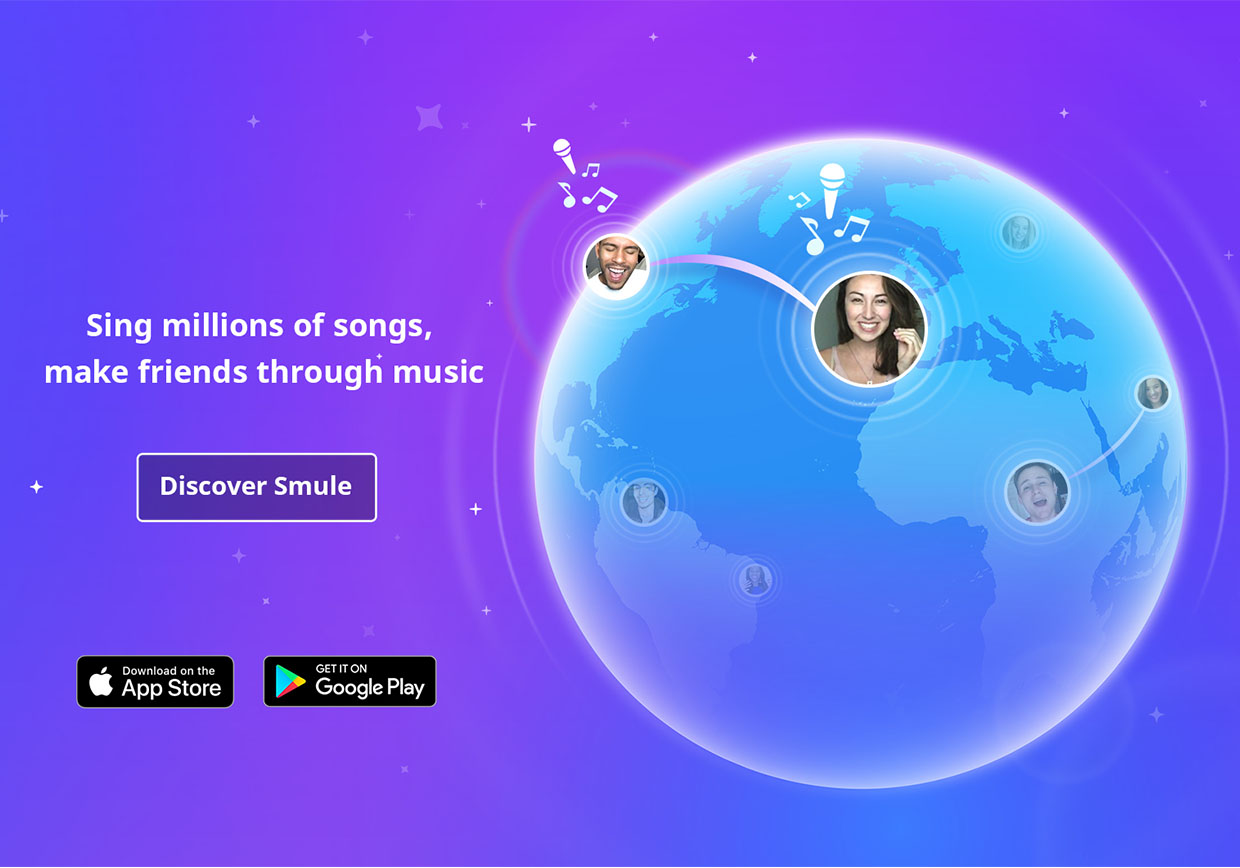 Smule Spotlight: Christine_TV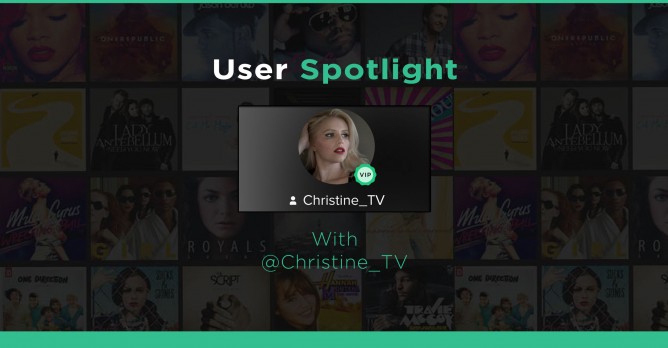 Christine_TV
 is a singer and a mother based out of  Sydney, Australia. Christine loves the stage, she was a ballarina until she was about 18, however she singing has always been her #1! Alongside singing, she is also interested in in science, psychology and literature. And if she could go back in time for a week, she would pick the Victorian Era. (Great choice)!
She is a member of TheVoices_TV, OneLoveOfficial and TrueEpicSounds, where she sings with other incredibly talented members! Join her! 🙂
1. Username and real name:
Christine_TV
2. Favorite Performance:
After years of not singing, Smule! has given me so much joy. I can't pick one; but I loved singing All I ask, Orange Coloured Sky and Ready for Love. All for very different reasons.
Also getting to sing with such talented people from around the world every day, cannot pick one!
3. Fun fact about you:
I was a performer for many years – singing, dancing and acting. I have a beautiful husband – Cameron, son – William and furbaby – Charlie. I LOVE animals (more than most people!).
4. What makes you excited to Sing?
Everything! When I am happy I want to sing, when I am sad I want to sing, when I am angry… that is the beauty of music and singing gives you that outlet. When I sing the joy it brings my soul I cannot put into words – I would sing 24/7 if I could. Smule! has brought back singing into my life and I can't tell you what that has meant.
5. If you could be a superhero, what would you want your superpowers to be?
Probably a shape shifter like Mystique in X-men.
6. Who is your biggest inspiration?
My inspiration is my son. I gave up singing years ago and since he was born he's brought music back in my life – I sing nursery rhymes for him all day long and I want him to know you can achieve your dreams and do what you love in life. My husband and my family (Dad, Mum, brother Jonathan, Nanna, Nannu) have always encouraged me to sing and they now are listening to my Smule! Songs everyday.