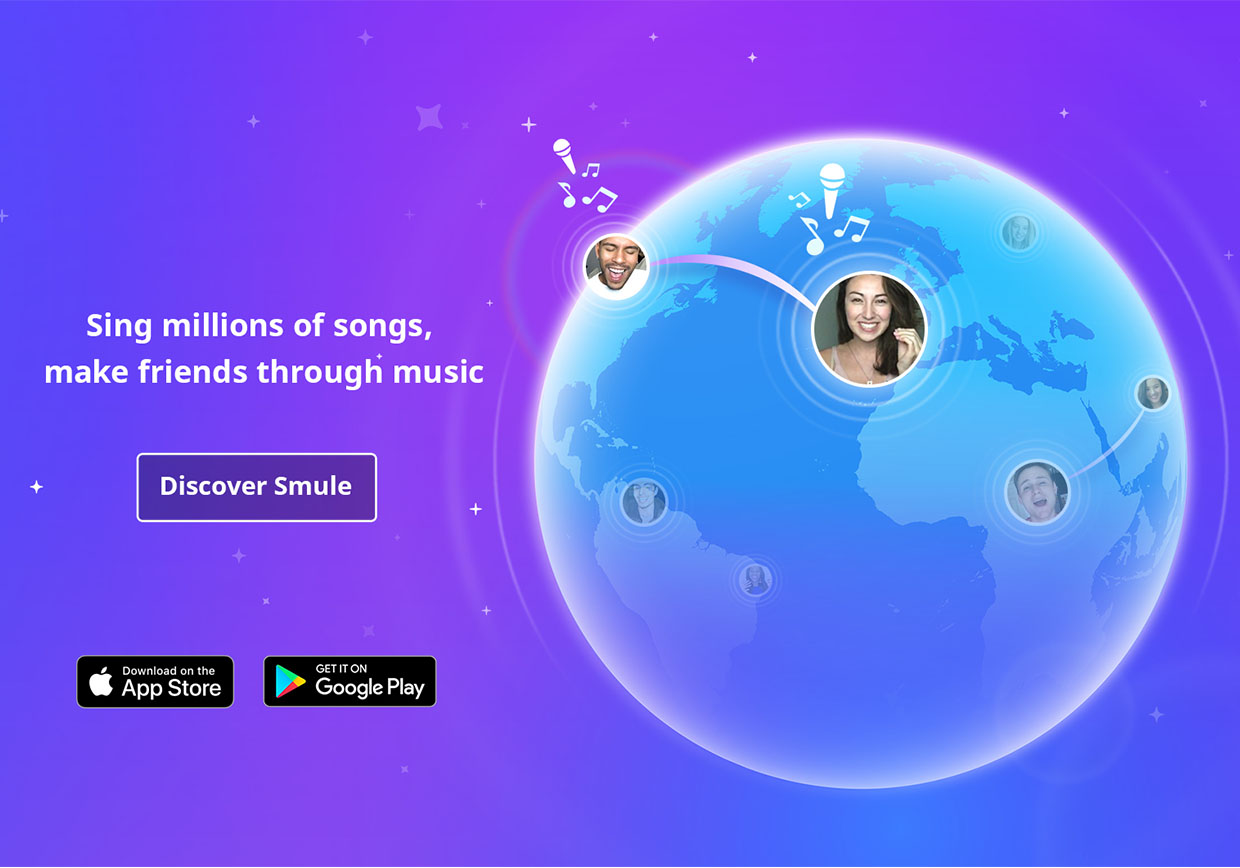 Smule User Spotlight: ShevonnJade
Smule User Spotlight: ShevonnJade 
Between her incredibly beautiful voice and her amazing presence is a wonderful, thoughtful person. She is well-known for her spectacular voice but also her heart-warming personality – beautiful from the inside out. We are so grateful to have her in our community!
From her good friend, Iron Pudding:
Hmm there is so much I could say about Shev. When I first met Shev I remember thinking, "holy crap! Is she actually this ____" (fill in the blank with positive awesome traits). And here we are about 9 months later and I can without doubt say YES! She is the exception to so many rules and scenarios that I've learned to accept in life. And the best part is that she doesn't see it. Yes, she is that talented, that soulful, that dedicated, and most importantly, that humble. She will most definitely hate everything that I am saying about her.  But that's what you do for the people you love. You remind them how awesome they are so they don't get blinded by their own perspective. And at this point I'm just repaying her for all the support he has given me. She has been my inspiration more times than I can count. She's basically a unicorn. You don't find people like her everyday.
Username and real name:
ShevonnJade (which is also my name)
Biggest inspiration and why:
If I'm looking for my biggest inspiration, I don't have to look far: my mom and my sister. My mom, for everything that she has sacrificed and fought for so that we could have the best. My little sister is the light and my driving force. She loves and cares unconditionally and has one of the biggest hearts I've ever seen.
Favorite performance and why?
In my time on Sing! I have been so fortunate to meet, connect and collaborate with so many people. It still blows my mind.Many performances came to mind but there is one in particular that stands out. "Bottom of the River" by Delta Rae.  I've forever been a fan of a capella and wanted to give it a go but was a little hesitant.  So one day at 2 a.m. I decided to give it a try and four hours, 25 tracks later… The song was finished and it completely surpassed my expectations. Definitely a highlight.
Fun fact about you:
I love Disney! I can recite "Beauty and the Beast" from beginning to end, something I am quite proud of 🙂  I have been known to randomly burst into a Disney song just because… I mean… Why not?!  I encourage everyone to burst randomly into song or have impromptu dance parties in the streets because it just might make someone's day.
What makes you excited to sing?
Singing excites me. There is an overwhelming feeling of joy that it brings me. I've always been really shy and I noticed very early on singing and music was a great avenue for me. It became my second voice, so to speak, and helped my express the things that I couldn't find the words to say.
If you could be a superhero, what would you want your superpowers to be?
My love for classic Saturday morning cartoons will never die. That being said I was and still am a massive fan of X-Men and as a little girl would have given anything to be Storm. So if I was a superhero I would be Storm and I would control the weather.