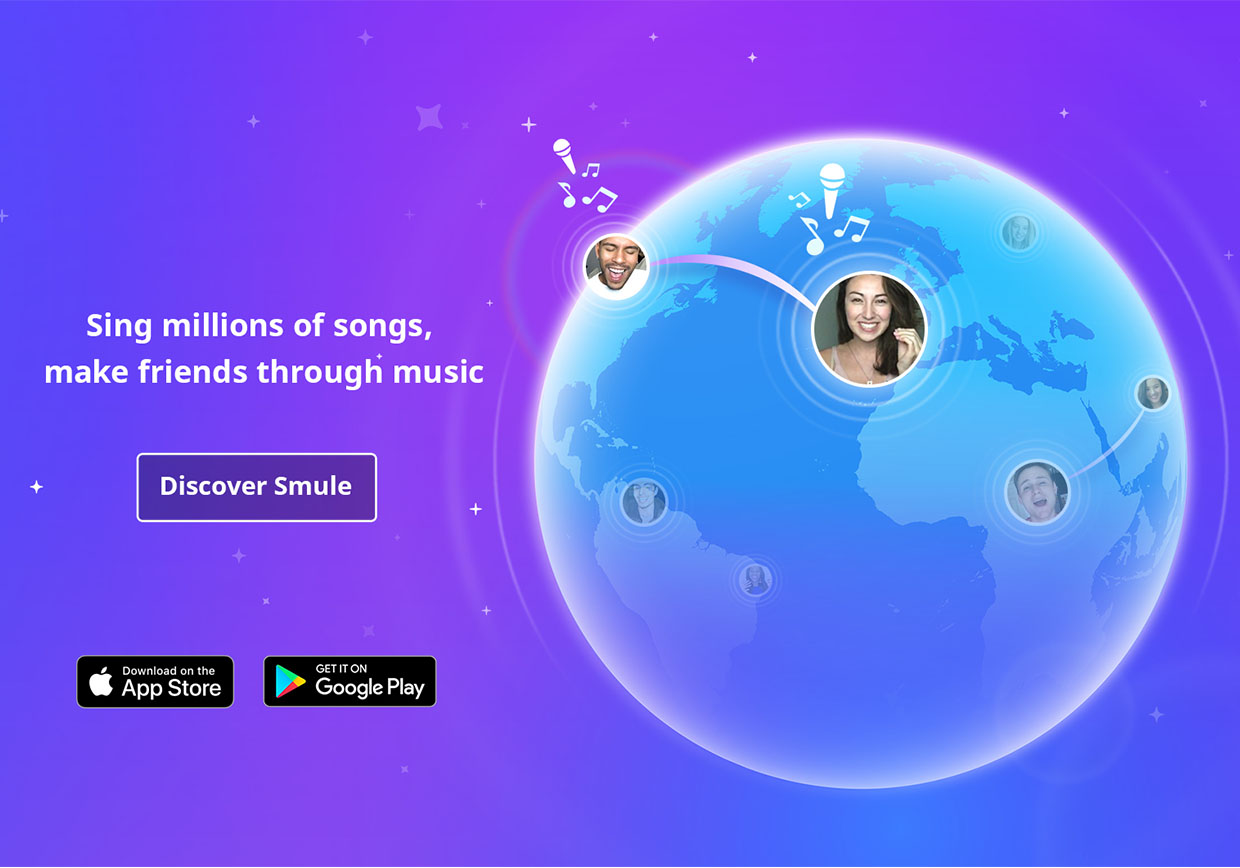 Smule User Spotlight: Madaloha
Smule User Spotlight: Madaloha
This week our User Spotlight is dedicated to an extremely talented singer who has been using Sing! for a little more than two years. @Mandaloha has a unique, soft voice which she articulates beautifully!
Read more about her below!
Favorite Performance:
Although it may not be my favorite one vocally, this performance takes the cake for its sentimental value. "Autumn Leaves" by Nat King Cole is my dad's favorite song, so I decided to record a cover for him. He ended up so ecstatic about it that he wound up playing this recording for his coworkers. (This was one of the rare occasions that anyone other than my family had ever heard a recording of me singing because I have always been too shy to share or sing alone in front of other people.) After listening to my cover, one of my dad's coworkers, who I've never even met before, ended up giving my dad a new condenser microphone and audio interface to give to me (for free!) because he really liked my voice and heard I was in the process of recording my own music. I was floored and incredibly humbled that a single song could move someone to be that generous to me; to know that someone believed in my voice and my music, and was also willing to invest in me without even knowing who I am, was so dumbfounding. His act of kindness encouraged me to continue pursuing my music, to believe in myself, and to not be shy about using the gift that God has given me in order to inspire other people. I am so thankful that Smule created Sing!; the app has provided me with such an amazing platform to share my voice with others, and it has truly changed my life in more ways than one.
Fun Fact:
I love to write, especially thoroughly, so if you made it to the end of the monstrous paragraph above, you can probably conclude that this is, in fact, a fact! I also love to dabble with my guitar and ukulele.
What Makes You Excited to Sing:
There is such a freedom in singing. Whether it be singing at my church with our worship ministry, locked away in my room so I can get a noise-free recording for a Sing! performance, or (my personal favorite) in the shower, singing and humming are my ways to translate all my of emotions into something others can feel, no matter the language or presence of actual lyrics.
If you could be a superhero, what would you want your superpowers to be?
I would love to have the superpower of teleportation (say goodbye to expensive airfare), to know every language in the world (so I could speak to everyone I teleport to, no matter where they're from), and to have the ability to breathe under water (so I could actually see the rest of the world that's covered in ocean). With all that traveling I'd be doing, having superhuman strength would definitely come in handy, too.