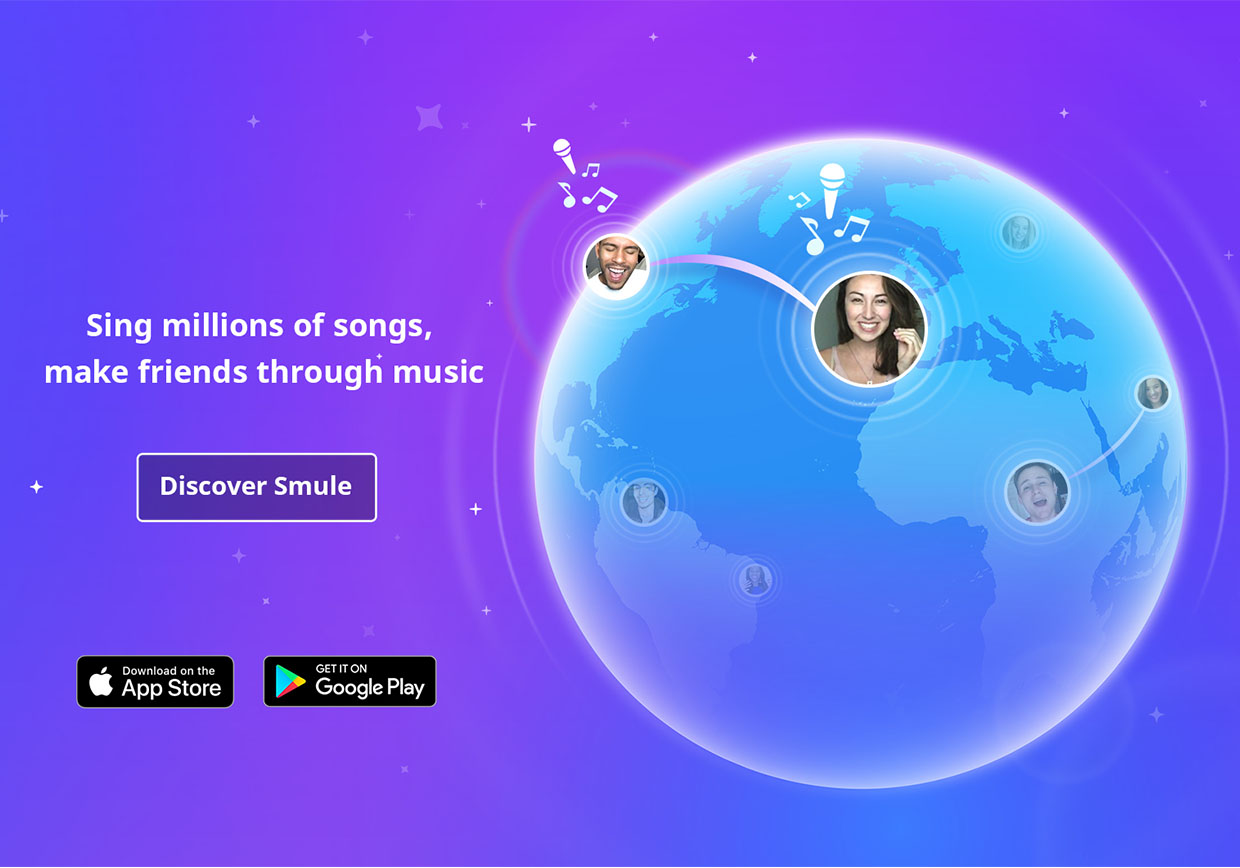 Smule User Spotlight with Ailina_!
Smule User Spotlight with Ailina_!
Ailina has been an active member of various Sing! communities since 2013! In the past three weeks, she has helped plan three Smule meet-ups – in the Bay Area, Vegas, and Hawaii! She is the founder/co-captain of the Hawiian Sing group "HImeni," which means "Sing" in Hawaiian. Additionally, Ailina contributes her time as an administrative staff for the group for The M1s. We're happy to feature her as our Spotlight this week!
Sing name: @Ailina_
Real name: Aileen
Biggest inspiration and why:
My father is my biggest inspiration. Besides providing for me and our family all my life, my dad is the original music lover in our family, and I get my musical knowledge and background from him. He plays guitar and sings. Growing up, he encouraged me to sing and learn piano and the flute. I love music because of him. He has Parkinson's so he no longer can sing or play as well as he used to, but he inspires me to keep our love of music going.
Favorite performance and why?
My favorite performance is "Hawak Kamay" ("Hold Hands") with my best friend, Anthony (@_AP_M1_). I'm Filipino but because I was born in the USA, I cannot speak Tagalog, let alone sing Tagalog songs. Anthony encouraged me constantly to sing a Tagalog song and after "twisting my arm" for so long, we finally collaborated on one. And we got such awesome feedback. I hope we can collab on another Tagalog song soon.
Fun fact about you:
Fun fact about me is that I'm an expert at "Brady Bunch" trivia. (Yes, I know I'm showing my age. Haha!)
What makes you excited to Sing?
I'm surrounded by so many talented friends and family on Sing. I'm always excited to sing with them, and it's even more exciting when they want to sing with me. It's very humbling since I admire and respect everyone's talent very much.
And I also love to watch Time Life Music infomercials. That can get me singing really quick too. Haha!
If you could be a superhero, what would you want your superpowers to be?
If I could be a superhero, my superpower would be just to have the ability to make people happy FOREVER. It's most rewarding for me to be able to cheer someone up and take away their pain. I want everyone in this world to be happy.