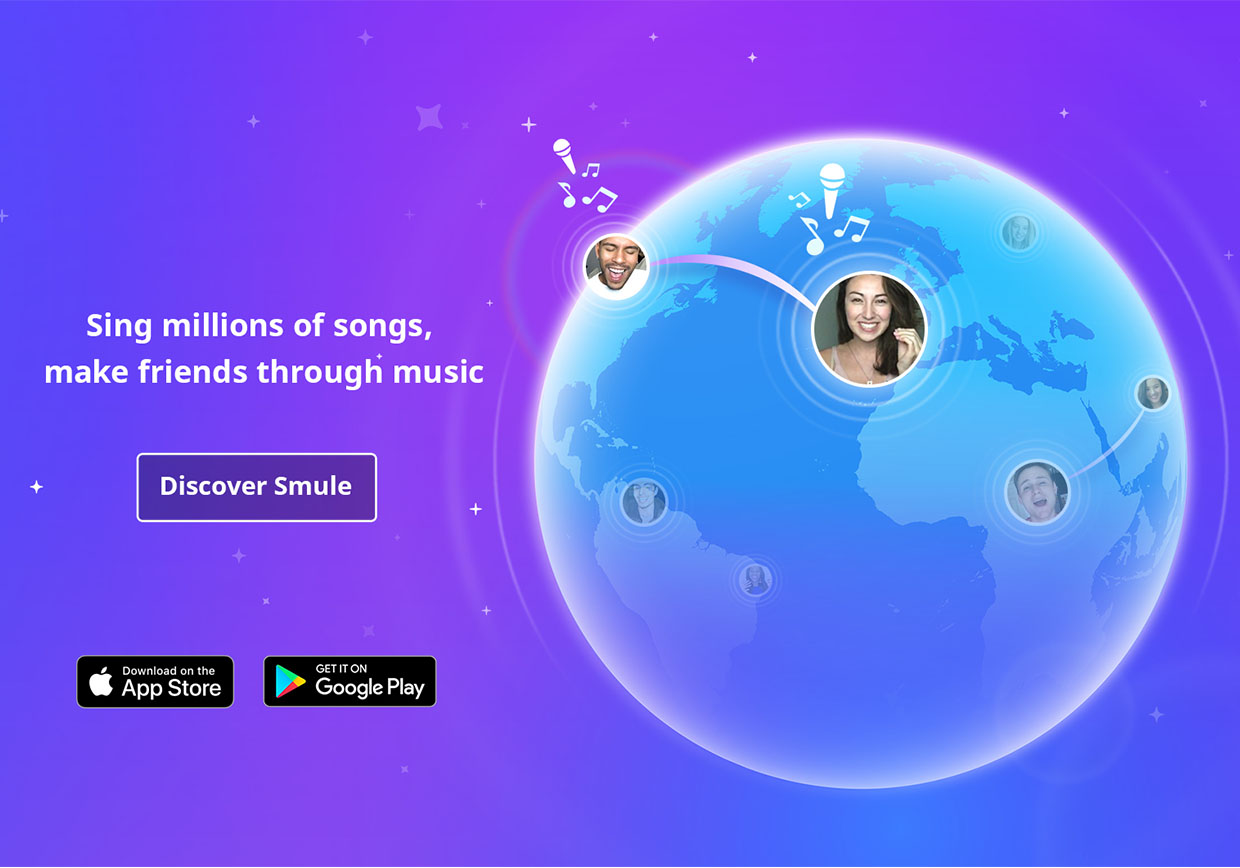 #SmuleTrivia Challenge
#SmuleTrivia Challenge
So you think you know a lot about Smule? Well, did you know that 1 out of every 11 iOS devices sold to date has downloaded either Magic Piano or Sing! Karaoke? How about the fact that there's been 246 million total songs started in Sing! Karaoke? Yes, you did? Then here's a way to show off your Smule knowledge! We're launching a #SmuleTrivia challenge on Twitter, where you get a chance to win free VIP subscriptions to the app of your choice if you answer the questions correctly!
If the answer was "I don't know" to those questions, worry not! The inter-webs is a great place to find all the answers you'll need for this Trivia challenge. To enter, simply follow these steps:
How To Enter
Follow us on Twitter @Smule
Be on the look out for daily trivia questions posted on our Twitter account (the first one starts TODAY at 2:00 PM PDT)
Be the first 2 people to answer correctly to win a prize!
Winners will receive a 1 month free VIP-subscription to the app of their choice. We will contact winners via private messaging. The contest will run from 8/29/14 to 9/12/14. For official rules, please visit here: Official Contest Rules
Game on, Smuleans!
–Zhen Liu, Smule Community Manager