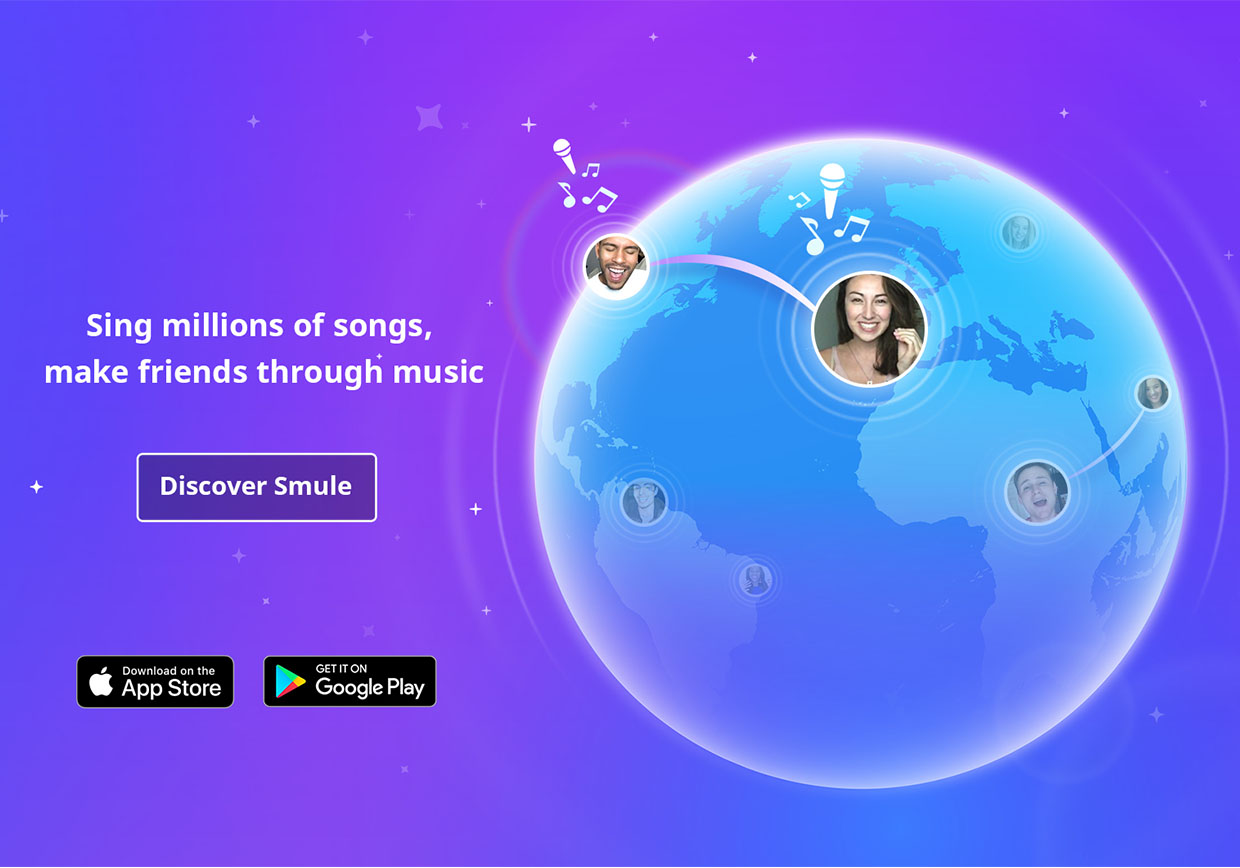 Smule's largest Meet-Up: Japan
Smule's largest Smule Meet-Up! 
This past weekend in Japan was the largest Smule Meet-Up to date. We got a chance to interview briefly one of the members coordinating the whole thing- Yusuke!
Read more to learn about how they planned the large meet-up, what they did and tips for those planning on large meet-ups!
1) What initially got you to start this meet-up? 
In May I met a few Sing! Users, and it was really really fun time with them. At that time, I thought, we can make a great relationship with Sing! Users though Sing! So if there were more bigger meet-ups held, it could definitely gonna be a amazing time that we never have a chance to do in our daily life.
2) How did you gather so many people? 
I asked some Sing! Users in Japan who I met in real, that if I plan this huge meet-up party, could they help me to do it? I made an executive committee that includes some famous Sing! Users here in Japan. And we made a gmail account first, then I and committee members advertised with Sing OC or OM. Only people who send a email to us, we tell them the detail about place and time of meet-up party.
3) What was your favorite part of the event and why? 
Well, actually, each part of the event was amazing and it was really in full swing.  So I can't tell. But if I have to make a choice, the last part of the event, the climax, we sang a famous Japanese song that is about our, I mean, people's, peace. It was a sense of unity that we had never experienced- that's the reason why I choose.
4) If you could give advice to people someone hosting their first meet up, what would that be? 
OK, if I give an advice to people someone hosting their first meet up: (1) make some real friends who you can trust first through Sing!, (2) share your thoughts or a plan, (3) decide how many Sing! Users you want to gather, and where you want to host your meet-up- this is very important, and (4) advertise through Sing! Just don't give up on the way. Definitely, if you make it real, it will be a great moment that you never experienced.
5) Do you have any plans of hosting another event in the future and will it be public? 
The answer is no, not now. But, honestly almost all of Sing Users who joined this meet-up party told us to please plan and action again in future. So I think I need to do it and it will be bigger one, like "Sing! Meet-up Festival Japan 2016" in next summer. A goal is 500 to 1000 Sing Users Meet-up at once.