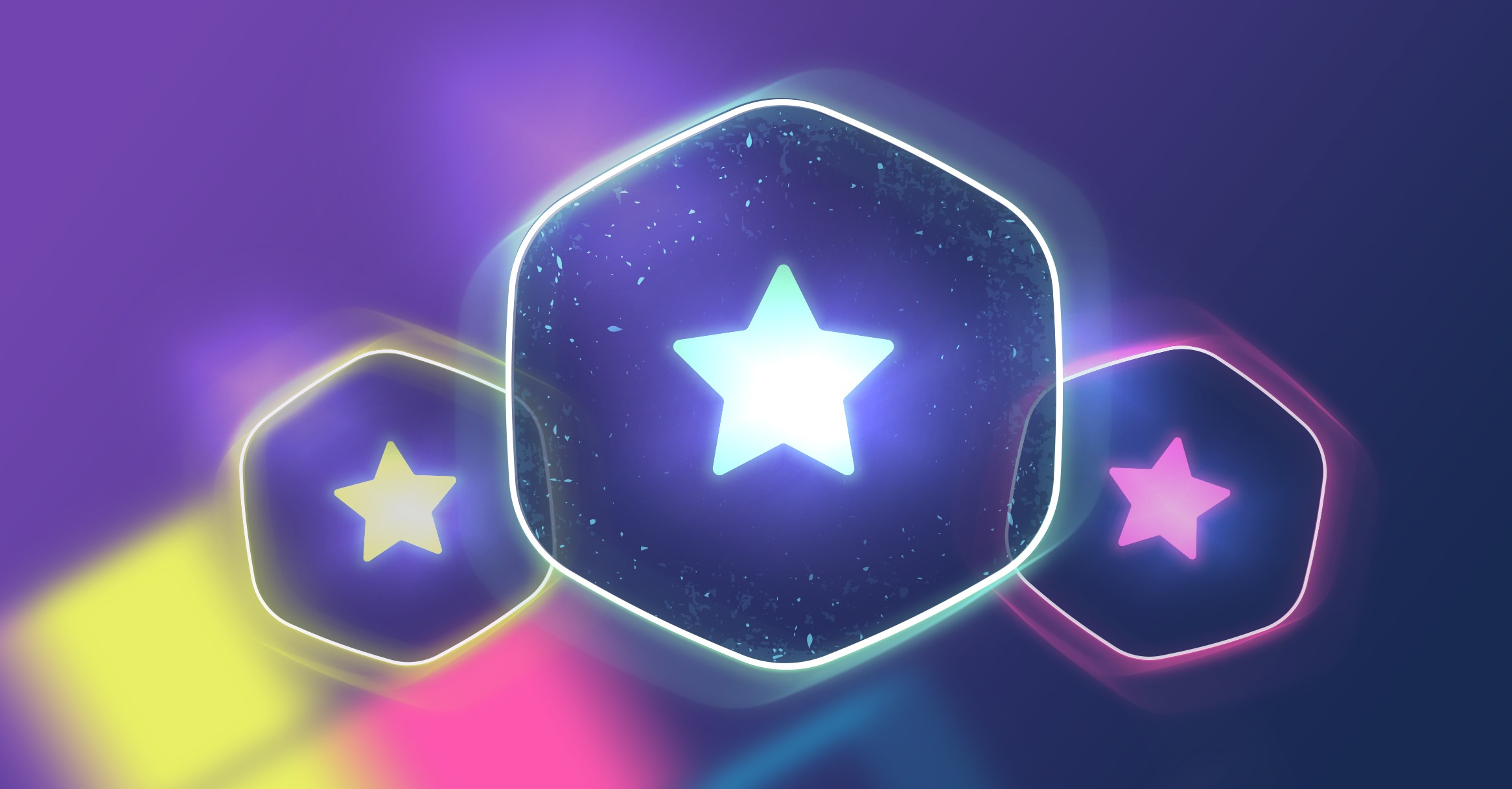 The #CreateYourStyle Contest Winners
During the #CreateYourStyle contest, our Smule community unleashed their creativity to show the world how incredible their Smule performances can be! We asked members to create an original Style with the Style Studio app and use it to record a performance singing the song of their choice to enter. We want to send a big thank you to the thousands of Smule members who participated for a chance to win the #CreateYourStyle contest, our team enjoyed watching every entry!
The Winner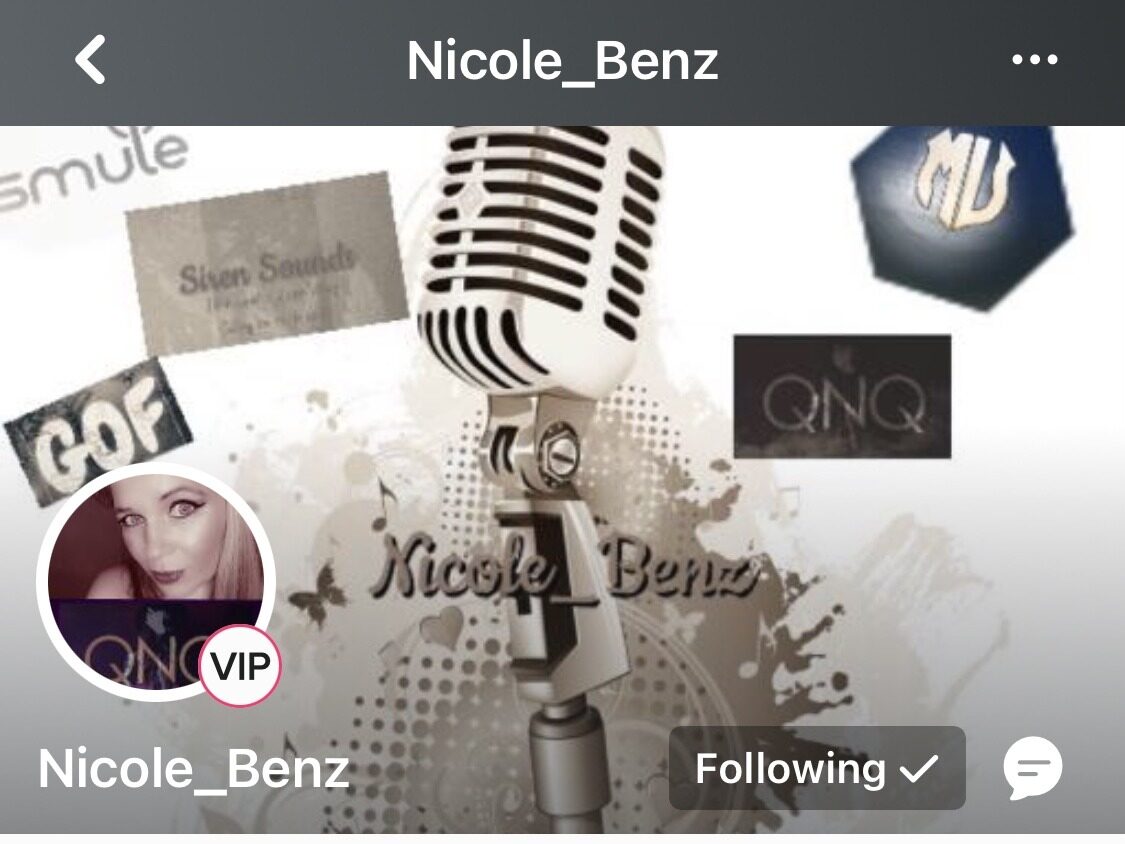 Congratulations to Nicole_Benz who won the #CreateYourStyle contest with her original Style: "Nicole_B&W"! She received a FREE 1-year VIP subscription, 3,000 Smule coins and was featured on our playlist. Click below to watch her perform with the winning Style:
We connected with Nicole to talk about her thoughts and experiences while making her original Style:
Q: How long have you been singing with Smule?
A: I started singing in 2015, so I've been enjoying music to the fullest for 6 years now.
Q: Was that the first time you've created a Style with Style Studio?
A: My winning creation was my very first creation and try-out on Style Studio!
Q: What was the creative inspiration behind your Style?
A: I love black and white videos and I wanted to create something mysterious and lovely to see, so I added the circled lyrics for example.
Q: How did you choose the song for your creation?
A: I love Billie Eilish songs, so I wanted to combine the mysterious song with my mysterious Style.
Q: Tell us about your Style Studio experience. What was the creative process like?
A: At first it was a bit of learning how it worked, but from the moment you find it out, it is so easy to use!
Q: The #CreateYourStyle contest gave Smule members a chance to put their personal spin on a Style. What tips would you give to members who want to express themselves and create a new Style with Style Studio?
A: Take your time, listen to the song and relisten. There are a number of possibilities and effects that can make your performance so much more fun to see afterwards.
Q: Is there anything else you would like to share with the Smule Community?
A: I love to see all the creations that are made by members. I try them out when opening OCs, so let's keep being creative and share our passion!
Top 10 Winners
Congratulations to the other #CreateYourStyle winners who made it to the Top 10!
_Sanna_Em (Style: Christmas _Sanna_Em)
James_Ok (Style: Lovely Bling)
D4mon_sings (Style: Pink Dazzel)
Gregbish (Style: gregbishstyle – Vintage)
Val_The_Boss (Style: Burning House)
Nikki_7819 (Style: Nikki*s…winter)
Art_Ish (Style: HaloArtIsh)
Kiren_APEX (Style: Royals)
Oldschool_Nick (Style: My Way)
We hope everyone had fun watching and participating. See you at the next Smule Contest!