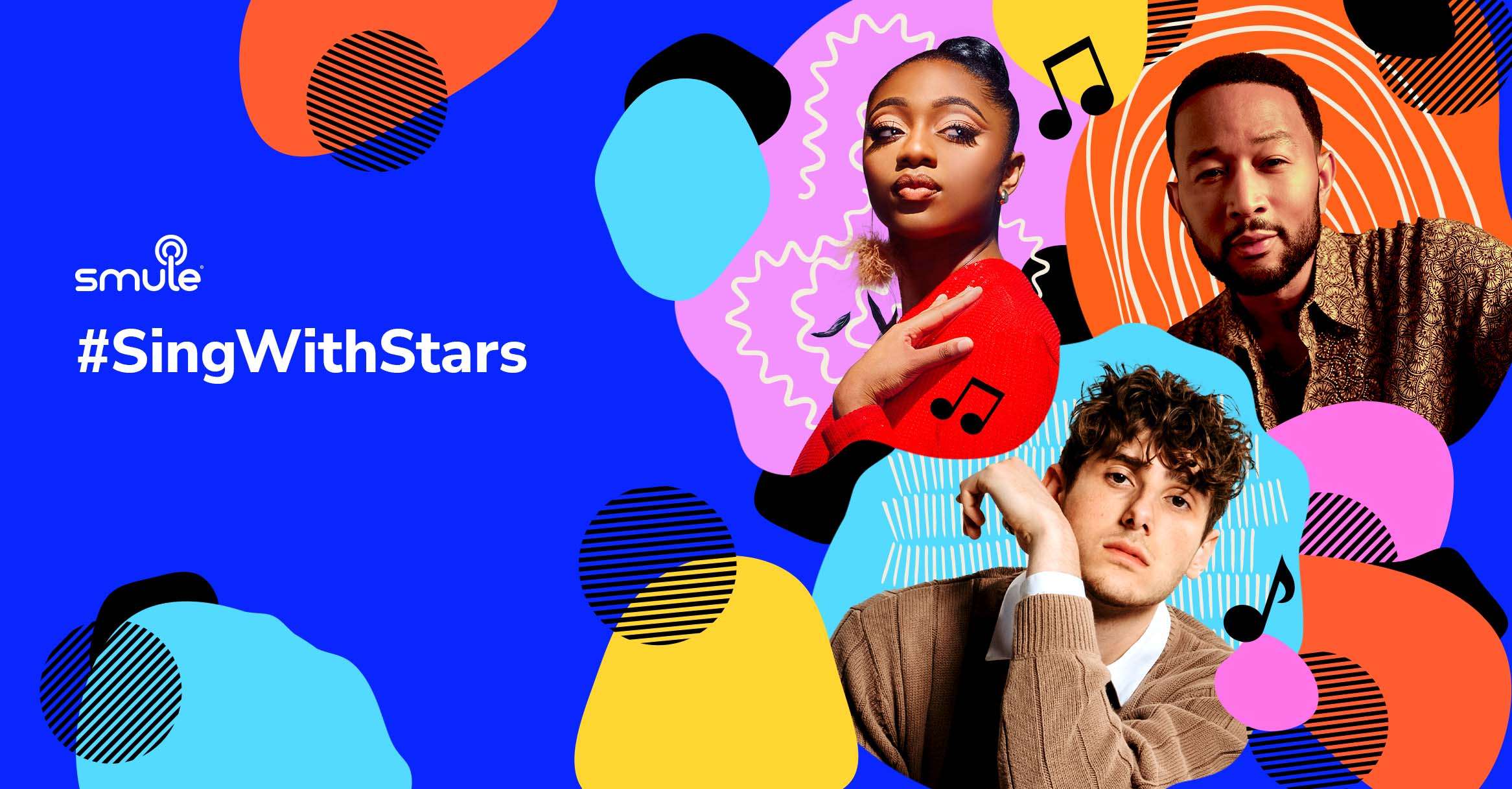 Winners of Sing With Stars on Smule
Wow! The Smule community really turned out for Sing With Stars. All of us at Smule want to extend a huge congratulations to the winners who jumped on the duets and shone as bright as the stars themselves!
Throughout the campaign, the Smule community showed off its global strength, with incredible joins from all around the world. The "Sing With Stars" event  invited users to step into the virtual spotlight and sing alongside their favorite music icons, paying homage to the very artists who have inspired their musical journeys! With that being said, it's time to roll out the playlist from our most recent winners of #SingWithStars!
Winners of Sing With Stars on Smule
Congratulations to the following winners:
Watch the video below featuring winning performances, or check out the full playlist here:
To the winners, congratulations on your well-deserved victories! And to all our Smule users, thank you as always for being part of this shared musical journey.
Stay tuned for more exciting campaigns, events, and inspiring performances on Smule.