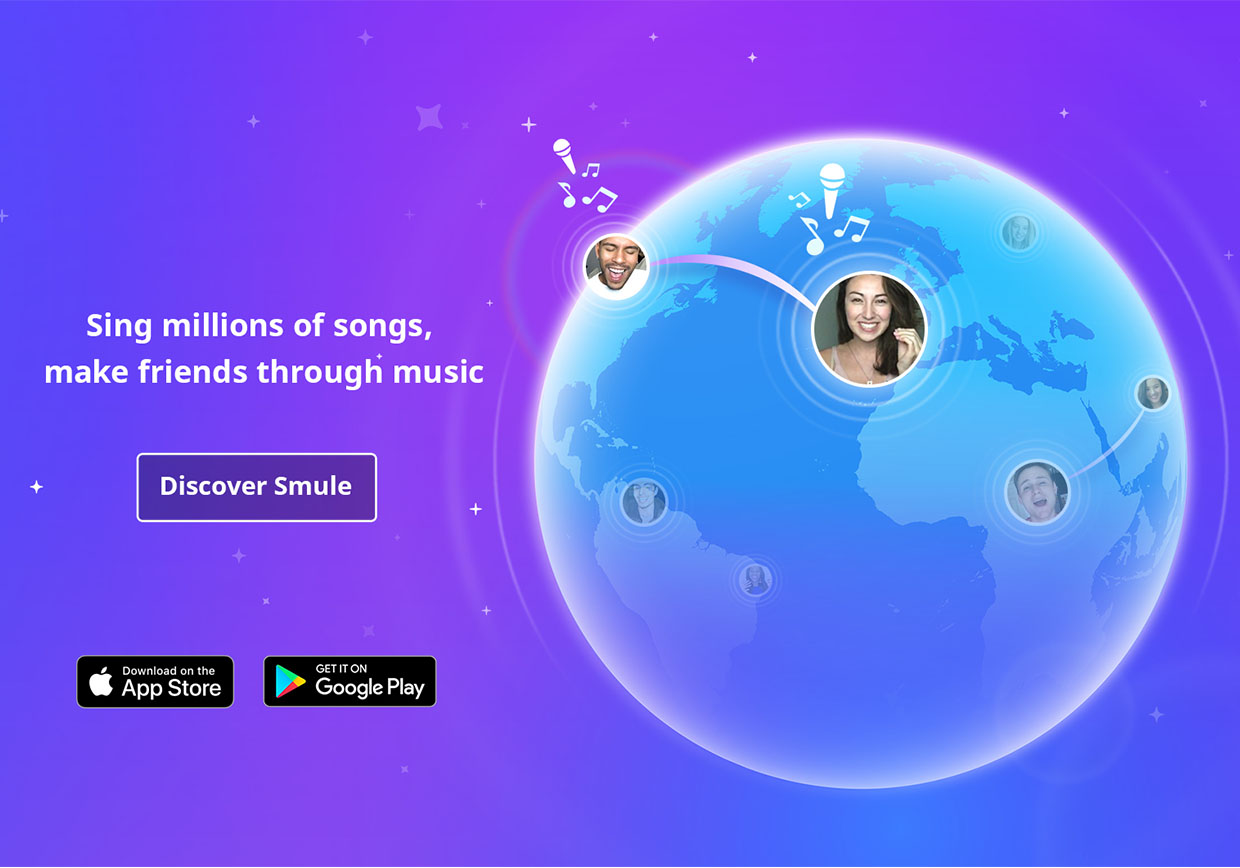 The #iRigVoice Challenge – Contest Announcement
The #iRigVoice Challenge – Contest Announcement
The iRig mic is the mic of choice for many of our members within the Sing! Community. To help our users better express themselves musically, and to celebrate the wonderful talent within the Smule Sing! Community, we're collaborating with IK Multimedia, the makers of the iRig mic to bring you the "iRig Voice Challenge"! We want to hear your voice through an original song performed either through the song book, or the open mic.
The contest will run from 7/18/14 to 8/6/14. Download Sing Karaoke here.
How To Enter
1. In Sing! Karaoke, choose a song from the songbook and sing your own lyrics, or create an open mic performance with your own lyrics (bonus points if you can incorporate Smule and iRig Voice into your lyrics).
2. Include the hashtag #iRigVoice in your song description and save the performance.
3. Smule and IK Multimedia will judge the performances based on creative merit and handpick a grand prize winner and runner-ups.
Prizes
1. Grand prize: 1 grand prize entry will be selected to receive an iLoud Portable Bluetooth Speaker, an iKlip product of their choice, a Smule T-shirt personally signed by the Smule Team, an iRig Voice signed by the IK Multimedia team, a 1-year subscription to Smule Pass in Sing! Karaoke, a featured spot on the app, and a blog post written about them on blog.smule.com.
2. Runner-up prizes: 20 contest entries will be selected to receive a new iRig Voice Mic (it comes in all colors of the rainbow!) and a featured spot in the Smule Picks playlist on Smule.com as well as within the Sing! app.
Feel free to share your performance on Social Networks such as Facebook and Twitter. The world should hear your creativity!
Happy Singing!
–Smule