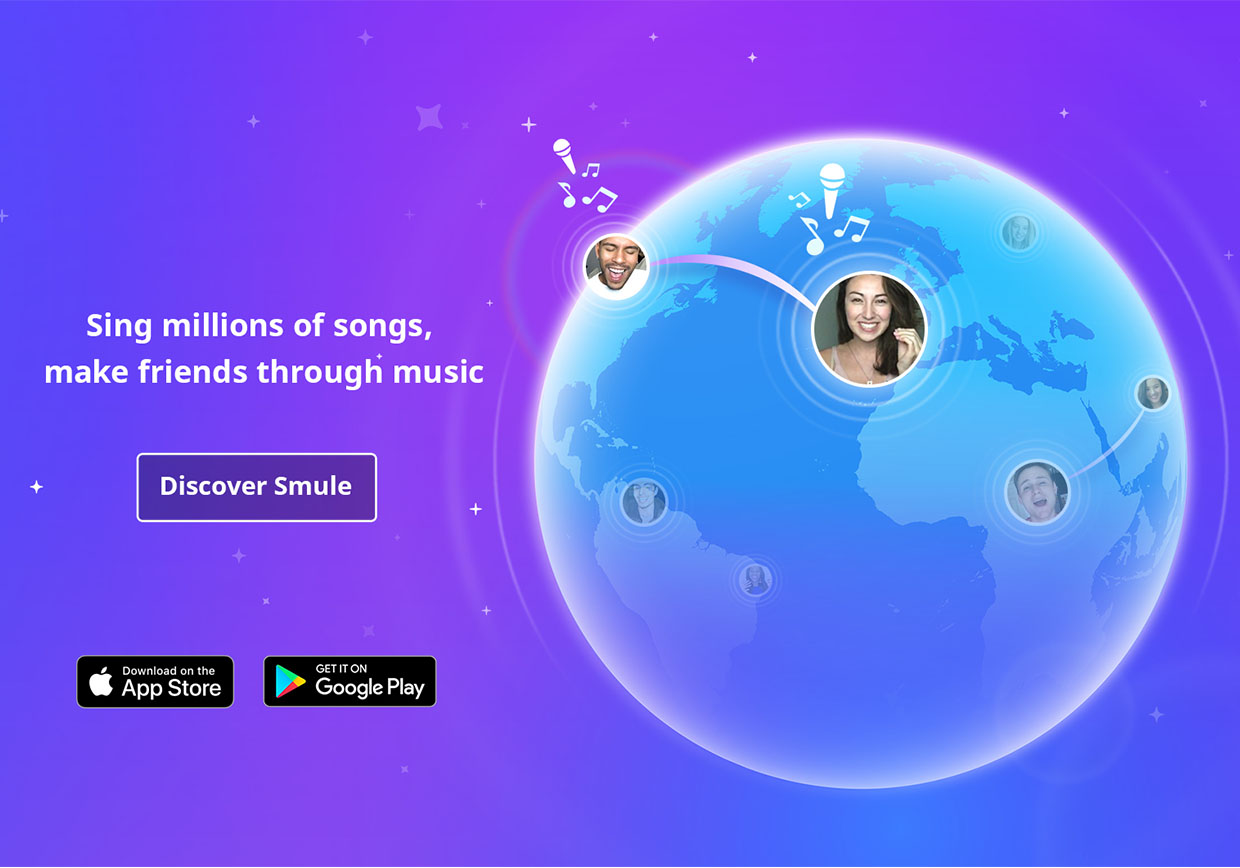 Smule Stories: A Love Story
Smule is not only a great place to sing karaoke, it's also a great place to connect. Really connect! In the past few years, we have seen people meet on Smule, fall in love, get married, and even have babies together (we call them our Smule babies here in the office) — and it's amazing to see. We wanted to get a closer look into the life of one couple who recently had a Smule baby last year. We would like to introduce you to Juan and Jennifer, who shared their beautiful experience with us!
As part of our Smule Stories program, we send our studio crew out to a Sing! user and interview them about their Smule related story. No matter where you live in the world, if you feel like you or someone you know has a great story to share, please email us! Please be as specific as possible with your story: Community@smule.com.
About their experience with the Smule Stories crew:
1) How did you overall experience go?
It was amazing! We loved every second of it. We wish it could've been for longer. Maybe not forever, just another 2-3 years, lol jk. (Not really :p)
2) What was it like to create a video around your family?
I felt blessed that Smule and the staff were interested in our family. Yes, we have a wonderful story, but it's not just our history. We are still living the moment and the week they were here just solidified that feeling.
3) What were your take-a-ways/highlights?
The absolute best moments were actually just knowing the team. Of course #1 was the surprise visit from Kathy, but the behind the scenes.. the knowing that Smule is seeing its "customers" as actual representatives of what Smule is about… That is bewildering to me!
4) Most challenging thing in the process?
The most challenging part of the process actually was coming to terms that it was only for that short amount of time. We honestly hope to see you all again.