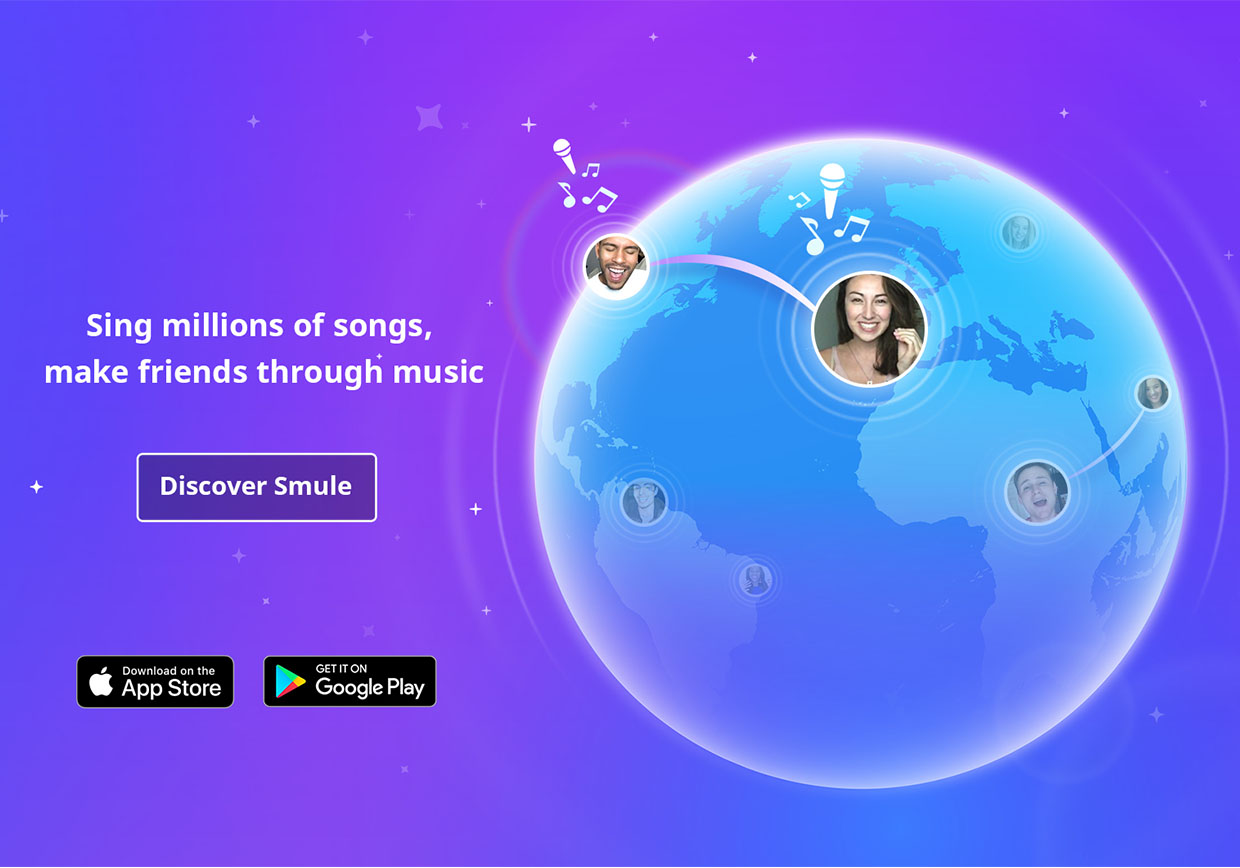 Smule Story: Kallie Star
Smule Story: Kallie Star

Last month we introduced "Smule Stories," a project created to highlight the many unique and amazing individuals on Smule. We know that behind every Smule musician is a life rich with stories that have shaped who they are today. We are incredibly honored when we can be a part of those stories. The first in our Smule Stories collection features Smule community member, Kallie Star Lind!
Kallie shared the news of her devastating car accident on a Smule Sing! video. In the video, she recounted what had happened as well as the difficult aftermath. Her positive attitude and passion for singing touched us all, and her story had us all appreciating life more. You can watch her story in the video above, and learn more about her experience making the video below!
1) How was your overall experience being a part of Smule Stories?
It was amazing. Being noticed by Smule and having them send a crew to show how Smule has helped me through my struggles was truly touching. It seriously shows how much Smule cares for their users!
2) Did you experience any challenges?
I didn't really experience any challenges. At first I didn't know what to expect, but I'm pretty good at connecting with people and so was the crew!
3) What was your favorite part?
My favorite part was actually meeting and talking to the people behind the scenes at Smule and learning more about the company itself.
4) What was the most memorable?
The most memorable part was Smule sending Cece to Jacksonville to spend the weekend with me. It's amazing how close I am to that girl, especially after meeting her on an app!
5) Share a fun/random fact?
One fun fact is that I gave everyone on the crew nicknames: Alyce (Director) aka Asian persuasion, Mikal (Make-up Artist) aka Magic Mike, and Mark (Cinematographer) aka Dark Temptation. Also, you can find dark temptation and I rapping on my page to "No Type."