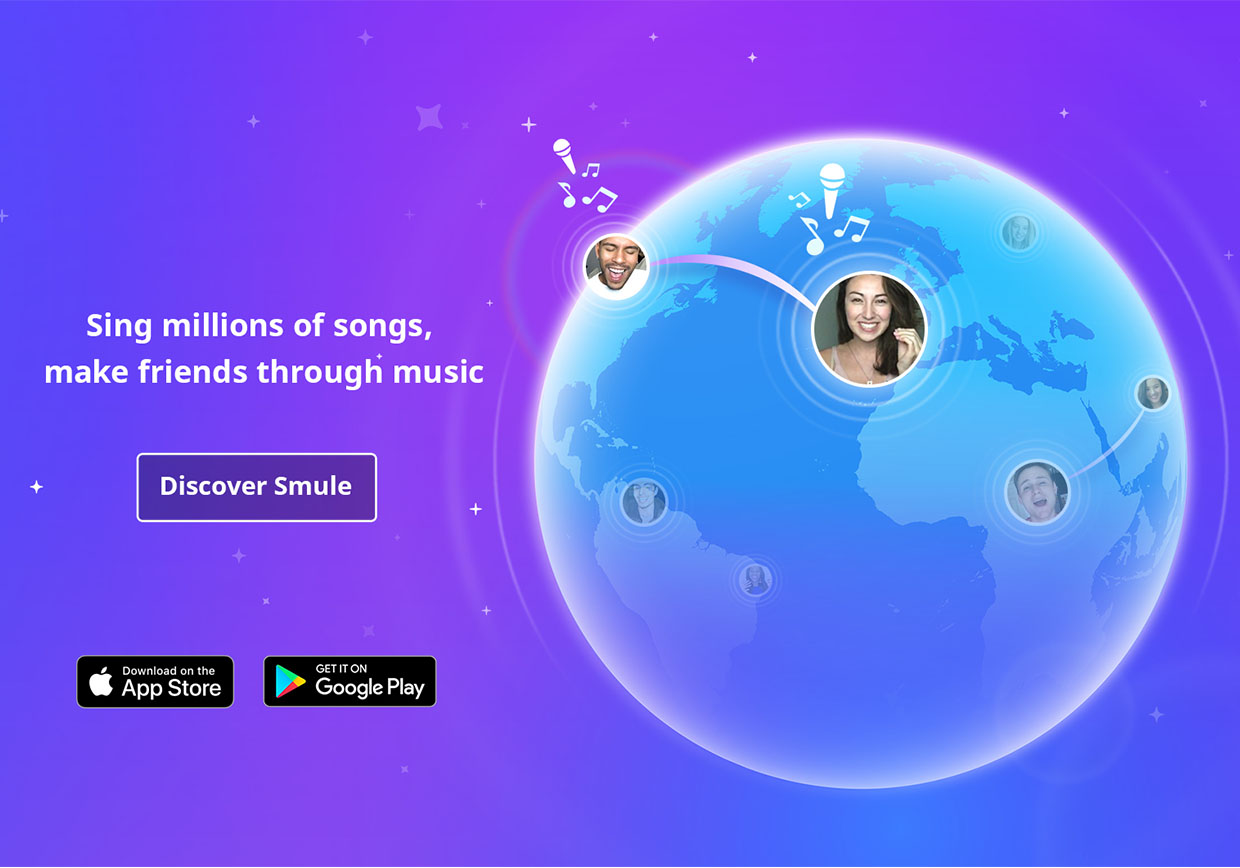 Tuesday Tips: Breathing Techniques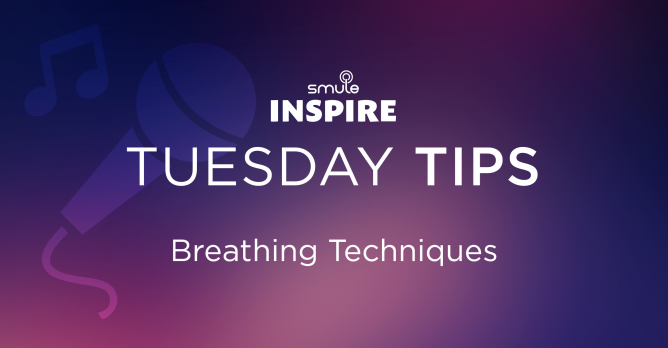 Tuesday Tips: Breathing Techniques
Tuesday Tips is part of our Smule Inspire program. Through shared performances, tips, guest blog posts by veteran users, we hope that Smule Inspire will do just as its name implies: inspire all users in the community – to connect, collaborate, and create music together … ultimately to have the best experience possible on Smule.
Breathing is one of the most important parts of singing – especially in the beginning. It's important to learn how to properly use your voice with your breath. Sarah explains the process in finding your breath! See below:

If you have a question you'd like to ask or even a topic you'd like to learn more about, please fill out the form on the Smule Inspire page!