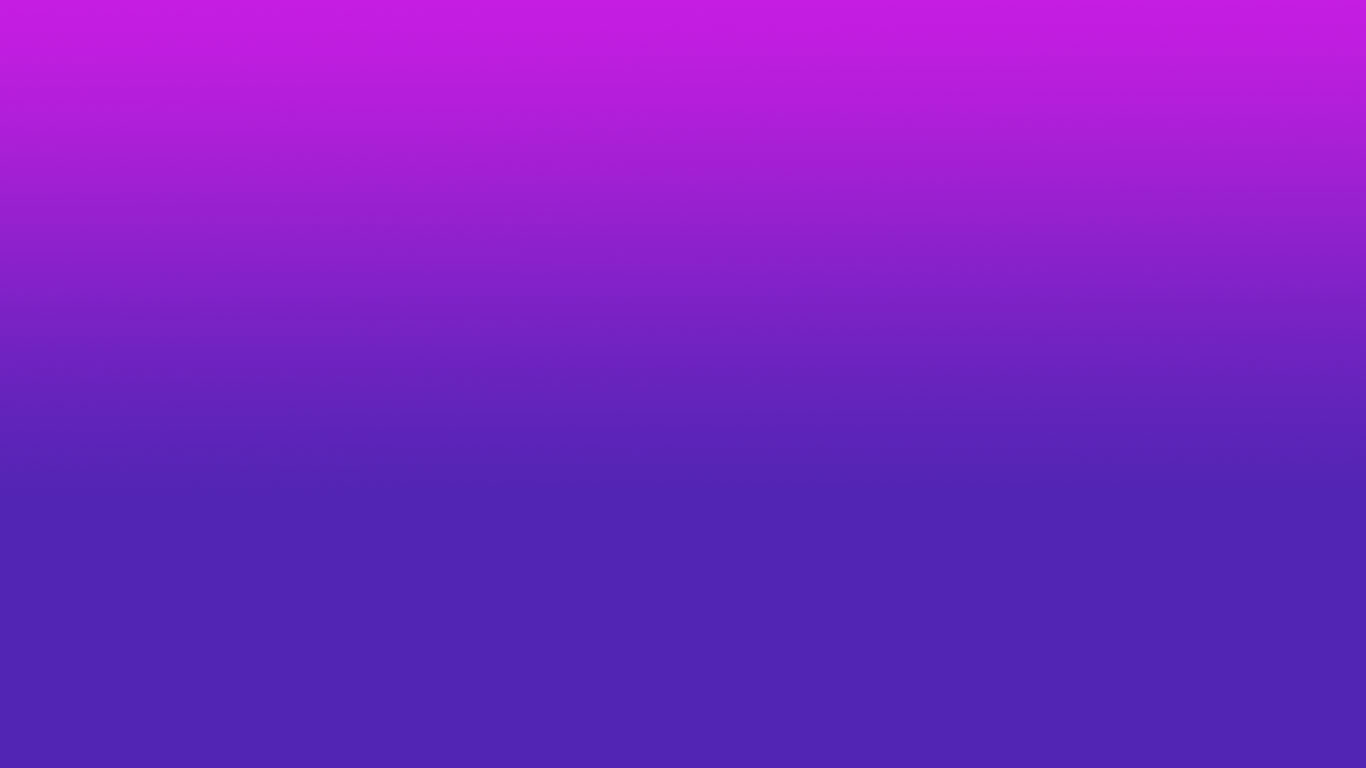 Tuesday Tips – How to get feature on Smule Picks
Tuesday Tips is part of our Smule Inspire program. Through shared performances, tips, guest blog posts by veteran users, we hope that Smule Inspire will do just as its name implies: inspire all users in the community – to connect, collaborate, and create music together … ultimately to have the best experience possible on Smule.
A question that is asked so often – How the heck does one get featured on Smule Picks. Well, we are here to advice you!
Make sure the song you picked is related to the topic. If theme is "Happy Days" and you sing a song about a break-up, it's probably not going to get featured. 😉
Don't tag ALL of your collabs. Pick the ones you like and #hashtag those selected ones. 500 entries on the same song is a bit much. 😛
Join yourself. If you start an OC and you're not happy with any of the joins, then join yourself!
Be creative. We love when people try new things, or think outside of the box. Make your own rendition of the song, play an instrument, sing an original. cos-play! Afterall, this app is about having fun! 🙂
If you have a question you'd like to ask or even a topic you'd like to learn more about, please fill out the form on the Smule Inspire page!
Check out more Smule "How To" tutorials:
[yotuwp type="playlist" id="PL6TgH56UtRsN7dOznTUiytzE4_TAx7t5k" ]