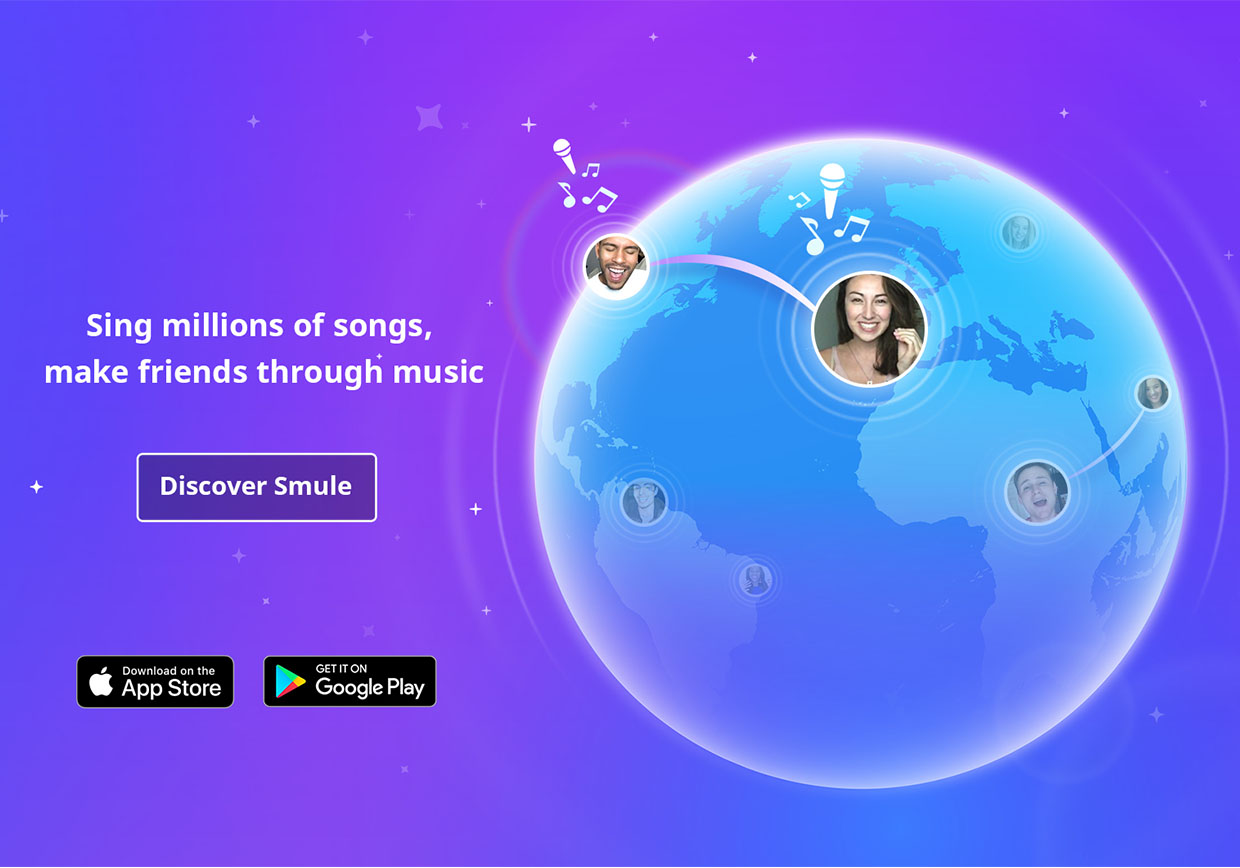 User SpotLight: JustScottRocks
User SpotLight: JustScottRocks
Each Wednesday, we will feature an outstanding member of the Smule community. This week, we wanted to highlight the very talented Scott, who goes by @JustScottRocksm1
Owner of the group adM1ns! Scott is super talented, motivated and enthusiastic about music. With his passion, he was able to drive his friends to create a beautiful song called
. His fun personality shines through his videos and his songs! Keep on rockin', @ScottAdM1ns
Username:
Date Joined:
September 2013
Favorite Performance:
Here With Me – Just Scott Original 
Fun fact about you?

In the first 30 years of my life I never traveled out of the country, and in the last 8 years I've been to Germany, Italy, Ireland, Africa, Spain, BVI, Canada, Turks and Caicos, and the Cayman Islands
And if that was boring, I also bowled a perfect bowling score of 300
And if that is boring at the height of my music career I played a show at CBGB in NYC, the birth place of Punk Rock. I was in awe of the history. So many of my musical heroes played this venue.
What makes you excited to Sing?
I get excited to sing when I see an amazing acoustic open call pop up in my invitations! I just can't wait when I see those, I have to stop everything and get right to it! Put my Work on hold, quiet the kids, and grab my earphones!
If you could be a superhero, what would you want your superpowers to be?
Time Travel Man – the power to travel to anywhere in time, past and future. I could go to a Beatles concert, save John Lennon from being shot, see bob Dylan when you could still understand him, maybe hang with Elvis when he was just starting out, meet Marilyn Monroe before she became famous and try to charm her into a date, and maybe even get some dance lessons from Michael Jackson. Etc etc.