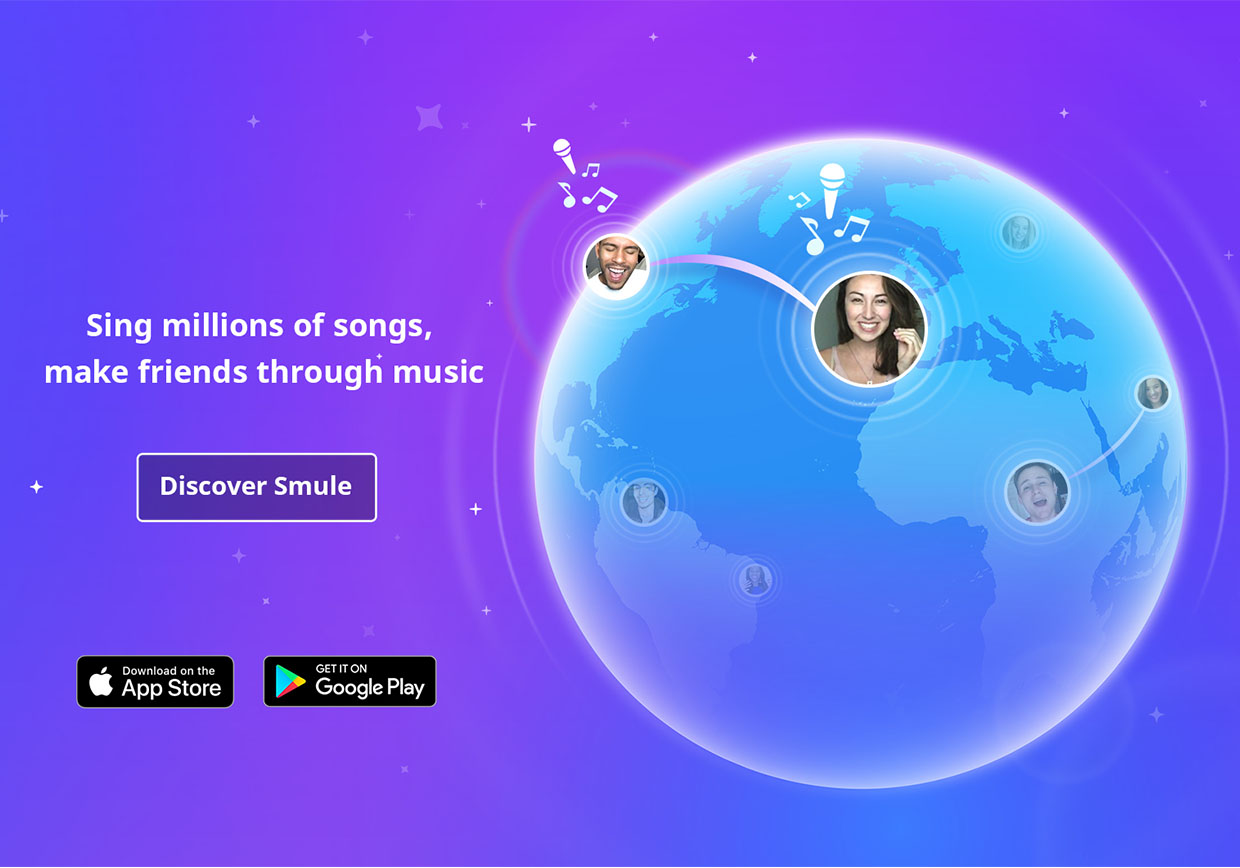 Announcing: Smile With Smule … With Your Pets!
Announcing: Smile With Smule … With Your Pets!
Last week, we told you about our Smile With Smule video contest, kicking things off with our first theme – friends. This week, we're unveiling our second theme – pets!
Whether it's Fido or Fluffy, our faithful companions can always be counted upon to bring smiles to our faces. But did you know that animals, like their human friends, also dig music? Whale songs follow the A-B-A musical phrasing that's also favored by The Beatles, according to researchers at Boston University. Music really is universal!
So put on your gorgeous smile, share a Smule song with your pet and record a video of the moment. Then enter the video in this week's Smile With Smule Contest for a chance to win some pretty fabulous prizes – including a paid vacation to New York or San Francisco, a home "Smule Studio," a chance to be featured in Smule's next ad campaign or dozens of other spiffy Smule swag.
To enter, just follow these three quick steps:
Record a video of you and your friends using a Smule app, while incorporating this week's theme – Smile With Smule with Your Pets.Make it around 15 seconds and don't sweat the production values. We just want to see how Smule sparks a little joy into your world.
Upload your video to YouTube, Vine or Instagram and use "Smile with Smule: Pets" in the video title.
Email a link to your video to Contest@Smule.com!
That's it!
This week's contest deadline is September 7, 2014 at 11:59 pm Pacific Time. Don't forget to check back here on Monday, September 8, for next week's video theme. We'll notify winners by Nov. 3.
For more detailed information, please read our Official Contest Rules.