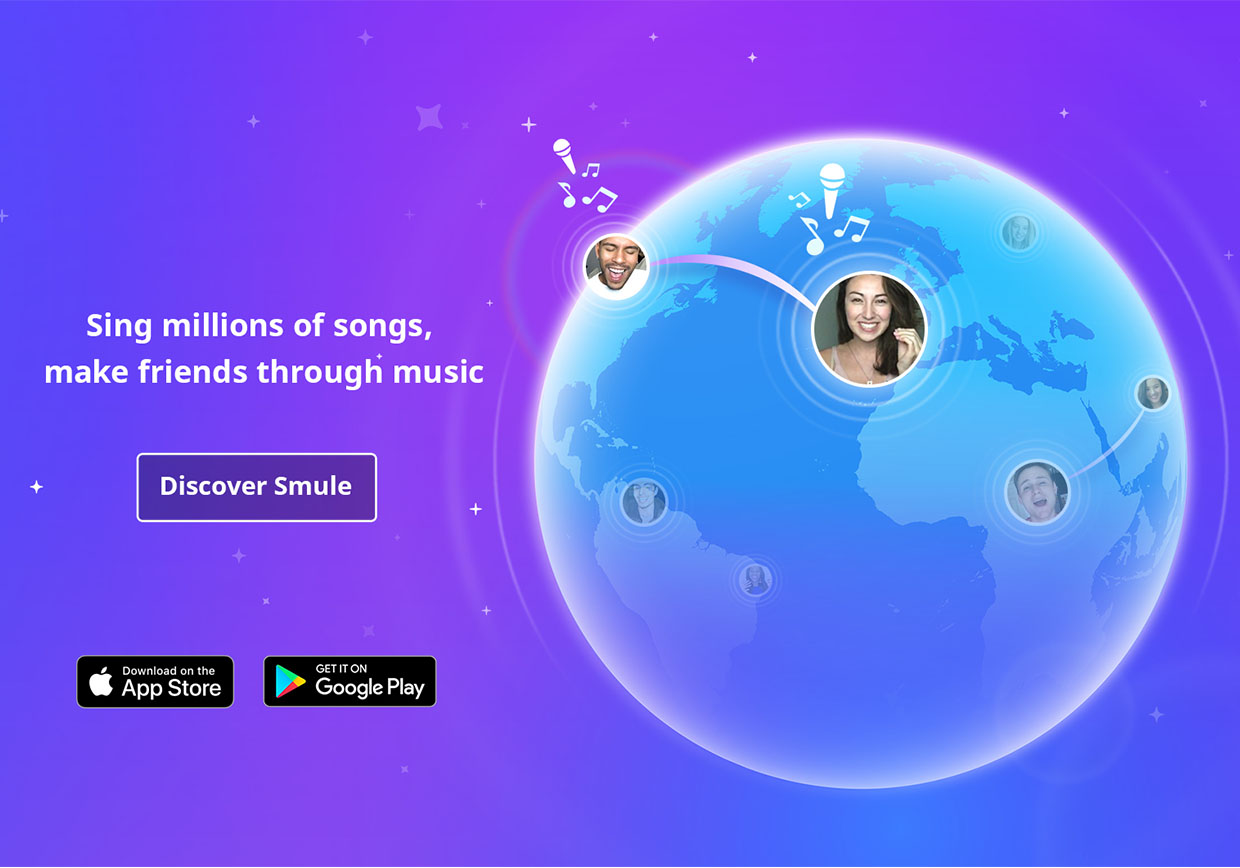 Tom Bleasby and Jessie J's Viral video reached over 20 Million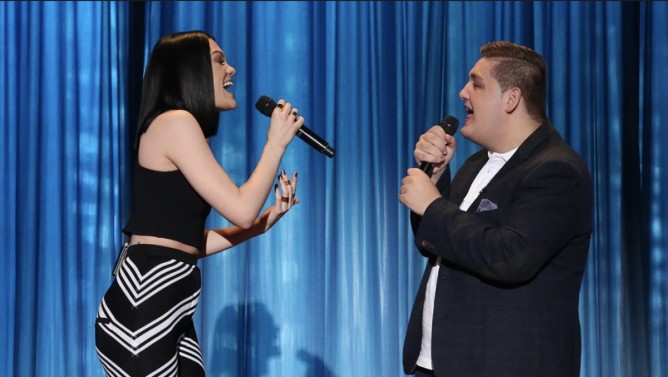 When Tom Bleasby used Sing! to duet with a recorded performance by British singer Jessie J, he had no idea the video would go viral.
Their rendition of Jessie J's "Flashlight" has now been seen by millions after the star, who is also a judge on the UK version of The Voice, shared it on Facebook.
"I never thought the video would be so successful, let alone the opportunities I've been given as a result of it," said Bleasby, an 18-year-old college student. "I'm still in total disbelief. I'm extremely thankful to every single person who watched, liked and shared it."
A number of those who shared the clip were high-profile celebrities, and their endorsements made Bleasby an Internet sensation. Within days, the video hit 1 million views. To date, combined YouTube and Facebook views amount to over 25 million views.
"My family and friends saw it during the first weekend and all decided to share it," he said. "I didn't do any self-promotion; it just seemed to take off on its own. As soon as big names shared the video — such as Ellen Degeneres, Lil' Wayne, Aston Kutcher — the video just seemed to keep going. I was completely stunned at the power of social media."
Jessie J has since reached out to Bleasby to recreate their moment in person.
Bleasby's performance also caught the attention of record labels and managers, putting the King's College London student on the threshold of a singing career.
"I always wanted to be a singer, but I never saw it as a viable prospect until this video," he admitted. "I actually did have an audition date for the UK X Factor scheduled a few weeks after the video went viral. If the video hadn't taken off, I would have been at that audition for sure."
While other Smule performances have gone viral, the Jesse J-Bleasby duet has set the high mark. But for Bleasby, the question isn't if a fellow "Smuleian" will create an even bigger hit, but when.
"Smule is what people make it," he said. "Some people go on there to have fun, don't take themselves seriously, and that's great. But I think Smule is the leader in a new age of collaborative music, and users can take advantage of the huge opportunities. They can make high quality recordings without leaving their bedrooms and share them with the world."