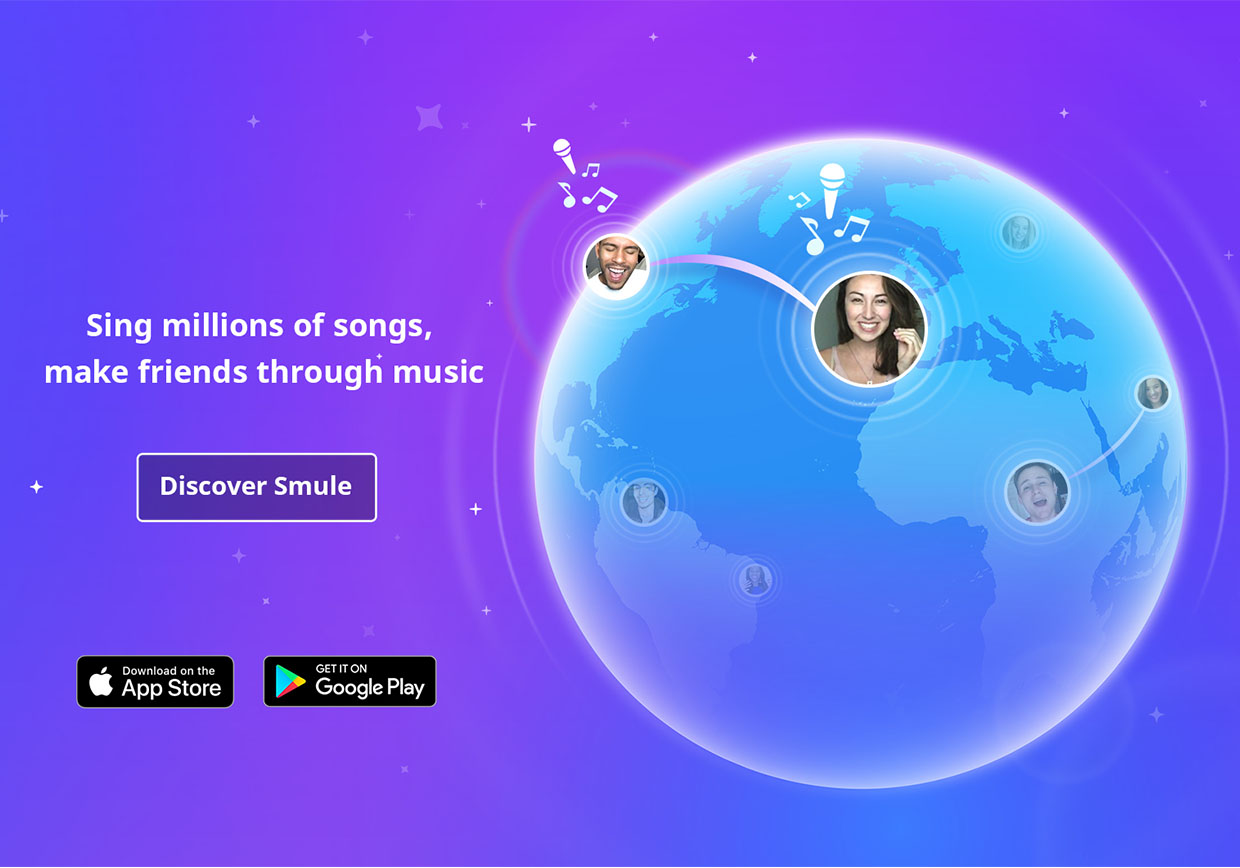 Join me! Open Call for Smile With Smule Contest
Join me! Open Call for Smile With Smule Contest
Hey, Smuleans!
I need your help! Come join me in a duet of "Let It Go" – and get a friend to shoot a video of you performing the song. Upload the video to YouTube, Instagram or Vine. Be sure to tag it #SmileWithSmule to enter our contest!
Ready to begin recording your duet?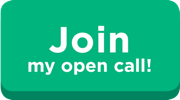 Why should you do this? Ten reasons why you should join my open call and enter this epic contest:
You could win a trip weekend trip to New York or San Francisco.
You could win a Smule Home Studio, which includes a tripod mic stand, headphones, pop filter, reflection filter, and cell phone holder mount – valued at $480.
If enough people join me, we can set the record for the largest open call on Smule!
It's fun.
Singing makes the world go round.
Some people waiiiit a lifetime for a moment like this!
Because this is your moment to shine.
Cat videos are always there for you, but this contest will only go on until Sept. 28.
No time like the present.
Did I mention the free trip to New York and San Francisco?
What are you waiting for? Join me now!
– Zhen Liu, Smule Community Manager