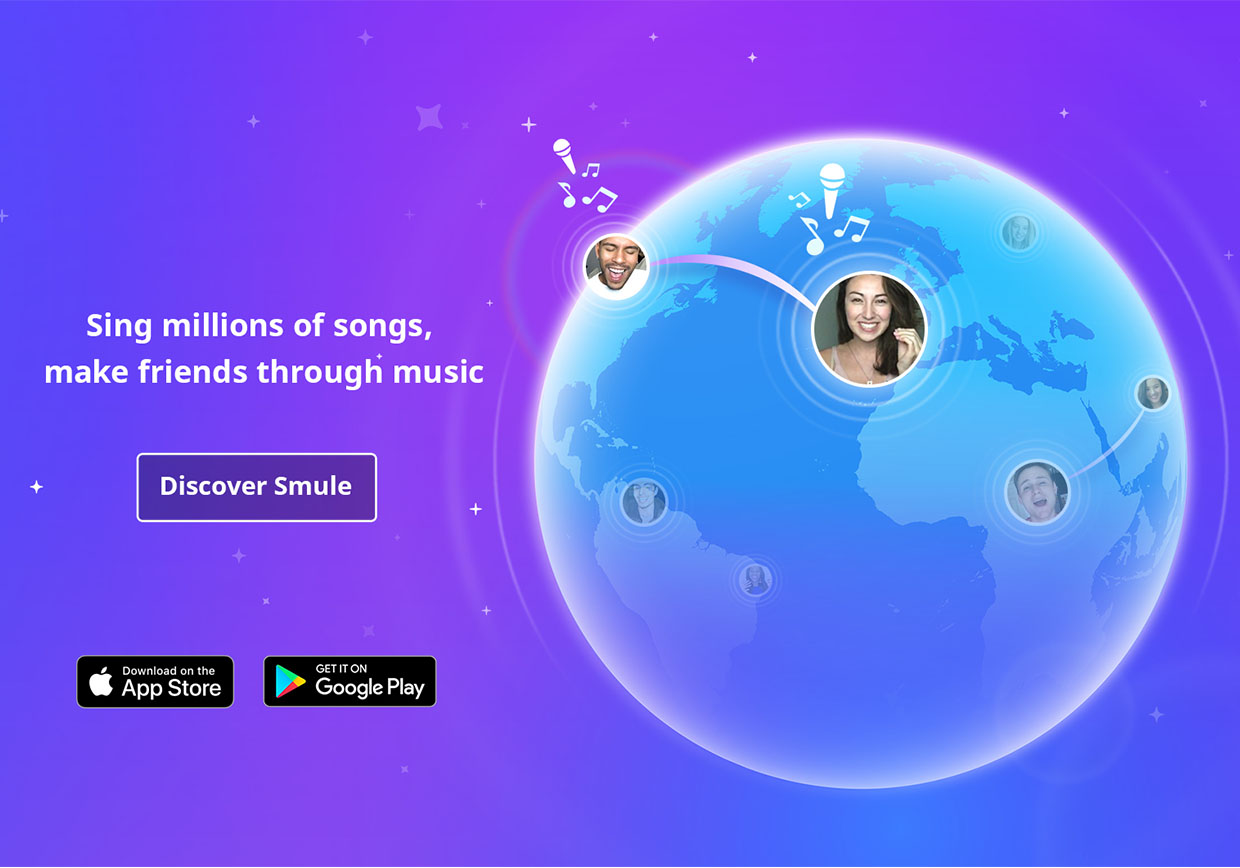 ExtraLife Charity
This Saturday, 12/5, Team Smule will be participating in Extra Life, a 24-hour charity gaming marathon that raises money for Children's Miracle Network hospitals! This is our third year of Extra Life, and once again Smule is generously matching up to $2000 in donations. I'm pleased to say that my awesome teammates have already passed that milestone, but we're looking to go even further.
How can you help the cause? First and foremost, you can donate to one of our team members – any amount is greatly appreciated (and tax-deductible)! On the day of, you can check out our team stream to watch the madness ensue, chat with us, or join us for a game. We'll also have links to our individual streams so you can watch us play. And finally, you can spread the word about this awesome charity to any friends or family that might be interested in donating or watching.
Looking for another reason to donate? Three of our members have created some interesting incentives:
If Ian raises the MOST money, he'll shave his beard and dye his hair a color of our choice.
If Ellie raises the MOST money, she'll get "#YOLO" henna tattoo'd on her forehead.
If Alex raises the MOST money, he'll shave his head and wear princess dresses to the office for a week.
We'll check the totals when the marathon concludes at 9am on Sunday (though fundraising stays open until December 31st), and post an update the next week (pictures definitely included).
A big thanks to Smule for sponsoring this event and to all of our supporters!
For The Kids!