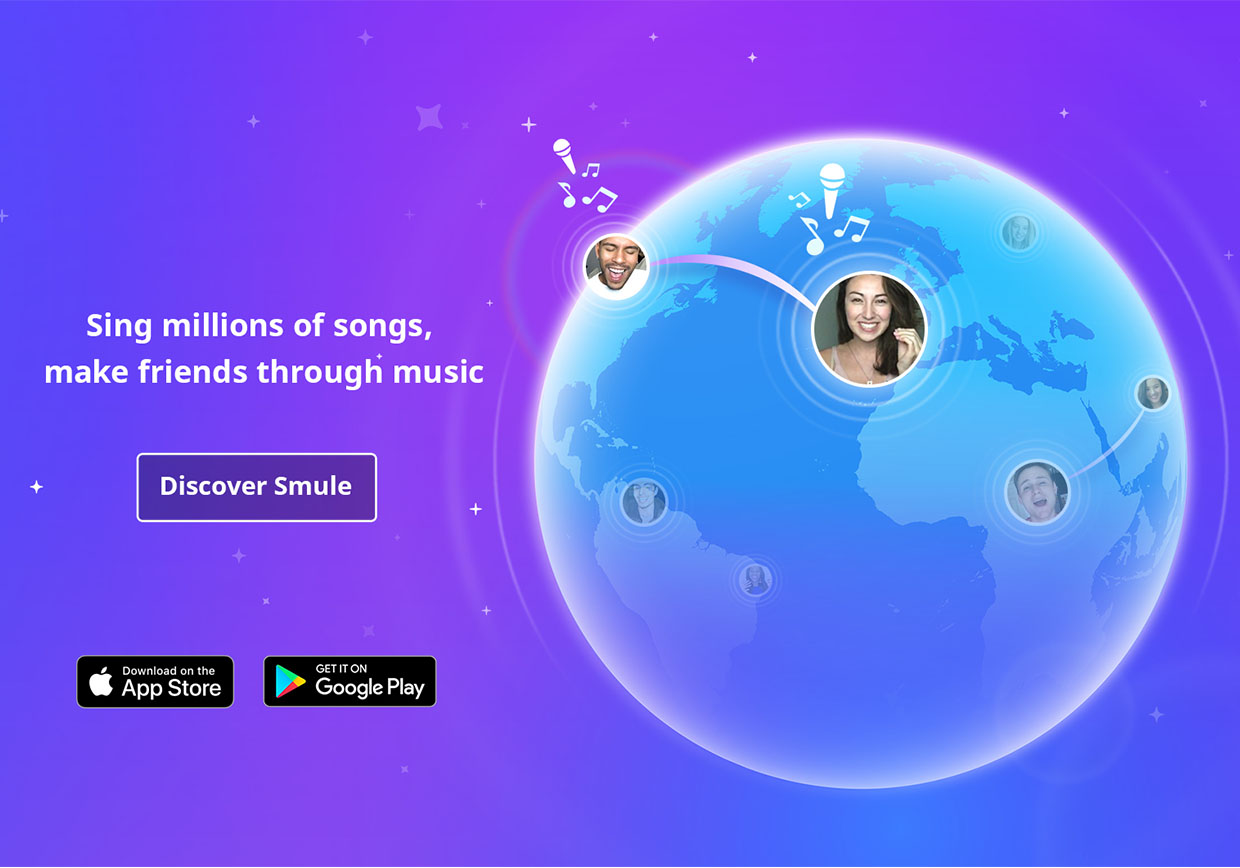 Guy Lockard's "How to Sing" Tutorial Series
Guy Lockard's "How to Sing" Tutorial Series
Hello Smuleans! We are happy to introduce 
Guy Lockard
 – many of you have sang his song "
Shoulda Coulda Woulda
" on Smule, or maybe this is your first time hearing of him. Regardless, Guy is phenomenally talented both musically and vocally, on and and off Smule. Recently, he has been getting many requests on how to sing better, so he decided to make a helpful tutorial focusing on techniques that helps your singing! He narrowed these tips down into 10, which will be exposed each week. Each Tuesday for the next 10 weeks, Guy Lockard will give you tips on how to enhance your singing experience. Kicking off with his first video topic: 
Sing with Energy and Confidence! 
Stay tuned for next weeks tutorial: 
Focus on the Message. 
Enjoy!
——- More on Guy Lockard ——— Smule:
@Guylockard
Website:
www.GuyLockard.com
Subscribe:
GuyLockardSubscribe
 (Listen to new Holiday song 'Popcorn') Twitter:
@GuyLockardReal 
Check out more Smule "How To" tutorials: [yotuwp type="playlist" id="PL6TgH56UtRsN7dOznTUiytzE4_TAx7t5k" ]