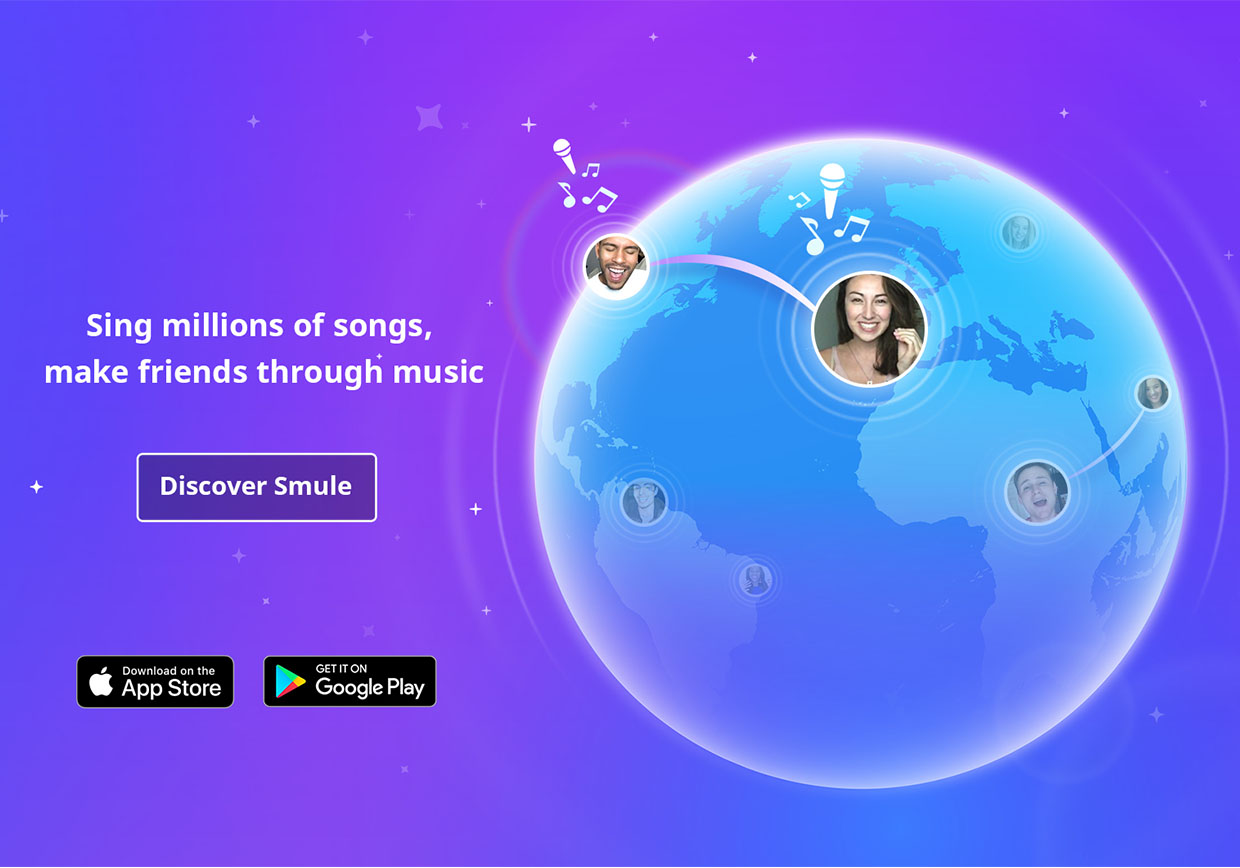 "Introducing Rap Battles," by Smule, ft. AutoRap
You don't have to rap alone anymore. AutoRap: Rap Battles drops today.
Pass the mic and go head to head with your friends using Rap Battles, a new kind of Smulean mobile, musical collaboration. We thought long and hard about how to make this simple and fun: 
Capture the spontaneity and flow of live rap battles

Let you invite your friends directly to a rap battle, even ones who don't know they're rappers yet

Craft each finished battle to deliver a slice of audio magic
Goal #1: Capture the Moment
It's easy to start a Rap Battle. All you do is tap 'Battle a Friend' at the end of your AutoRap recording. We use a quick turn-based system, so you and your friend can go back and forth for three rounds, and get notified instantly when it's time for you to jump into the action.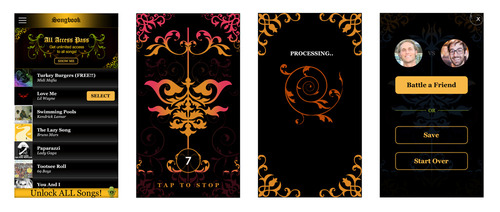 It's as simple as picking a beat and talking (rapping also works!). We'll mix your voice into the music. When you're ready to battle, just tap 'Battle a Friend' and pick who you want to challenge from your contacts.
Goal #2: Invite your real friends to battle!
Don't worry, it's just as fun if you start with zero rapping skills. After all, battling is the best way to improve. These battles are direct and personal; we let you challenge your friends with text messages and only share it when you're ready.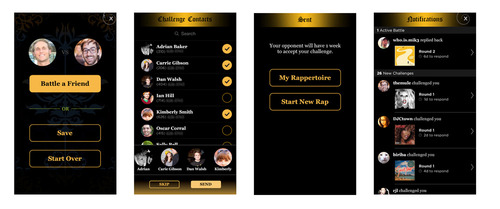 Invite friends directly from your address book, and we'll let you know when they reply with their own verse.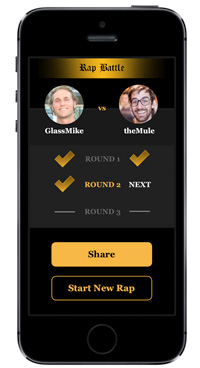 There are three rounds, so don't use all your best lines in the first one!  
Goal #3: Enchanting Audio Magic
Battling isn't just fun, it's a way of making music. You can rap, or even just talk, and we'll mix your words into a rap song. Rap Battles seamlessly weaves together verses from you and your opponent into a single track.  We blur the lines between competition and collaboration, so even if you dominate your friend, you'll both have something cool to listen to over and over again. Depending on what beat you choose and how much you have to say, the final song can be 20 seconds or 2 minutes of rapperly rapport.
Check out Rap Battles in action. 
What are you waiting for? Get Rap Battles for free now!