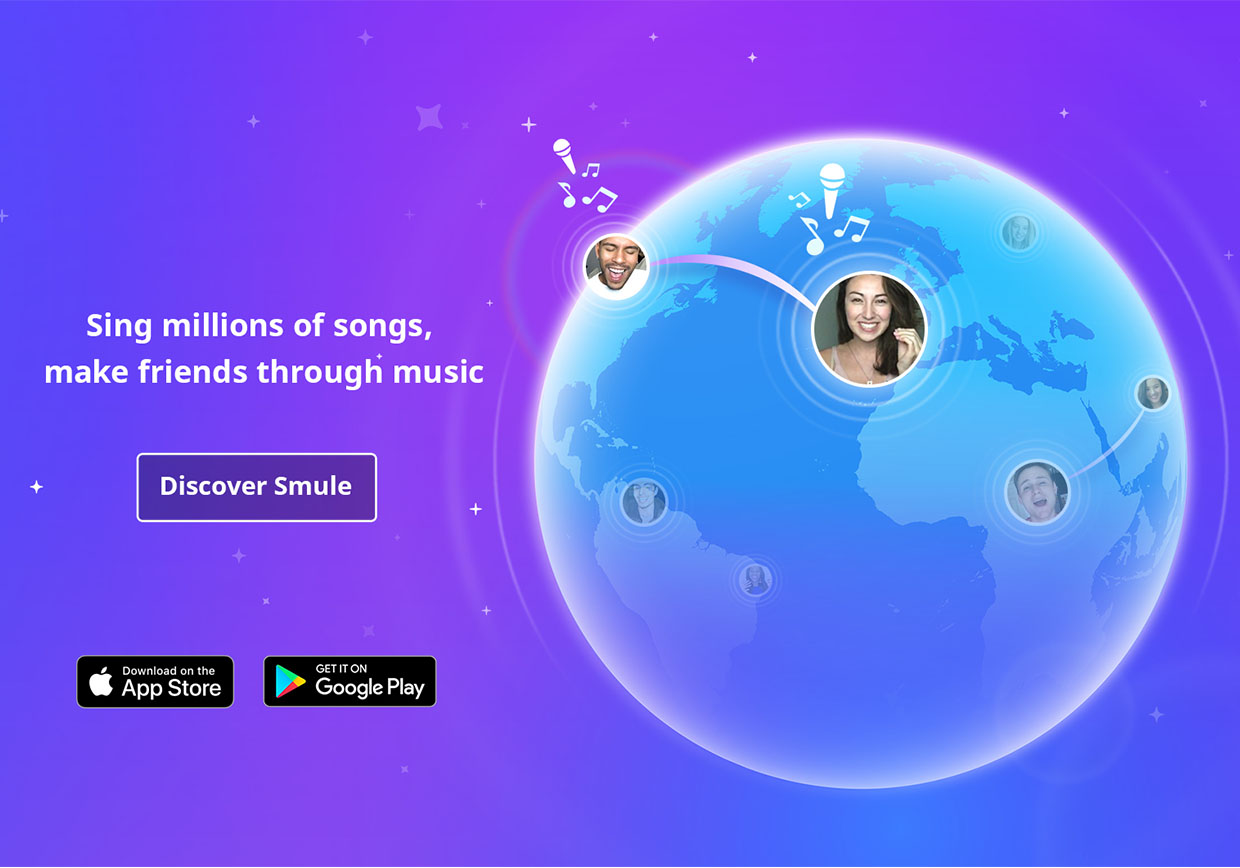 #GVContest Community Vote
#GVContest Community Vote
Today marks special day for the Smule Community as we will be celebrating the many groups through out the Sing app who participated in the #GVContest. Today, will also be our VERY FIRST community vote. All of your amazing, creative videos from the #GVContest have been compiled down to 25 videos of a variety of groups throughout Sing!. Now, you get to vote for your favorite groups and videos, which will narrow it down to the top 5 finalists. Once we've announced our top 5 semi-finalists, we will have another round of voting to determine the winning team!
Winners
Top 5 semi-finalists: $300 to a charity of choice
Winning finalist: $1000 towards a charity of choice
Voting Dates
First Round (25): July 16th – July 19th
Second Round (5): July 20th – July 23rd!
Please click here to begin voting! 
Below are directions on how to vote!