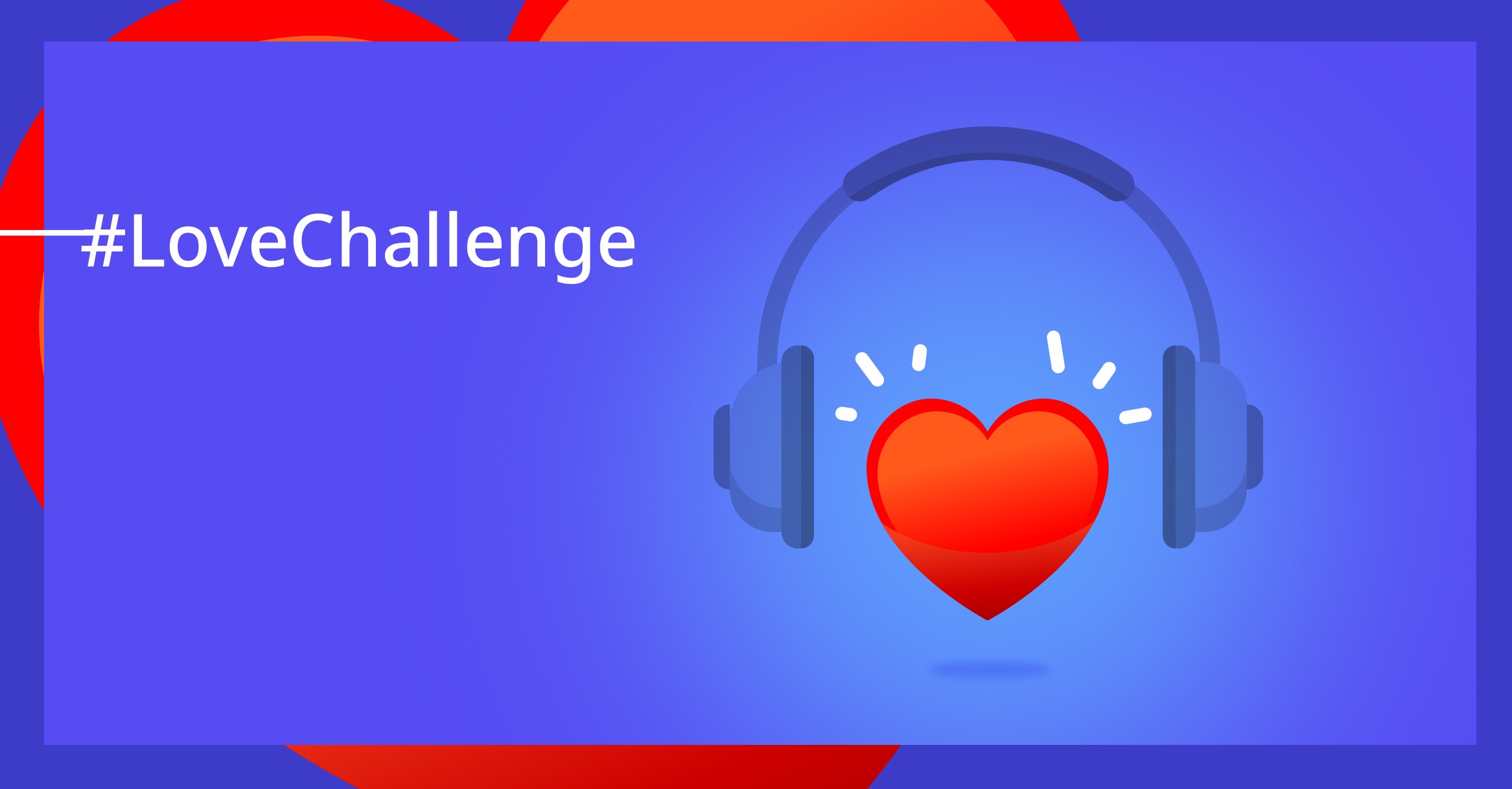 Introducing Smule Challenges
Introducing Smule Challenges, a new way to have fun singing and connecting with the Smule community! Members who participate in Smule Challenges have an opportunity to be featured in the dedicated Smule Challenges Playlist in the Explore screen. 
Keep reading to find out more about Smule Challenges and how you can participate for a chance to be featured, gain more followers, views and meet new people!
Smule Challenges create an amazing opportunity to challenge yourself and add some variety to your performances with a new challenge every two weeks! Every other Friday, Smule will feature a playlist of songs related to the current Smule Challenge to sing and share! Participating is easy; choose a song, record your performance (solo, duet, or group) and tag it with the current Smule Challenges hashtag. If you prefer to sing a different song, within the challenge theme, simply make sure you tag it with the current Smule Challenges hashtag.
Here's the best part – at the end of every Smule Challenge, we'll feature five creative performances! That means you have five times the chance of being selected! All performance types are welcome – solos, duets, and groups.
Are you as excited as we are to start your first Smule Challenge?
The first Smule Challenge theme is LOVE! Check out the instructions below to participate in this and future Smule Challenges! Don't forget to tag your Smule Challenges performance with the current challenge hashtag:
#LoveChallenge
How to Participate:
Choose a song to sing from the #LoveChallenge playlist or pick your favorite love song and record your solo, duet, or group performance.
Tag your performance with the current challenge hashtag: #LoveChallenge and upload it by Tuesday, February 9th, 11:00 PM PST
Encourage your friends and followers to join, favorite, send gifts, comment, and love your performance!
Winning entries will have:
Performance creativity
The most likes, favorites, gifts, comments and loves
Prizes:
A featured performance in the dedicated Smule Challenges playlist, seen by millions of users in Smule.
Featured posts across the Smule official social pages
A featured post on the Smule blog
Featured participants/winners will be chosen and featured bi-weekly on Fridays, with their performances highlighted for two weeks.
New Smule Challenges themes are announced on Fridays, so there's always an opportunity to participate and have fun! Make sure to join, gift, favorite, and love on all your favorite performances and check out the #LoveChallenge playlist for the tunes we'll be singing during this Smule Challenge!