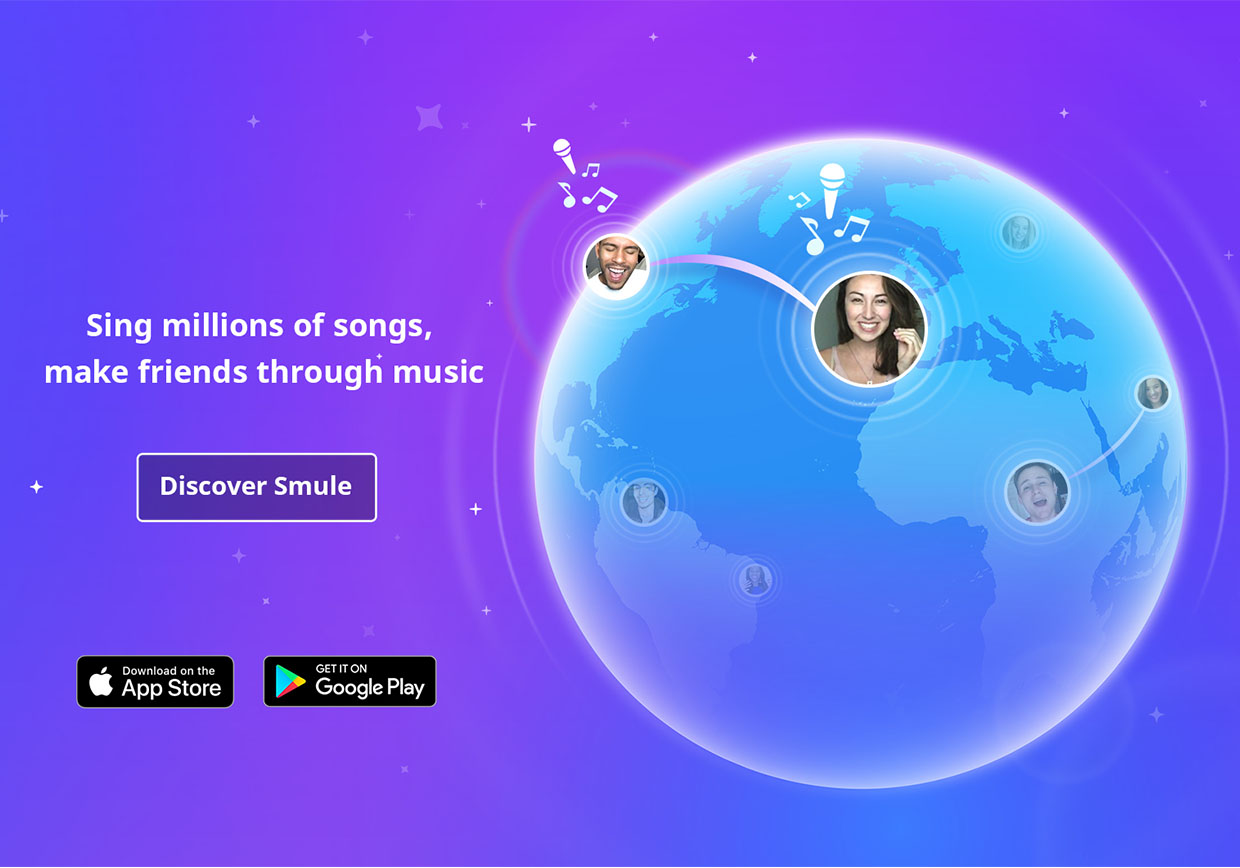 New Partner Artist: Leona Lewis
New Partner Artist: Leona Lewis
Singer, songwriter and animal welfare advocate, our newest Partner Artist, Leona Lewis was born and raised in London. Her musical career launched into the spotlight when she won the third series of The X Factor in 2006 and got signed to Simon Cowells Label, Syco Music. Most of you are familiar with her single "Bleeding Love" off of her debut album Spirit in 2007, which topped the Billboard charts at number one for four weeks.
Since 2007 Lewis has had a varied and successful career spanning a number of albums, soundtrack singles, and even a supporting role in comedy musical Walking on Sunshine. Lewis is also philanthropist and an animal welfare campaigner for World Animal Protection.
Today on Leona Lewis makes her Smule debut singing her single "Thunder," which you can find on her 5th album I Am.