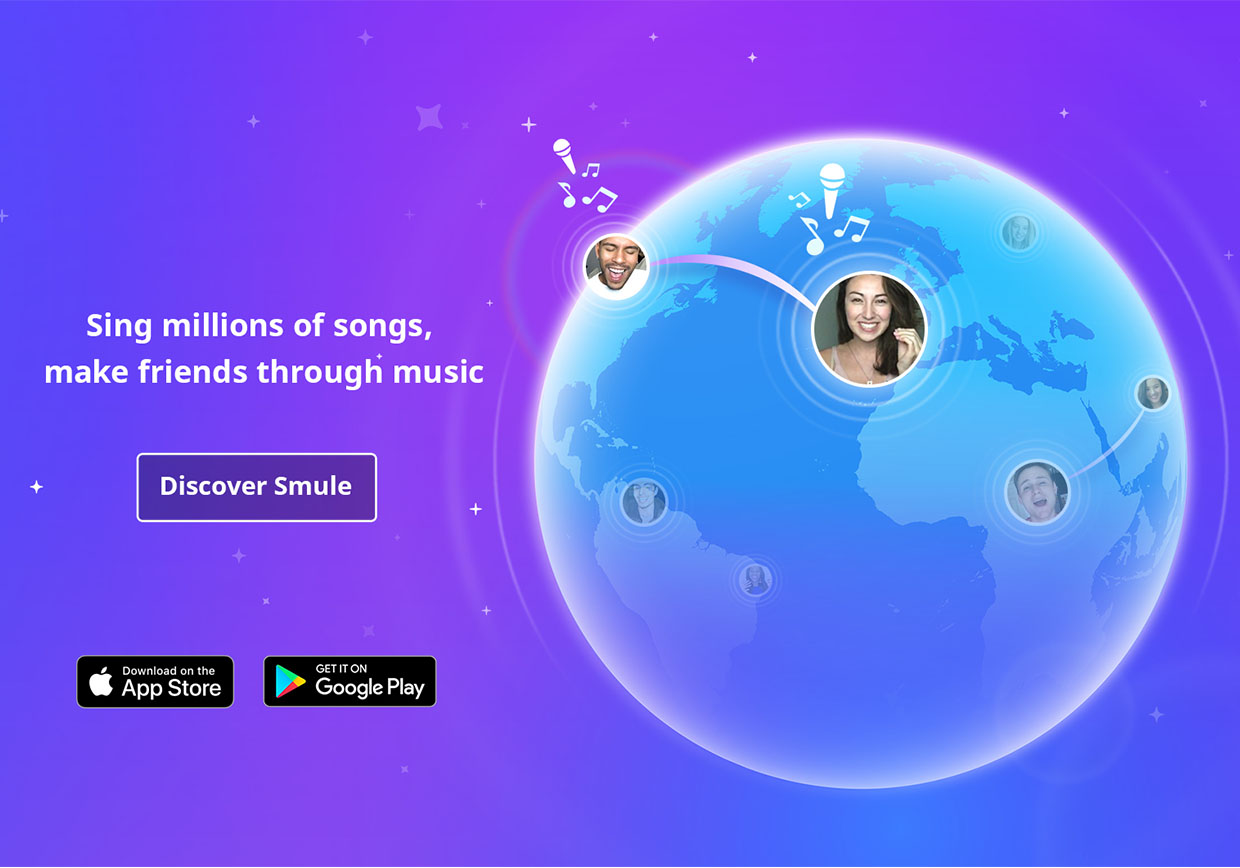 New Flagship Lyric video features Smule Community!
New Flagship Lyric video features Smule Community!
Today Flagship released the lyric video for their single "Waste Them All", and in true Flagship fashion they made it simple while still very impactful and entertaining, and they even included the Smule community!
It's not easy to make a compelling, lyrics-based video, but the band seems to have a knack for it. Michael Finster created the intriguing  videos for "Are You Calling" (one take) and "Break the Sky" (stop motion on a chalk board), while Cole Moser put this one together.
To help create the  video for "Waste Them All," the band put out a call on Facebook and Twitter asking fans to submit photos of themselves to be incorporated into the video. The Smule community responded en masse, and their selfies are featured many times throughout the video.
Drummer Michael Finster said,
"When we posted the call for fan selfies, we had no idea what kind of response we would get. We were unbelievably overwhelmed with such an amazing response from all of you! We actually had a hard time fitting all of the photos into the video! We are currently trying to figure out what to do with the extra photos! It's such a beautiful thing for us to see such a response from fans! It touches our hearts to know that you all care enough to take time out of your day to send us a photo! We love you all!"
GO SMULE COMMUNITY!
Flagship's debut album is now out everywhere, and they'll be finishing their current UK tour in London this Wednesday and Thursday.
And if you haven't yet had the pleasure, we encourage you to join one of their three Open Calls in Sing! Karaoke or play their songs in Magic Piano and Guitar!
And don't forget to follow them here: http://smule.com/FlagshipOfficial
Rock on!